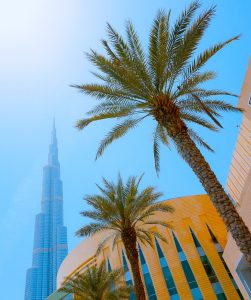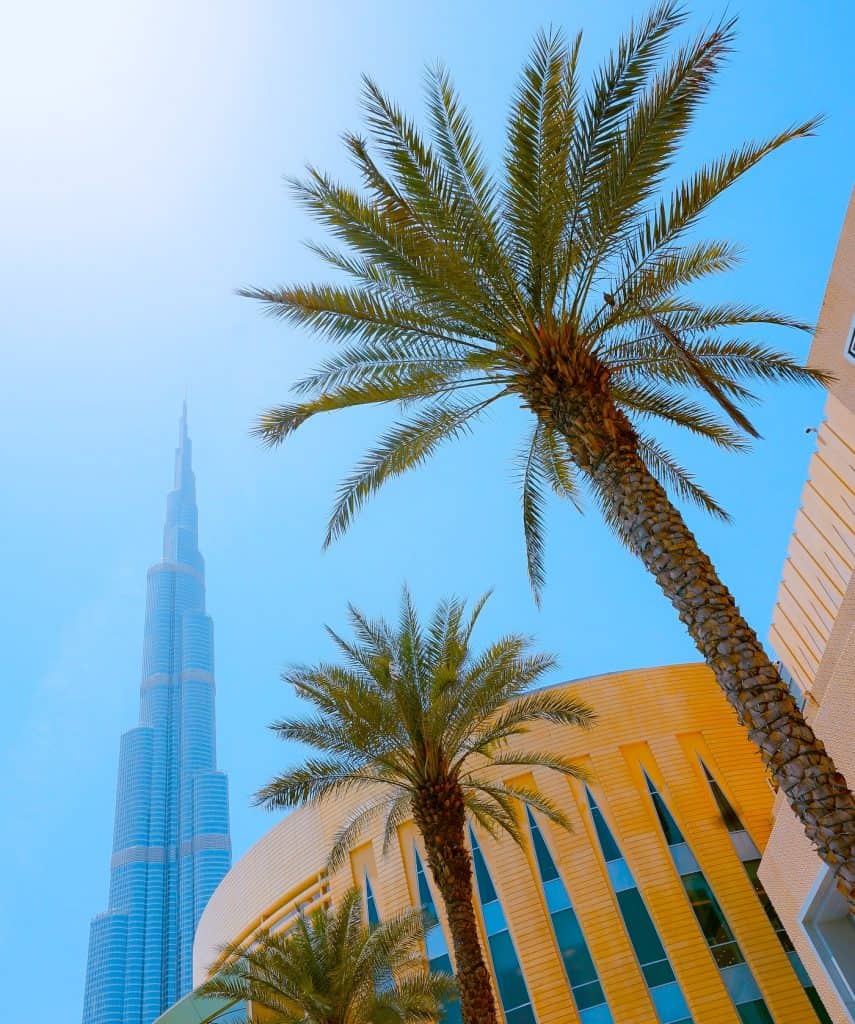 United Arab Emirates (UAE) based "Shop Now, Pay Later" Fintech Spotii announced on July 5, 2020 that Daman Investments had invested in its operations.
Daman Investments is a non-banking financial services company that's known for its involvement in the MENA region business sector.
Spotii is a digital payments platform that's focused on fashion, beauty and lifestyle brands.
Founded in 2019 by Anuscha Iqbal and Ziyaad Ahmed, the Fintech firm allows users to pay for goods purchased online over four equal instalments without having to pay any interest or extra charges. Anuscha and Ziyaad noted that technology empowers consumers while offering special benefits to business owners, which includes full upfront payment for their products and services, larger basket sizes, fewer refunds, and better conversion rates.
Ziyaad, co-founder and COO at Spotii, stated:
"Daman has been an active advocate of regional startups for decades providing long-term support and we look forward to growing Spotii together through our strategic partnership."
Spotii was launched in April 2020. The Fintech company claims that it now has more than 30 merchants on its platform.
Ahmed Khizer Khan, CEO at Daman Investments, remarked:
"The launch of this payments platform couldn't have come at a better time, especially as business owners navigate the current market turbulence in order to position themselves for future success. We have been monitoring the startup landscape for businesses that are able to traverse the current situation and would also be active contributors to the growth of the region." 
Khan added that his firm feels confident that the Spotii platform will be able to contribute towards the fast developing Fintech sector in the GCC region.
Spotii introduced its shop now (or buy now) pay later platform in May 2020. The company noted at that time that the credit it provides is at "no interest, no cost."
Spotii has teamed up with various online merchants, allowing them to provide four "cost-free" installments to customers when they make purchases. This may help boost sales and potentially cut down on refunds.
Spotii officially launched with four online merchants (in May 2020) on its platform which include fashion and furnishing companies. The customers of these merchants are able to use the Spotii service as a payment option when they are checking out online.
Spotii's management claims that they're the first shop now pay later service in the UAE to work with local merchants.
The Spotii team noted (earlier this year):
"Four is a very important number to Spotii as a brand. It represents the 4 payments our community can split their payments over. We also publicly announced our company on April 4 (4/4) at 4:44 pm. We announced live customers at 12:34pm (ie 1-2-3-4). We will be announcing new merchants soon. Many asked to delay announcing publicly because of Covid-19."
The company said that it collects a fee from merchants that use its platform.
Ziyaad remarked:
"When we say 'no interest, no cost, no catch,' we really mean it." 
The company earns revenue from the merchants by charging a platform usage fee. Vendors or retailers that offer Spotii as a payment option have to pay a fee to the Fintech firm.

Sponsored Links by DQ Promote