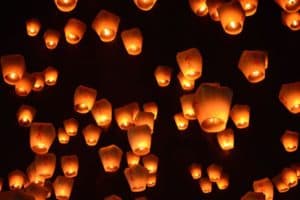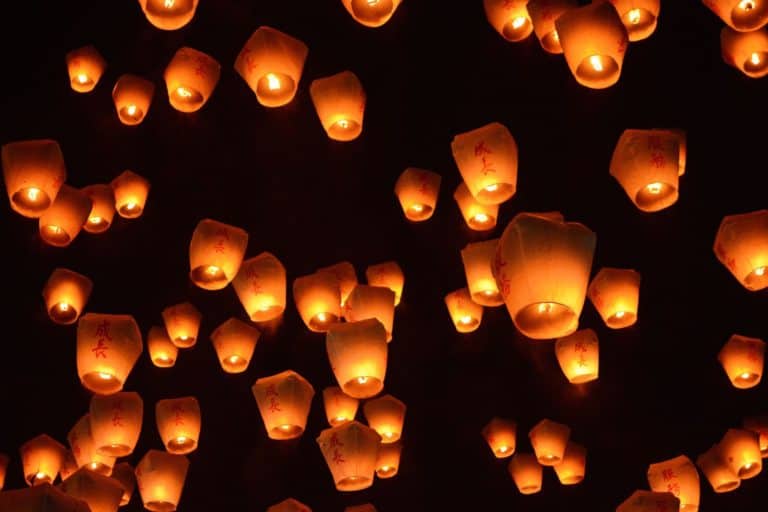 The ongoing U.S.-China trade wars and the COVID-19 outbreak have negatively impacted China's $11-$13 trillion economy, however, the nation's technology sector continues to develop rapidly.
The country's tech industry is supported by $616 billion in research and development (R&D) resources. In addition to investing in a wide range of established Fintech platforms and businesses, China has been making substantial investments in blockchain or distributed ledger technology (DLT) – which is another emerging segment in the financial technology space.
China's digital commerce firms have acquired a total of $2.1 billion in capital as of June 30, 2020 according to the recently published China Internet Report 2020 (released on July 7, 2020 by the SCMP).
Fintech firms in China have closed an impressive $39 billion in total funding so far this year, the report confirms. Nearly 80% of the Fintechs listed on SCMP's leaderboard for top-funded ventures have notably been working on some kind of initiative involving blockchain or DLT tech. Approximately 40% of e-commerce businesses in the country have also been running blockchain pilots or have already deployed solutions that leverage DLT.
Sequoia Capital has made the most number of investments in China's DLT initiatives, while Shenzhen Capital Group and IDG Capital have also contributed substantial funding to the blockchain sector.
The report noted:
"Unsteady U.S.-China relations, exacerbated by a string of accounting scandals for Chinese companies listed in the U.S., may also further impact the decisions of Chinese companies on where to raise capital. IPO bankers expect a pause in new Chinese listings in the U.S. in the near term as companies, advisers and investors wait for more clarity. Year-to-date, only 12 Chinese companies have listed in the U.S., compared with 38 in 2019 and 42  in 2018."
China introduced the Science and Technology Innovation Board ("STAR Market") in June of last year. It has been called or referred to as "China's Nasdaq." Over 100 Chinese tech firms have now been listed on the STAR Market. The board only allows stocks to fluctuate about 20% (up or down) in price during 24 hours. This is higher than the average 10% limit maintained by other local exchanges.

Sponsored Links by DQ Promote