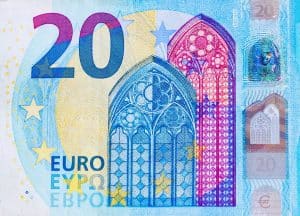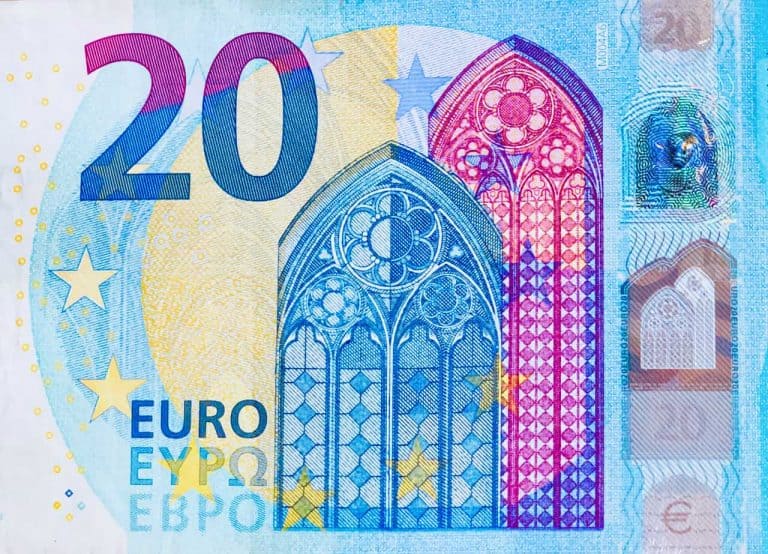 Around 40% of European consumers responding to a survey claim that they've not been able to access new financial services because of lockdown measures enforced after the COVID-19 outbreak. These consumers also said they're unable to access digital platforms, which is why they can't use modern financial services.
The survey of more than 4,000 consumers was performed by Signicat, the "trusted" digital identity company. It revealed that two-thirds or 66% of survey respondents expect that improvements will be made so that it becomes easier to access new financial services. Most of the survey respondents said that there should be 100% digital onboarding of customers.
Many physical bank branches have been closed down recently due to the Coronavirus crisis. It has become more difficult for people to access financial services in person. Many consumers across the globe are now increasingly using online and digital banking options, however, a large number of people claim it has been difficult or even impossible for them to access digital financial services.
Approximately a third or 33% of respondents said that all service providers in 2020 should have 100% digital onboarding. About two-thirds of respondents said COVID-19 may have accelerated the shift towards digital onboarding with only 14% disagreeing.
About 70% of survey respondents revealed that they had an account with a digital-first financial service provider such as a neobank or banking challenger. Around 70% of consumers responding to the survey said that digital banks provide a better user experience, when compared to traditional banks.
The complete findings from this report will be released in an upcoming report, titled "The Battle to Onboard 2020: The impact of COVID-19 and beyond."
Asger Hattel, CEO at Signicat, stated:
"Our regular research into consumer attitudes around digital onboarding has found that financial services have struggled to keep up with consumer demands in the later years. One of the effects of the pandemic has been to bring this into sharp focus, turning a desire for digital services into a desperate need. Consumers expect to be digital customers which are, according to big banks, 2-3 times more profitable and more loyal than branch-only customers."
Hattel added that most people want to be able perform all their banking activities completely online. However, he emphasized that quality user experience is very important, because most consumers will abandon their applications if it becomes too inconvenient for them.

A copy of "The Battle to Onboard IV: The impact of Covid 19 and beyond" can be accessed here when it is released (after signing up).

Sponsored Links by DQ Promote