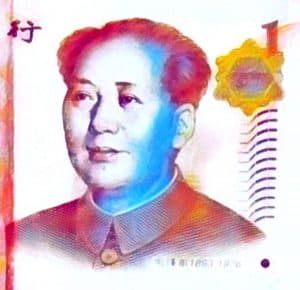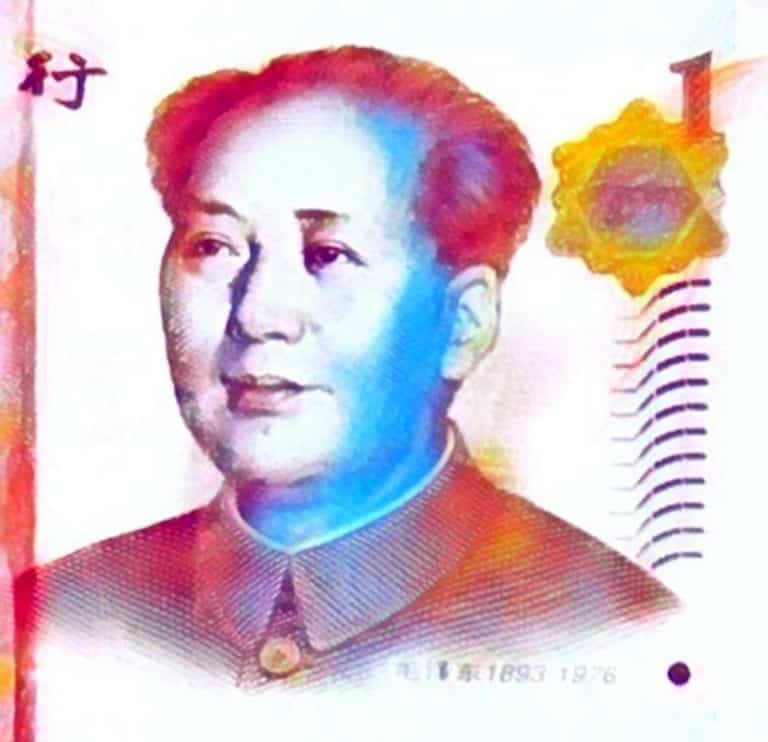 Chinese e-commerce platform Meituan, which has more than 240 million customers and works with 5 million local merchants, has reportedly begun working cooperatively with several banks in China that are involved in the development of the digital yuan.
Bilibilibili, which is China's largest video sharing site, is also working on the nation's central bank digital currency (CBDC) project. DiDi, which is like the Chinese Uber, is reportedly planning to set up a special task force that will implement a trial version of China's CBDC on its transportation platform.
DiDi has teamed up with the Digital Currency Research Institute of the People's Bank of China (PBoC) in order to develop a CBDC, which is also referred to as Digital Currency Electronic Payment (DCEP).
DiDi is China's leading ride-hailing mobile service. In 2015, the company merged with a local competitor and also acquired Uber China. Founded in 2012, DiDi has previously received investments from Alibaba, Apple, SoftBank and Tencent.
Matthew Graham, an experienced investment banker working in China and the CEO at Beijing's Sino Global Capital, says that the Chinese government might think of new technologies as a "leapfrog opportunity" to begin competing with the US dollar – which still accounts for well over 90% of global transactions.
While speaking with Michael Gu, the founder of Boxmining, at the Unitize conference (held on July 6, 2020) Graham noted:
"Swift, CHIPS, Fedwire … they're antiquated, they're expensive, they're slow. It's 2020 and we have transactions that take three days to clear and that are far more expensive than they should be. All of these technologies that underpin much of the USD-centric global economy are really showing their age. So that's a big opportunity [for China]."
Cuy Sheffield, the head of Crypto at Visa, says that central bank digital currencies (CBDC) could potentially prove to be one of most important developments in the coming decade.

CBDCs could enable more efficient cross-border payments, and support improved resource distribution, like stimulus cheques, according to a June 2020 report.

Sponsored