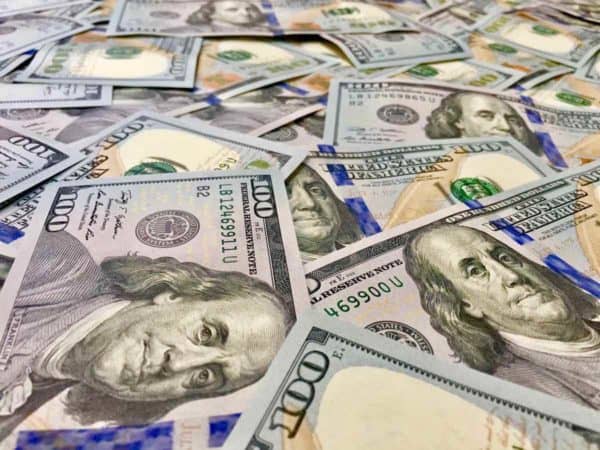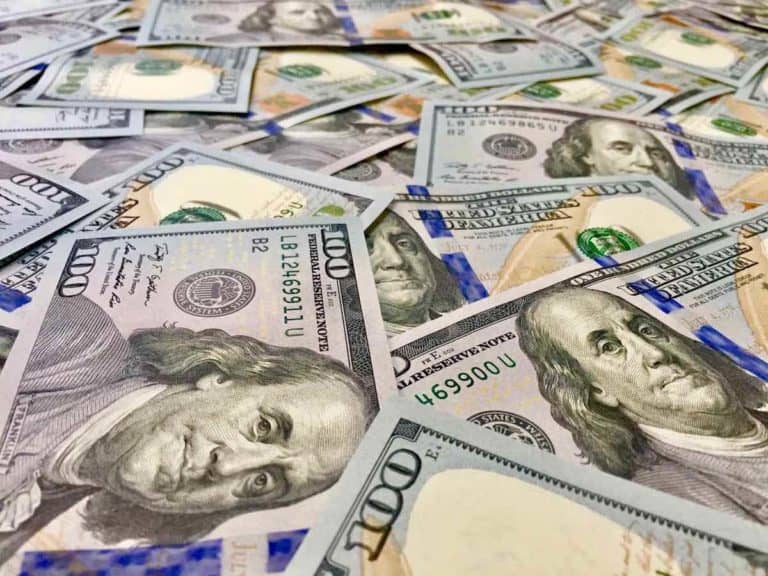 There were around 40 million people that were using Venmo for payments, as of Q1 2019. That's notably 40 million users who are using an external app and not their regular bank accounts to transfer funds.
Traditional banks appear to have become a secondary option for consumers when making digital payments, as they've increasingly been using Fintech apps.
As mentioned in a note shared with Crowdfund Insider:
"To gain their customers' activity back, banks and financial institutions can now partner with Vouchr, an engagement platform for digital money, where payments become more than an just a transaction, but more an 'out-of-box' experience." 
Suresh Bhat, Co-Founder and COO at Vouchr, notes that Vouchr's solutions aim to help banks with keeping their clients engaged, so that they can make digital money transfers through their regular banking service providers instead of relying on external apps.
The company states:
"Vouchr is the world's first engagement platform that [aims to help] financial institutions [with] transforming their existing transactions into a delightful, personalized and gamified experience."
The Fintech firm claims that Mastercard and Wells Fargo have chosen Vouchr for their respective startup accelerator programs. Vouchr has developed an API that can be layered on top of traditional payment channels. The API allows the firm's partners to monetize their consumer and business fund transfers while providing excellent mobile consumer experiences.
Some of the main features of Vouchr's solution include:
Media Personalization: Personalize with "every kind of media imaginable," including videos, sounds, images, notes, games, and animations.
Gift Card Mall: A catalog of major brands that may be added to company apps or used as a special rewards service.
Games: Engaging games in which the recipient has to beat the sender's score in order to open the gift. Other challenges and fun games are also included in order to make the digital payments experience rich and more engaging.
Vouchr and Payveris, the developers of The MoveMoney Platform™, have teamed up with Liberty Bank, which is the oldest bank in Connecticut.

Barry J. Abramowitz, Executive VP and CIO at Liberty Bank, said that "due to our relationships with Vouchr and Payveris, our customers can now express their heartfelt sentiments when they send digital money to a friend or family member."

Sponsored Links by DQ Promote