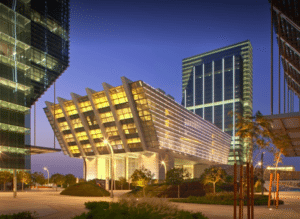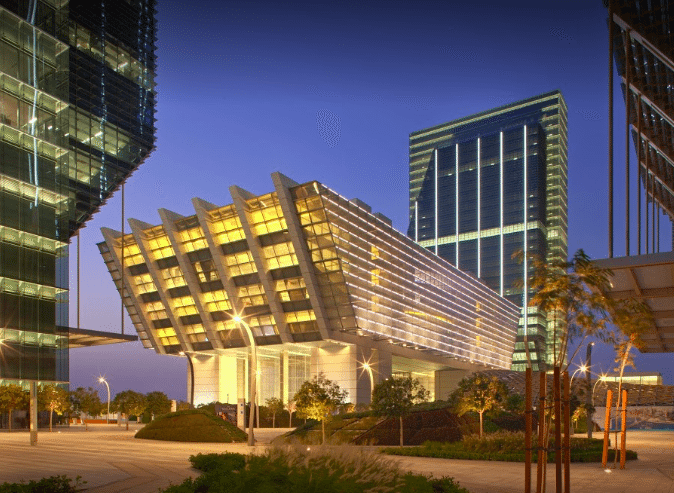 The Fintech Abu Dhabi Innovation and startups team is reportedly planning to "digitally visit" 23 different countries throughout the world between July and November 2020,
The Fintech group aims to meet and potentially work with the founders of high-potential early-stage financial technology companies. The best of these Fintechs will be chosen to take part in the Fintech100 program, which is part of the Fintech Abu Dhabi Festival 2020.
The Festival, which is supported by Unbound, is co-hosted by Abu Dhabi Global Market and the Central Bank of the United Arab Emirates. The Festival is notably one of the MENA region's top-ranked financial technology-focused events. It will take place this year from November 24-26.
The global search tour began in the UAE on June 30, 2020. It started with a webinar during which several Fintech executives were present, including Lucy Liu, Co-Founder and President, Airwallex, Richard Teng, CEO, Financial Regulatory Services Authority, Abu Dhabi Global Market and Shu Pui Li, Advisor to H.E, the Governor of Central Bank of The UAE.
The Fintech100 serves as a gateway to one of the most important and high-growth Fintech markets in the world. This "high level" and invite only event will involve bringing new Fintech business owners or entrepreneurs to Abu Dhabi to network with other professionals.
Startup founders chosen for the program will reportedly be introduced to professionals working in the UAE's corporate sector and potential investors focused on Fintech developments in the Middle East. The entrepreneurs will get a chance to learn about key Fintech market opportunities in the region.
Program participants will also be able to participate in the corporate Innovation Challenge and also take part in an Awards ceremony.
Earlier this month, the central bank of the United Arab Emirates (UAE) and the Abu Dhabi Global Market, an international financial center and free zone based on the Al Maryah Island in the nation's capital, Abu Dhabi, confirmed that they're inviting Fintech firms to compete in the Fintech Abu Dhabi Innovation Challenge.
Sabri Al Azazi, COO at the reserve bank, had stated on July 1, 2020 that the latest challenge has come at a good time and provides a "unique platform to facilitate collaboration between banks and tech firms." Financial institutions will be working with Fintechs to conduct live tests under a controlled environment before officially launching new products.
Al Azazi had noted:
"Banks and tech firms are able to gather real-life or close-to-real-life data to simulate the production environment and user feedback on their new Fintech products and services."
Sponsored Links by DQ Promote