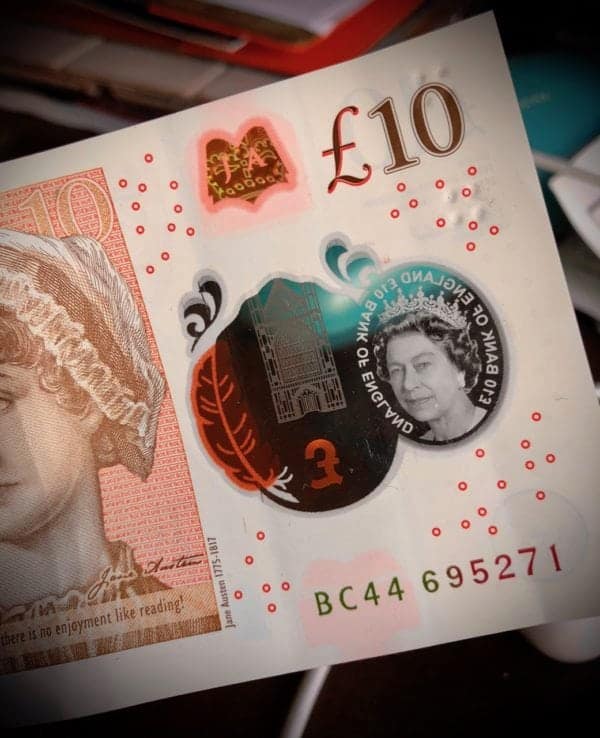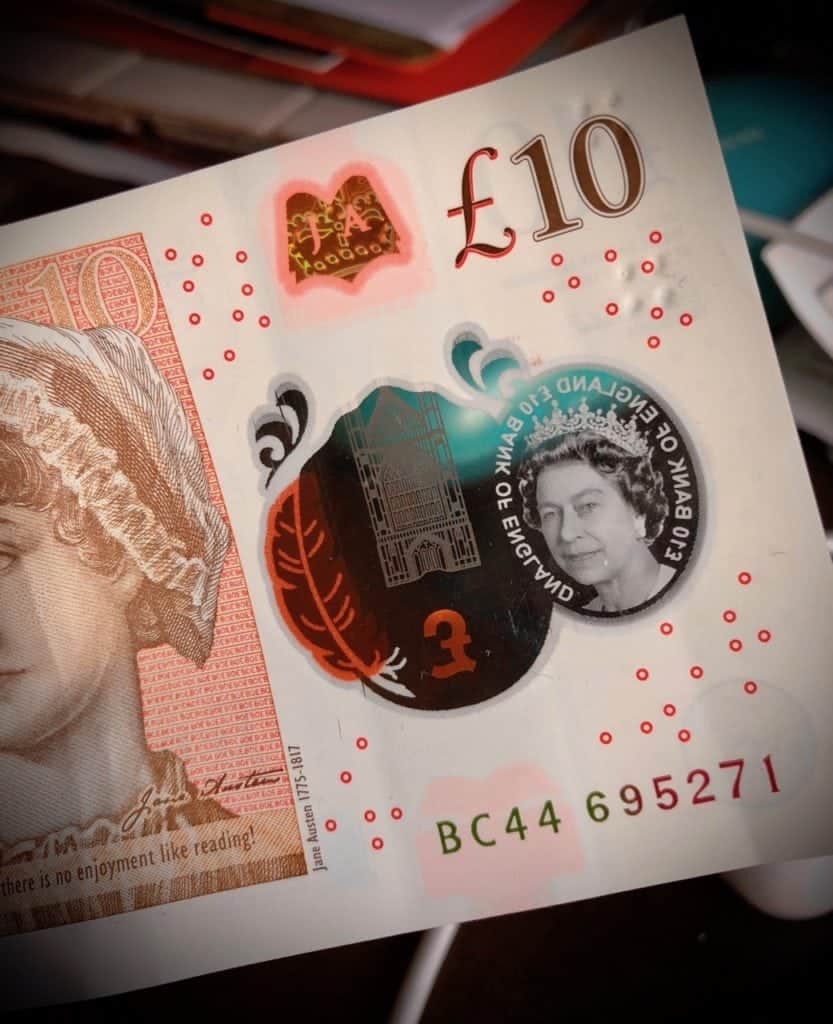 London-based Cogress, a leading property investment company, confirmed that it's getting ready to begin lending soon as the company prepares to secure £5.5 million in capital through its investors, after finalizing several new deals.
Cogress raises funds via private equity, hotel investments, and mezzanine debt. During the past few months, Cogress had suspended all new lending due to the COVID-19 outbreak and resulting economic challenges.
Cogress' management noted in May 2020 that it will be introducing a loan on the platform in the next 6-8 weeks and that it's in the process of putting loans forward to its investors after entering several new deals.
As first reported by Peer2Peer Finance News, Cogress confirms that it has performed due diligence in order to introduce a £5.5 million portfolio of hotels. Two of the hotel properties are based in Greece, one is located in Germany and one is based in the United States.
Tal Orly, CEO at Cogress, noted that the deals have been finalized, however, the company is now waiting to determine if there will be a second wave of COVID-19 in the coming weeks before introducing them.
Cogress also revealed that it has entered two development finance agreements, which involve the development of 42 units in Croydon (a large town in south London) and for converting a bar into four town houses, and also building about 30 new flats, next to a canal located in Norwich (a city in Norfolk, England).
Orly noted that the company is currently working on other deals, which includes a project based in Hackney, London.
Established in 2014, Cogress is now a leading property investment company in the UK. It aims to connect investors with "rigorously" vetted property development investment opportunities. These deals have previously been accessible to only extremely wealthy investors, the company claims.
Cogress' management notes:
"We've come a long way in the last six years, diversifying to provide our community of investors with a greater selection of property investment options. But our vision hasn't changed; our aim is still to deliver unique opportunities, and to give our investors all the information they need to decide whether that project is right for them.".
The company adds:
"Each and every investment we launch is rigorously assessed by our in-house team of analysts, and our involvement doesn't end once a project is raised. We have an in-house Portfolio Management team monitoring the progress of each project, updating investors quarterly and advocating for them from start, to finish."
Sponsored Links by DQ Promote