The Wirecard AG (WDI:DE) scandal has rocked the Fintech world as the once high flying firm that was a member of the DAX filed for bankruptcy following the revelation of a €1.9 billion in missing funds. Regulators, elected officials as well as Fintech industry insiders have all commented on the failures of regulatory oversight while pondering aloud as to what should be done going forward.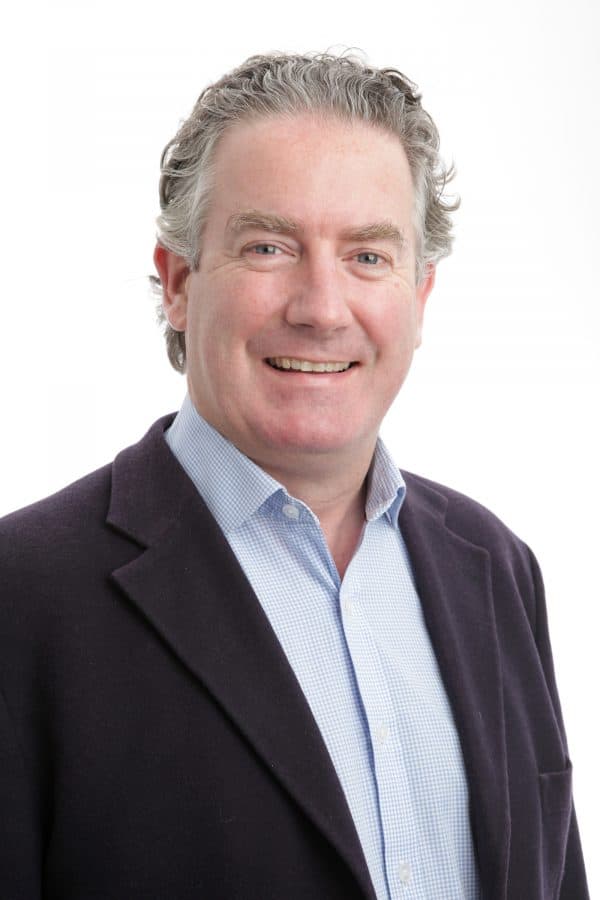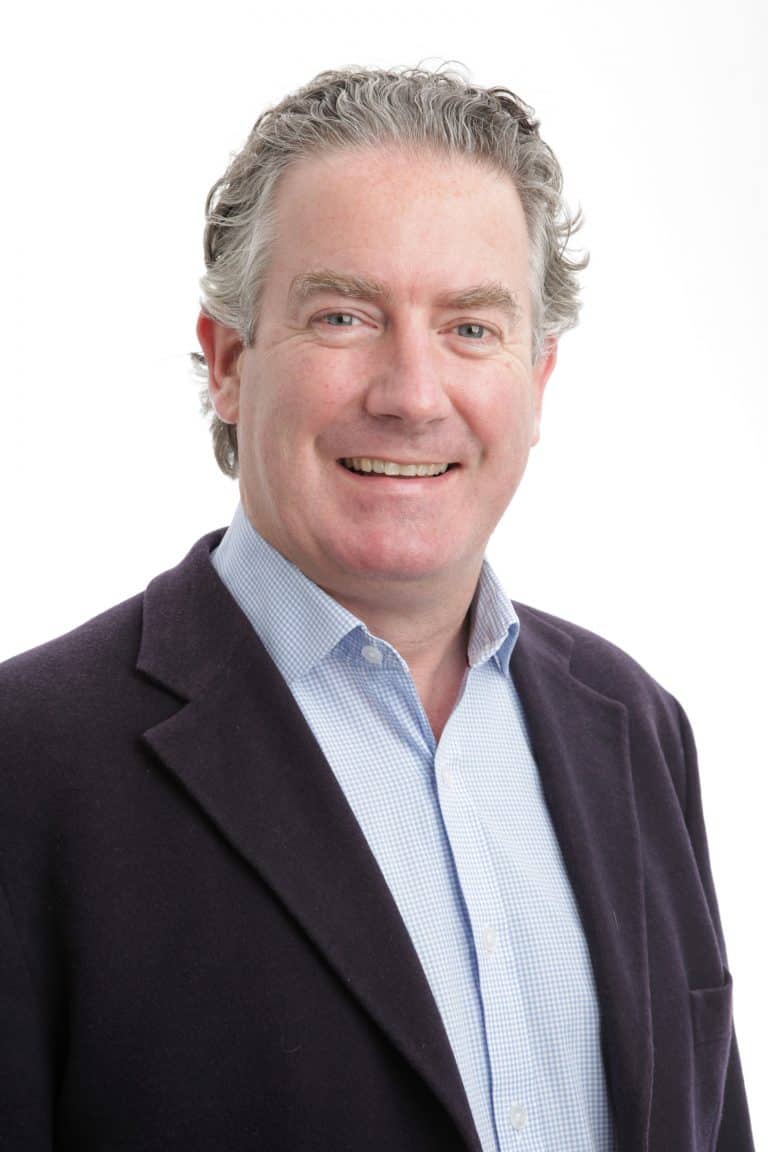 Today, Nigel Verdon, co-founder and CEO of open banking platform Railsbank, has called on the UK Fintech industry as well as regulators to join forces to "upgrade existing client money safeguarding regulations" in the Fintech sector and to follow the lead of establishing new rules as exemplified by the Fintech friendly Monetary Authority of Singapore (MAS).
"I believe fundamental changes could and should be made in the industry to ensure healthy market growth and stability – something that the Wirecard scandal brought to light," stated Verdon in a release.
Verdon says that  MAS put in place regulation for material outsources to give the industry comfort on matters like orderly shutdown. Railsbank conforms with those rules to support its customers and it endorses MAS's approach.
"eMoney safeguarding regulations in the UK should sit under trust law very much like the FCA's existing and well-regarded Client Assets Sourcebook (CASS) client money regime. That way we will avoid a similar crisis occurring in the future, where there is conflict between safeguarding in the Financial Services and Markets Act and company liquidation law under the Companies Act where the liquidator on behalf of creditors under certain circumstances can claim client money."
Joanna Jenkins​, Global Compliance Director at Railsbank, former co-chair of ACAMS board – UK chapter added that the current position creates ambiguity when interpreting existing rules and, in turn, legal uncertainty.
"Railsbank and the industry want to do the right thing by our customers, and that requires clarity. We need a fundamental overhaul to bring it in line with the much better CASS regime and more solid arrangements for customer funds safeguarding. The FCA should continue engaging with the industry to ensure that much-needed change happens.​"
Verdon called on the industry to unite and to work with key stakeholders as well as the UK Financial Conduct Authority to ensure a health sector of  Fintech. Verdon's call to action was said to be spurred by the FCA's recent suspension of one of the sector's main operators, Wirecard Card Solutions (WCS). This event caused chaos in the market and uncertainty in the market.

"This is the Enron for the industry. It's going to leave a mark," said Verdon – referencing the enormous US scandal that saw a total collapse of an energy trading firm in 2001.

Founded in 2016, Railsbank is a principal member of Visa and Mastercard, UK Faster Payments, BACS, and a full Supervised Financial Institution (​SUPE) member of SWIFT. It is headquartered in London and has offices in Singapore, Lithuania, the Philippines, Vietnam, and Sri Lanka.

Sponsored Links by DQ Promote