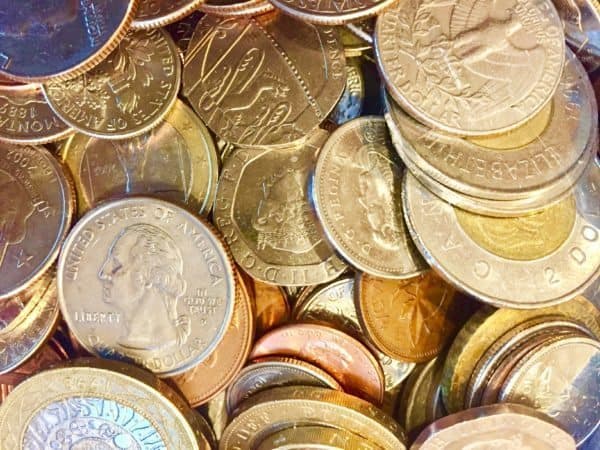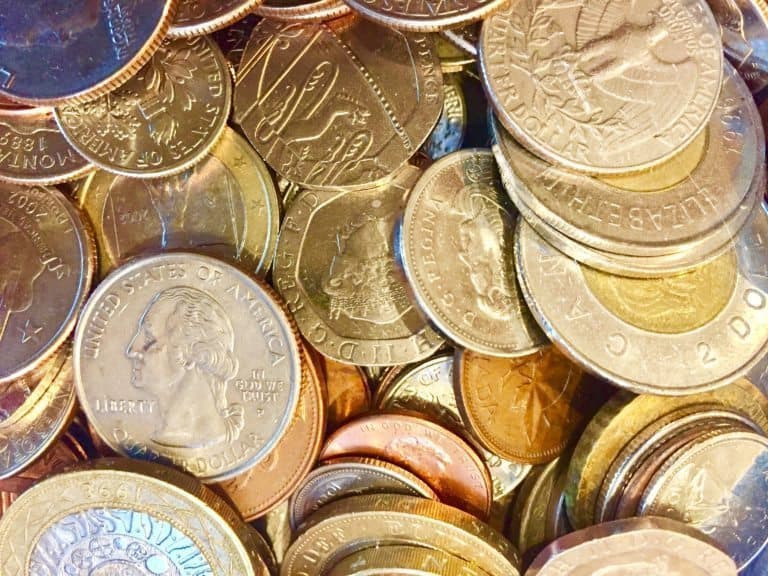 The emergence of new Fintech industry participants such as the Facebook-led Libra project have made it clear that the existing, global cross-border payments system can be improved.
A Bank for International Settlements (BIS) committee report on Payments and Market Infrastructure (CPMI) has noted that countries across the globe, including Saudi Arabia in the Middle East, are focused on improving their cross-border payments platforms – which is notably a priority that will be discussed at the upcoming G20 meetings in Riyadh.
The CPMI report suggests 19 different building blocks for addressing the current challenges and issues with making cross-border or international transfers. These key areas for improving the payments process, including those for conducting local transactions, have not yet been addressed, and might soon be disrupted by new industry participants like Libra.
According to the report, there should be increased cooperation between public and private sector entities, so that cross-border payments can become faster, cheaper, and more transparent – which would enable greater financial inclusion.
The report recommends improving regulatory, supervisory and oversight coordination. It also notes that existing payment infrastructure must be updated, data quality should be improved, and private and public sector entities should consider exploring the potential of new types of payment infrastructures.
Jon Cunliffe, CPMI chair and deputy governor of the Bank of England, recommended that the cross-border payments process should be improved so that it meets the "standards, efficiency and reliability that users now have a right to expect."
Cunliffe added:
"Faster, cheaper, more transparent and more inclusive cross-border payment services would have widespread benefits for citizens and businesses worldwide, supporting economic growth, international trade, global development and financial inclusion."
The report is the second part of a three-stage process. The Financial Stability Board, an international organization that makes recommendations about the global financial system, will be working on a complete roadmap or outline that will be presented to finance ministers and central bank governors who will be attending the G20 meetings in October 2020.

Sponsored Links by DQ Promote