Paxos Trust Company, the first regulated Trust company for digital assets in the US, is introducing Paxos Crypto Brokerage – a service that integrates digital asset trading and sending within its portfolio of services.
Paxos reports that it is the largest issuer of regulated stablecoins including Binance USD (BUSD), a white-label stablecoin offered through Paxos Stablecoin as a Service. Paxos services also include a "Post-Trade Confirmation Service," which has been used to confirm over $2 trillion commodities and FX trades, and "Paxos Settlement Service," a settlement platform for US-listed equity securities.
Paxos has always pursued a regulatory compliant approach in the digital asset sector.
According to a release, Paxos Crypto Brokerage is a "turnkey, easy-to-integrate API-based solution that provides access to the $200 billion cryptocurrency market while managing the underlying regulatory and technological complexity."
Included in the announcement is an important partnership with Revolut, a prominent digital bank based in the UK. Revolut has long offered crypto services in the UK as well as continental Europe but the Fintech is in the process expanding its services in the US. Revolut US is the first partner to leverage Paxos Crypto Brokerage for US customers.
With the Revolut integration, Paxos custodies all crypto assets on behalf of Revolut US users so they have access to crypto trading. Paxos manages the licensing and regulatory needs while Revolut can manage the UI and promotion of the new service..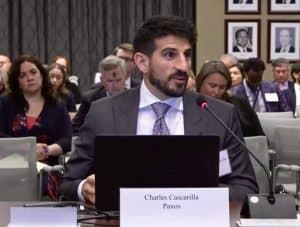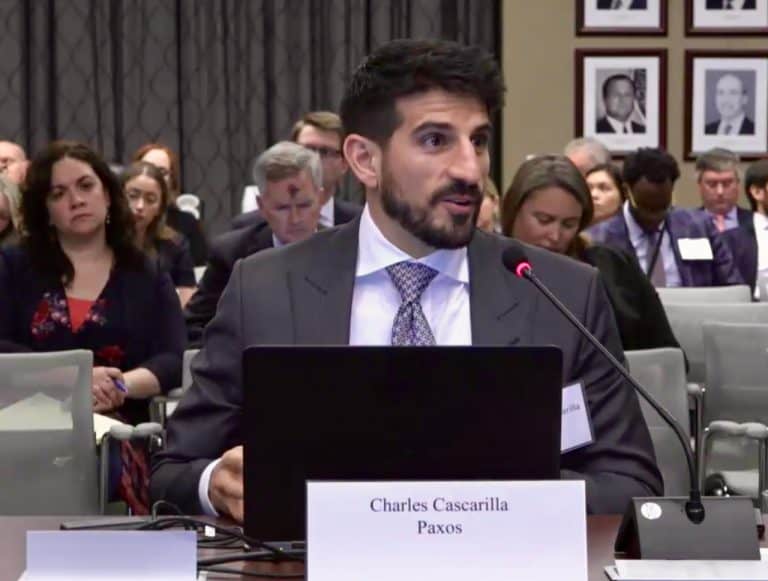 Charles Cascarilla, CEO and co-founder of Paxos, said the digital asset revolution has started and more and more companies like Revolut see it coming.
"With Paxos Crypto Brokerage, companies can leverage our expertise and regulatory compliance to easily and securely integrate crypto into their applications. We're proud to offer financial market infrastructure that supports an open, digital financial future."
Revolut founder and CEO Nik Storonsky explained that they had to find a trusted partner to expand their services to their US users:
"We chose Paxos Crypto Brokerage because their turnkey solution is fully compliant and easy to integrate. The Paxos platform offers the security and liquidity we need to offer our users the best crypto experience."
Paxos is, of course, hopeful that other financial services firms will incorporate their regulated, digital asset services.

Sponsored Links by DQ Promote