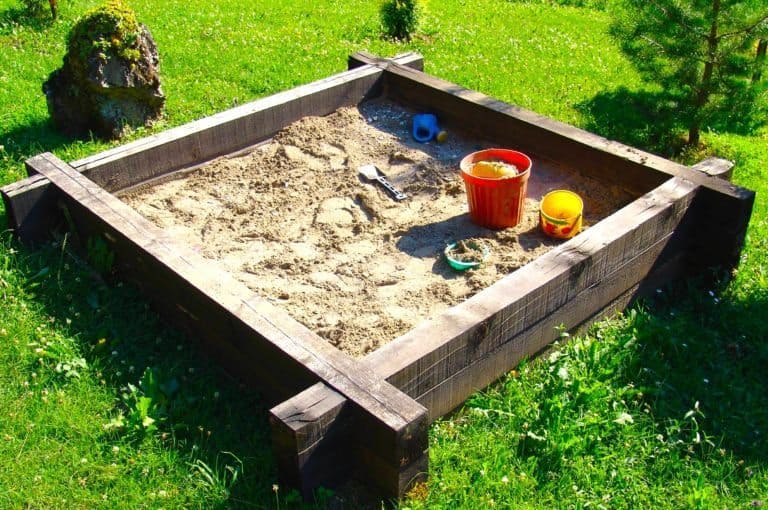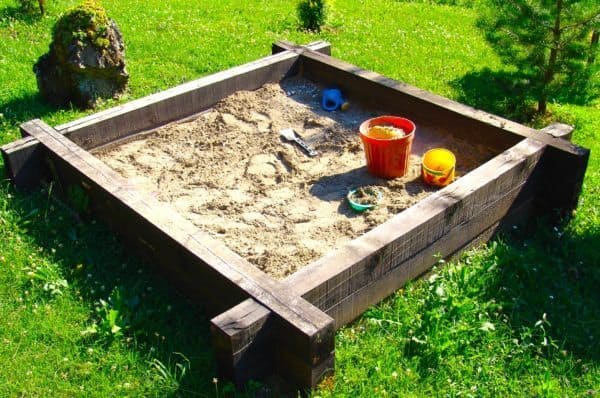 The Financial Conduct Authority (FCA) and the City of London Corporation are partnering on a digital sandbox designed to support firms that are addressing the COVID-19 challenge. The digital sandbox will support both big finance and early state Fintechs seeking to play a role in the Coronavirus recovery.
According to a release from the FCA, the collaboration will launch a digital testing environment to provide innovative firms with access to high-quality data sets to allow for the testing and validation of technology solutions.
The FCA mentioned that data will be provided regarding information and expertise in the areas of detecting and preventing fraud and scams, supporting vulnerable customers, and improving access to finance for SMEs financially affected by the pandemic.
The launch of the pilot is described as a further stage of the FCA's commitment to encouraging and supporting innovation in financial services through Innovate, the Regulatory Sandbox, and TechSprint programme. The FCA was the first financial regulator in the world to launch a sandbox program for Fintechs. The Fintech Sandbox is said to have been a benefit to both early-stage firms as well as regulators as both gain from mutual interaction.
Financial Conduct Authority Interim Chief Executive Christopher Woolard said:
"Innovation is a powerful driver of effective competition and can help to accelerate the development of new solutions to emerging challenges. Building on our existing work supporting innovation in the market, we are now helping to establish a platform to tackle the challenges that will face the financial services sector in the recovery from Covid-19. We look forward to working with the City of London on this important initiative."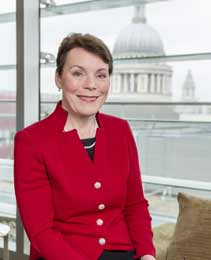 City of London Corporation Policy Chair Catherine McGuinness added that the UK has long been a world leader in Fintech and that this innovation has "borne fruit" during the COVID-19 crisis:
"As we look towards recovery, it's therefore vital that we continue to support innovation, and this digital testing environment provides us with the opportunity to do just that. The City of London Corporation is committed to working alongside the FCA to build the digital sandbox and ensuring that the financial services sector fulfils its potential as a vital part of our future economic success."
Sponsored Links by DQ Promote