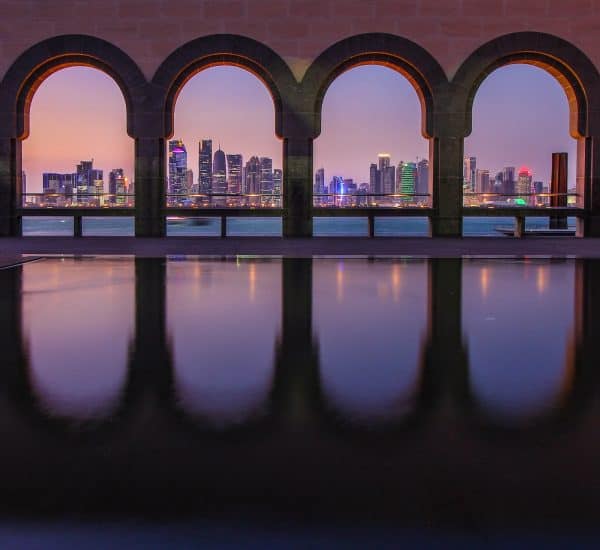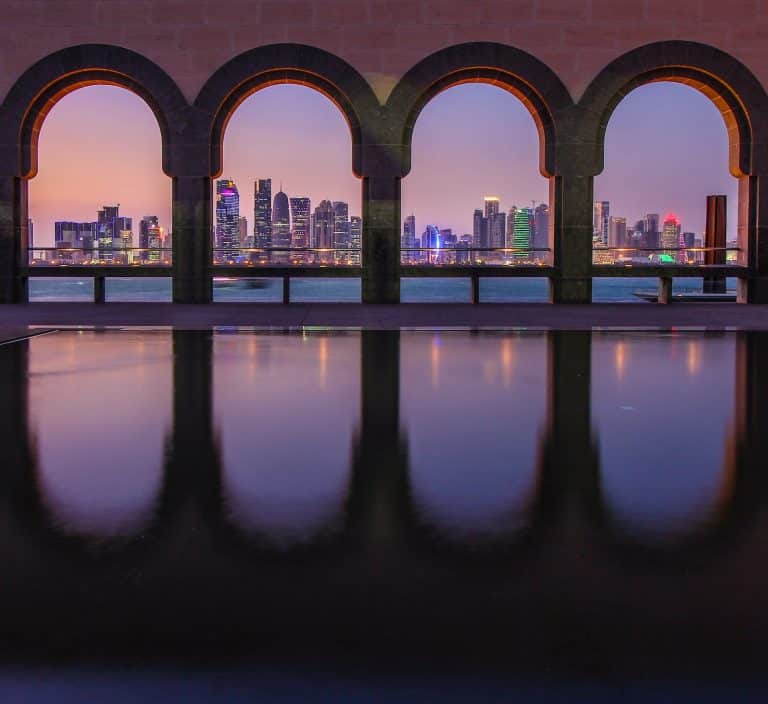 UK-based Fintech Vesuvio Labs is reportedly planning to establish an investment business in the Middle Eastern nation of Qatar in order to further expand its operations and assist firms in Doha, particularly startups, with branching out into other global markets.
Vesuvio Labs is a vertically integrated venture builder that's focused on the global insurance and finance industry. Vesuvio will be establishing its operations at the Qatar Financial Center (QFC), and plans to expand its presence in the GCC (Gulf Cooperation Council) region.
Vesuvio will be working cooperatively with 5 to 10 local firms and one of its portfolio companies in London might be relocating to Doha in the future (depending on whether it would be in the best interests of concerned parties).
Kristian Feldborg, the founder and director at Vesuvio Labs, told the Gulf Times in an exclusive interview:
"We support entrepreneurs with technology execution and we often either co-found or take an equity stake in exchange for technology services. So we have a fast growing portfolio of companies and in that sense we look a bit like a venture capital."
Feldborg added:
"Our lawyers and accountants are sorting out the paperwork as we speak and one of advisors from Qatar, a prominent investor, will chair the investment committee."
He also mentioned that his company wants to be part of developing a startup ecosystem in Qatar, by helping with incubating businesses locally – which can then be expanded to other Middle Eastern countries and also globally.
Feldborg further noted:
"We have found that our way of thinking about ecosystems is very much in line with Qatar's approach, and I think we will see some really interesting public, private partnerships that can take things even further by developing progressive platforms that can give companies a head start, if they choose to incubate their ideas in Qatar. All the ingredients are there and, if we work together, we can all be very successful."
Vesuvio Labs assists business owners with developing their proof of concepts (PoCs) into actual products. The company plans to become a key player in Qatar by contributing to its Fintech-focused transformation projects.

Feldborg claims that his company has several projects that it could begin working on, including those related to business and retail banking, digital commerce, special services for SMEs, and various Proptech initiatives. These projects may be established in Qatar and also in Turkey, Jordan, Oman and Kuwait.

Fintech adoption in Qatar is on the rise, and has really taken off due to COVID-19 which has led to a surge in online transactions because physical financial service provider locations have been forced to shut down.

Apps for peer to peer money transfer and account aggregation are among the most popular Fintech solutions in Qatar and other Middle Eastern countries, according to a recent report.

MENA region financial hubs, which includes Qatar and the UAE, have reported a significant increase in digital banking activities during the Coronavirus crisis.

Sponsored Links by DQ Promote