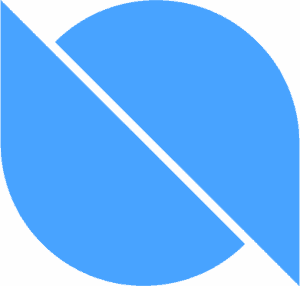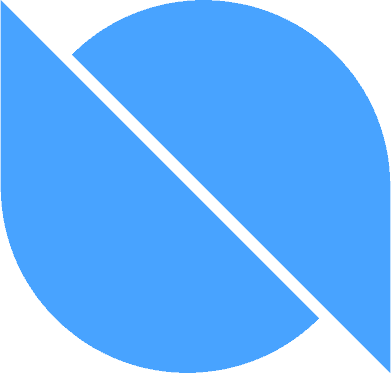 In June 2020, the Ontology (ONT) team celebrated two years since the launch of the Ontology mainnet, which aims to serve as a "high-performance" enterprise blockchain or distributed ledger technology (DLT) platform.
Last month, the blockchain developers also launched Ontology 2.0, which involved the integration of several key upgrades recommended by the DLT network's active community members.
The Ontology team noted:
"Guaranteeing the future development and success of our ecosystem remains our number one priority and we want to make it as easy as possible for every individual to get involved in our network. This is why our new staking model, rolled out on 7th July, lowers the barrier for entry for users to stake their tokens and run a node." 
Staking ONT tokens helps with securing the Ontology network. It also offers competitive rates (of return) which presently range from 7% up to 40% APY depending on the node. The Ontology developers claim that their rates are relatively high when compared to competing public chain staking yields and decentralized finance (DeFi) yields.
(For more details about staking ONT tokens and the benefits it offers to individual users, check here.)
As confirmed in Ontology's Weekly Report, for July 8 to July 14, 2020, the project's developers are working on layer 2 research for Ontology's back-end.
The progress report revealed that there are now 64 decentralized applications (dApps) that are live on Ontology. However, most of these apps hardly have any active users and don't offer very many useful features or use cases.
Ontology recently announced that it became an official Google Cloud partner, as three Ontology projects were reportedly accepted to Google's Cloud Partner Program.
As noted by the Ontology team:
"The program will see the Ontology development team granted unique access to cutting-edge tools and technology, while also leveraging the support of the wider Google Cloud Partner ecosystem. Three of Ontology's projects have been accepted into the Google Cloud ecosystem, outlining new, innovative ways that Ontology has been working to integrate Google's cloud computing services."
Andy Ji, Co-founder of Ontology stated:
"Collaborating with Google Cloud offers us the opportunity to demonstrate the real-world business value of integrating blockchain technology with other technological disciplines such as cloud computing, which is a vital step in bringing blockchain to mainstream use."
Sponsored Links by DQ Promote