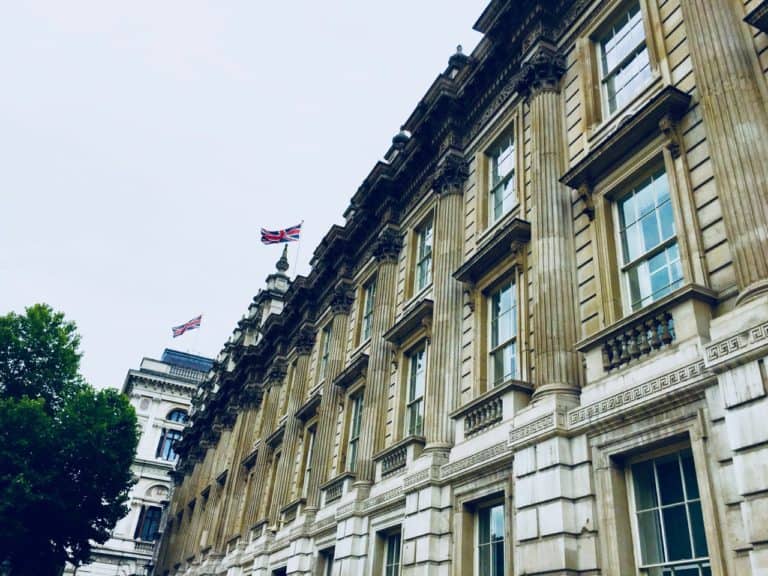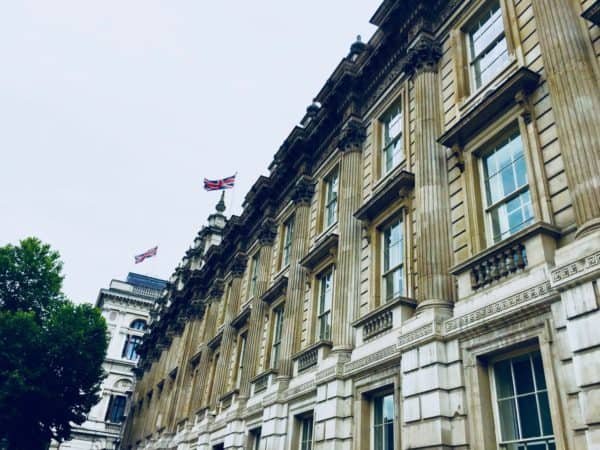 HM Treasury has issued two public consultations today. One is a review of the current requirement for an authorized firm to approve the financial promotion of an unauthorized firm that may not operate as a strong enough safeguard to ensure such financial promotions are compliant with Financial Conduct Authority (FCA) rules. The second pertains to cryptoassets that are currenty unregulated.
HM Treasury states that currently, any authorized firm is able to approve any financial promotion of an unauthorized firm. There is no specific process through which a firm must be assessed as suitable and competent before it is able to approve the financial promotions of unauthorized firms.
The says its goal is to strengthen the FCA's ability to ensure the approval of financial promotions operates effectively. HM Treasury is proposing to establish a regulatory gateway, which a firm must pass through before it is able to approve the financial promotions of unauthorised firms.
Any firm wishing to approve the financial promotions of unauthorised firms would first need to obtain the consent of the FCA.
The second pertains to cryptoassets or digital asset promotions. This consultation seeks feedback on a proposal to bring the promotion of certain types of cryptoassets within scope of financial promotions regulation. HM Treasury states the measure is intended to enhance consumer protection, while continuing to promote responsible innovation.
A year ago, the FCA published its final guidance on cryptoassets following a feedback period on prior commentary.
More recently, the FCA has noted an increase in activity in the cryptoasset sector.  Research by the FCA indcated that 2.6 million UK consumers have purchased cryptoassets showing a dramatic 1.1 million increase since prior research completed last year.
In January, the FCA issued a statement noting that cryptoasset firms, or virtual asset service providers (VASPs), needed to be regulatory compliant regardin AML/KYC/CFT rules.
Contingent upon final rules, this will be the first time the promotion of certain types of cryptoassets are being brought under the remit of the FCA.
The Economic Secretary to the Treasury & City Minister, John Glen commented on the announced consultations:
"It's important that people can understand the financial products they see promoted. If adverts by unauthorised firms are misleading, or don't fully outline the risks, then people can end up losing money. That's why we want to put more protections in place around such financial promotions, including the promotion of cryptoassets, while continuing to ensure people have access to a wide range of products on the market."
HM Treasury explained that due to the variety and quantity of products being offered on the market today, the government believes existing safeguards are simply insufficient. Specific FCA consent to approve the financial promotions of unauthorised firms would rectify this shortcoming.
HM Treasury added that cryptoasssets are frequently targeted towards less sophisticated retail investors and these offerings must be "candid about the risks involved." Under the proposal,  the promotion of cryptoasetts would be "held to the same high standards for fairness, clarity and accuracy that apply to traditional financial services promotions." The consultation pertaining to cryptoassets  is described as not being a definitive statement of the government's intentions.
Currently, security tokens \fall within the regulatory perimeter and e-money tokens are regulated separately under Electronic Money Regulations 2011. Promotion of either is subject to the financial promotions regime. Unregulated cryptoassets are not subject to similar regulation.
To quote the consultation on cryptoassets:
Our proposed definition of the unregulated cryptoassets to be covered by the FPO [Financial Promotion Order] as controlled investments is:
"qualifying cryptoasset" means any cryptographically secured digital representation of value or contractual rights that uses a form of distributed ledger technology and which —
(a) is fungible;
(b) is transferable or confers transferable rights, or is promoted as being transferable or as conferring transferable rights;
(c) is not any other controlled investment as described in this Part;
(d) is not electronic money within the meaning given in the Electronic Money Regulations 2011; and
(e) is not currency issued by a central bank or other public authority."
Both consultations will run from July 20 until October 25, 2020.
---
HM Treasury Financial_Promotions_Unauthorised_Firms_Consultation

---
HM Treasury 2020-07-16_-_Cryptoasset_promotions_consultation_

---
Sponsored Links by DQ Promote