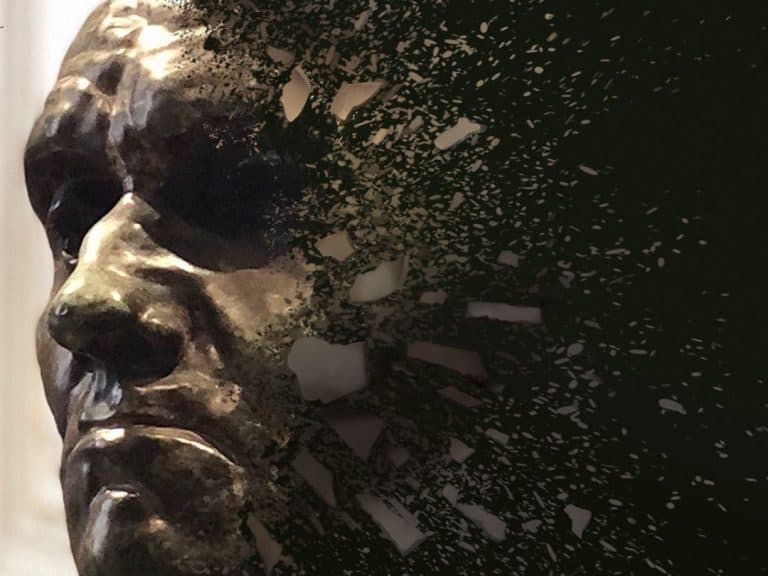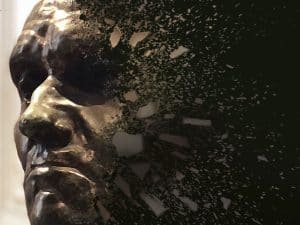 Decentralized finance (DeFi) investors have been actively trading a large number of crypto-assets and they've also been taking advantage of competitive borrowing and lending options offered through these emerging platforms.
Established by Jai Bhavnani, Jack Lipstone, and David Lucid, Rari Capital aims to become a leading Robo-advisor for DeFi investors who might be interested in earning the highest return possible for their digital asset deposits.
Bhavani and Lipstone have previously worked at MyCrypto, a well-known Ethereum (ETH) wallet developer. While at MyCrypto, they realized that cryptocurrency traders were becoming increasingly interested in the DeFi space, which is why they decided to develop a tool that would allow investors to manage their funds through a robo advisory service.
Bhavani believes that people are interested in getting involved with DeFi because it gives them an opportunity to earn a significant return on their investments, which is not available elsewhere, especially right now when banks have lowered interest rates to zero (or even negative), due to the economic uncertainty created by COVID-19,
Rari Capital's management says that the company plans to help investors earn the highest return possible through its robo advisory platform. The startup said its software will automatically shift user-deposited assets through different DeFi protocols, like Compound and dYdX.
Rari Capital is also planning to offer investment strategies for prediction markets, automated-market makers (AMM), insurance service providers, and real estate platforms.
The DeFi robo advisory sector is still in its infancy, because decentralized finance itself is in its initial stages of development. However, it seems like Rari Capital may already have some competition from other projects such as yEarn and Staked's RAY service which aim to provide similar automated yield-generating products.
While many DeFi startups and product developers try to attract new users with special token incentives or zero-commission services, Rari Capital is planning to use an entirely different marketing strategy.
Bhavani told The Block:
"As with most crypto products, we're in search for a product-market fit. We're actually transparent about our search. We don't pretend to show that we have product-market fit as most crypto products do. We're not going to shove tokens down people's throats and force product-market fit by giving away money. Instead, we're going to add a bunch of friction to the user and see how badly they want to use the product. And that will help us find product-market fit."
The "user-friction" can be found in the fees charged by Rari Capital, the company explains. Instead of offering free services and allowing users to deposit funds without a limit, Rari Capital will be charging a 20% performance fee and will not allow people to deposit more than $350.

Bhavani noted that the firm could waive the fee, however, it will require that customers pay it for now just to see if there's actually any demand for its products.

Sponsored Links by DQ Promote