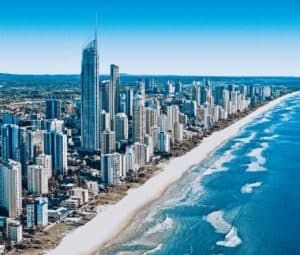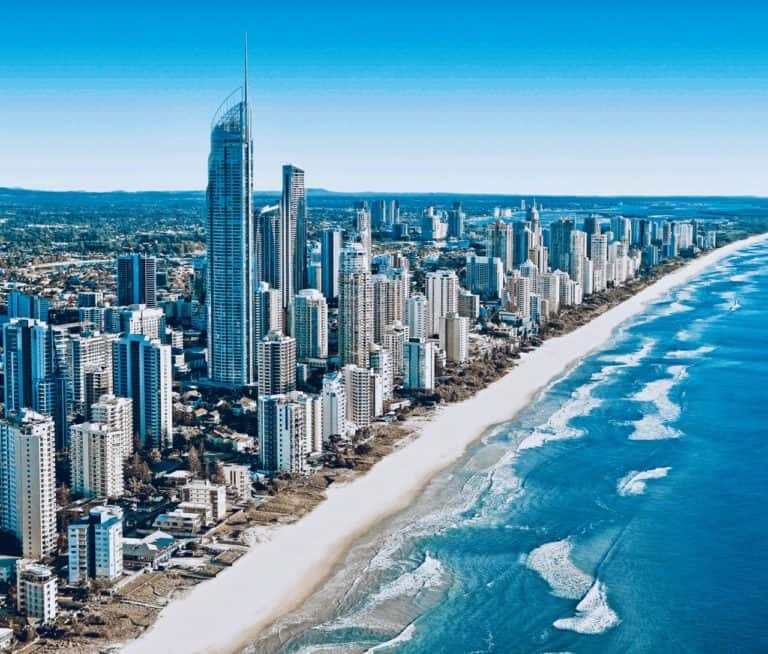 Australian Digital bank 86 400 has signed a strategic partnership with Australian Finance Group Ltd  (AFG), to expand its home loan broker distribution network, according to a company release. 86 400 states that with AFG on board, one in three mortgage brokers in Australia now have access to 86 400's approach to home loans. 86 400 claims that it is the only newly licensed bank in Australia with both a home loan and everyday banking product in the market.
AFG is said to have grown to become one of the largest aggregators in the market, with more than 3,000 brokers and a loan book exceeding $140 billion. The partnership will allow AFG brokers access to 86 400's Own home loan products.
86 400's Own home loan was launched in November 2019 and is described as a favorite of mortgage brokers in the country who are taking advantage of the digital solution. The 86 400 vertical enables digital verification of identity, digital collection of expense and income information and all 86 400 documents are signed electronically.
The digital bank states that while current approval times from larger lenders have continued to slow amidst the Coronavirus, 86 400's Own home loan can give brokers a yes or no decision in a few hours.
Robert Bell, CEO 86 400, issued the following statement:
"Brokers and customers want an application experience that's easy to use and a process that gets them a decision quickly, giving both the broker and customer certainty and peace of mind, and that's what we're delivering through our digital solution. Partnering with AFG allows us to continue to help more Australians and more brokers realise the benefits of the 86 400 home loan."
AFG Head of Sales & Distribution Chris Slater welcomed 86 400:
"One of our core values over the last 26 years has been supporting our brokers to bring competition to the market and the team at 86 400 are very passionate about competing so they'll fit in very well at AFG.  We will continue working closely with our brokers and funders like 86 400 to give them the best possible chance to compete for business."
86 400 Own Home Loan fixed rates are reported at an all-time low of 2.24% per annum for owner-occupied principal and interest.

Sponsored