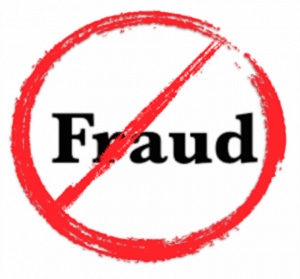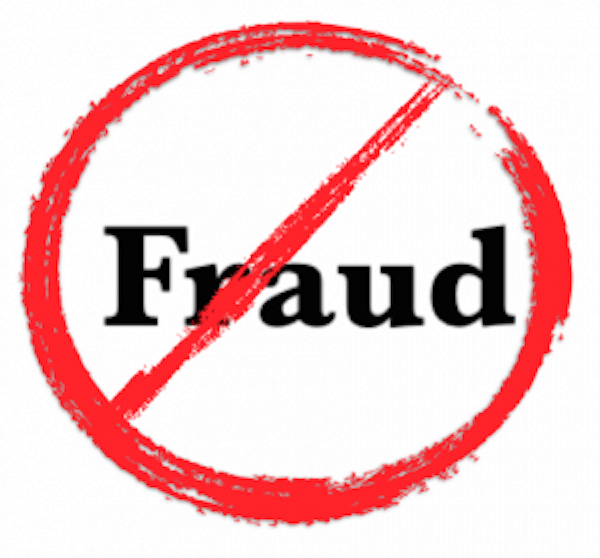 The Securities and Exchange Commission (SEC) has charged Trustify Inc., along with founder and CEO Daniel Boice, with fraudulently offering and selling over $18.5 million of securities to more than 90 corporate and individual investors. The allegations were made in relation to an offering and selling of over $18.5 million of securities to more than 90 corporate and individual investors, according to the SEC.
Trustify, Inc., formerly known as FlimFlam, is a Delaware corporation formed by Boice in 2015 that maintained an office in Arlington, Virginia. Trustify was a start-up technology company that operated an online application to connect private investigators with individuals and businesses. Relief defendant Jennifer Mellon is mentioned in the complaint too. Allegedly, she was the Vice-President and Director of Trustify and was married to Defendant Boice.
The SEC's complaint, filed in federal court in the Eastern District of Virginia, alleges that between 2015 and 2018, Trustify and Boice falsely held Trustify out as a successful startup with growing revenues. The SEC alleges that  Boice misappropriated at least $8 million of investor funds to pay for personal expenses for himself and his then-wife including private jet charters, vacations, a luxury car, jewelry, and mortgage payments.
The complaint specifically states:
Boice charged more than $4 million of his and Mellon's personal expenses to credit cards that were paid from Trustify's business account, including $125,000 to hire a private jet to fly their children to summer camp, $10,000 on a family vacation to Canyon Ranch & Spa, $134,000 on purchases from Amazon.com, and $5,000 worth of jewelry. Boice also wired approximately $1,025,275 from Trustify's bank accounts into his and Mellon's personal joint bank account, $50,000 of which was transferred to Mellon's personal bank account in June 2017.
The list of misappropriations is quite long.
Boice also allegedly diverted hundreds of thousands of dollars to his purported consulting company GoLean DC LLC.
During investor presentations, Boice apparently presented revenue figures that were fabricated and were designed to give investors the false impression that Trustify was a growing and viable company.
A blog post purportedly by Boice posted on Medium in March of 2019 provides a different perspective as to the history of Trustify due to an apparent lawsuit filed by an investor.
Entitled, "Anchorage Capital Goddam," the author states:
"I have put every single dime I have into Trustify. Including our life savings and my children's college funds. I am currently in the process of filing bankruptcy as I haven't received a dime of compensation from Trustify in nearly 12 months in addition to putting far more into the company than I ever received in compensation of any kind. Despite all of this I find myself named personally in a lawsuit from Anchorage casting the widest of nets related to frivolous and easily disputed claims and a slew of generally personal attacks that they know are just not accurate. Anchorage, a self-described "Cayman Islands" "Offshore" fund has set out on a seek and destroy mission conducted by a group of old white male one percenters and their silver spoon trust fund inheriting lackeys."
The blog post continues:
"… the primary claim by Anchorage is that I somehow enriched myself through the running of Trustify. This frivolous claim doesn't even pass the sniff test at the highest level, and a minimal amount of diligence before attempting to eviscerate my family would have shown this."
A post in Bizjournal's reported Anchorage's investment at $6.7 million
Kelly L. Gibson, Director of the SEC's Philadelphia Regional Office, issued the following statement:
"As alleged in our complaint, Boice and Trustify lied to investors about their failing business to give the appearance of a thriving technology startup, while misappropriating investor funds to support an extravagant lifestyle. The scheme resulted in millions of dollars in investors losses, and the SEC will do all it can to hold the defendants accountable."
The complaint charges Boice and Trustify with violating the antifraud provisions of the federal securities laws and seeks permanent injunctive relief, disgorgement with prejudgment interest, and civil penalties.
The Commission also named GoLean and former Trustify executive Jennifer Mellon as relief defendants, seeking the return of proceeds of the fraud to which they had no legitimate claim.
In a parallel action, the U.S. Attorney's Office for the Eastern District of Virginia and the Fraud Section of the U.S. Department of Justice today announced the filing of criminal charges against Daniel Boice for wire fraud, securities fraud, and money laundering.
---
SEC v. Trustify Daniel Boice comp-pr2020-162

---
Sponsored Links by DQ Promote