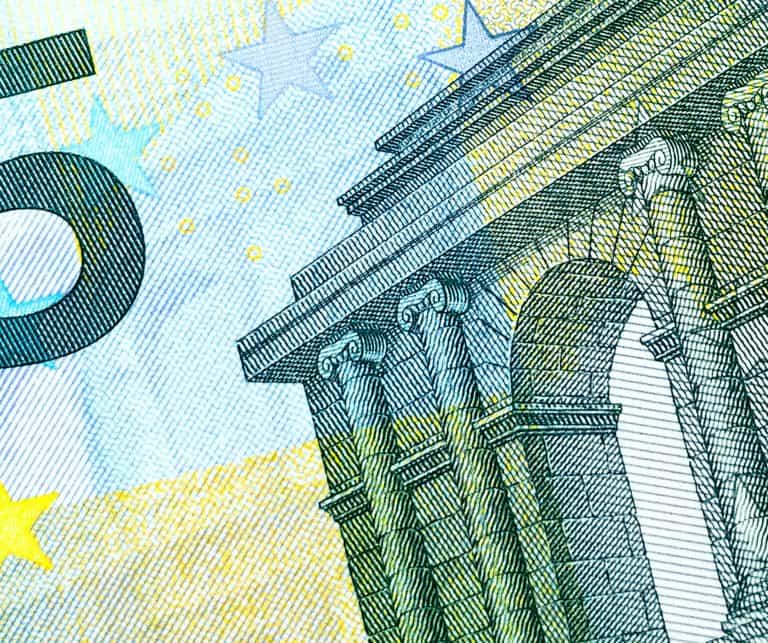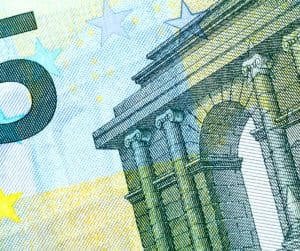 Estonia-based Fintech firm Montonio has secured €500,000 in capital through a new pre-seed funding round.
Charlie Songhurst from Katana Capital and (previously) Google, and Triin Hertmann (former COO at TransferWise) and Martin Sokk (first head of product at TransferWise) took part in the round.
Other investors in Montonio's operations include Finland's Gorilla Capital, Practica Capital from Lithuania, Super angel from Estonia, and Jevgeni Kabanov, the CPO at Bolt.
Established in 2018, Montonio offers a point of sales (POS) financing platform that lets online shoppers access various installment offers from competing creditors. Consumers only have to fill out one credit application, in order to potentially qualify for these offers.
Montonio's founders felt that consumers don't have too many options when it comes to POS financing and often have to work with one creditor that has partnered with the merchant providing the product or service.
As first reported by EU Startups, Montonio aims to serve as a credit marketplace, where the consumer's credit application is submitted and reviewed by their partner creditors. Credit can be provided at more affordable rates when compared to what competitors are offering, the company claims.
Montonio clarified that, unlike other hire purchase providers (for example, Klarna), the company itself doesn't offer the credit.
The Fintech firm says that it uses various credit models that belong to its partners, in order to maximize the number of approved credit applications.
Markus Lember, CEO at Montonio, stated:
"The maximum number of customers will receive a positive credit decision increase by partnering with numerous creditors whose target customer segment ranges from super-prime to subprime. That increases the sales closing rate for the merchant using the solution. Our current rate of positive decisions is around 85%, which is significantly higher than the market average of 50-60%."
Montoni revealed that it has partnered with the local branches of TF Bank, Svea Ekonomi and IPF Digital.
Lember claims that the company's product has been "well-received."
He added:
"Many bigger banks and merchants are showing an active interest in the collaboration. Our goal is to validate the product in our current markets, create long-standing partnerships with local household names and then take on the bigger Scandinavian and Central European markets."
Montonio is one of the 15 firms that are taking part in the Mastercard Lighthouse program, which aims to offer direct connections to participants. These connections with large players in the market, include the opportunity to work with SEB, Swedbank and Mastercard.

Sponsored Links by DQ Promote