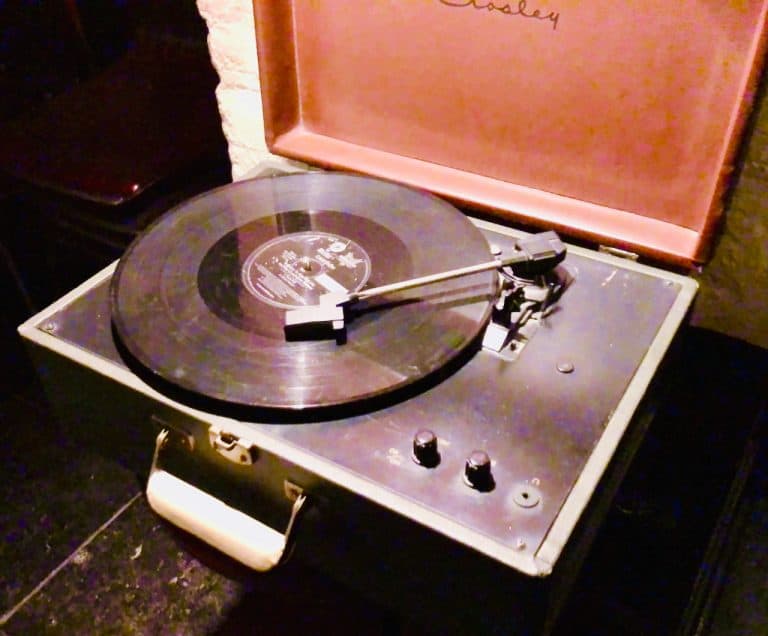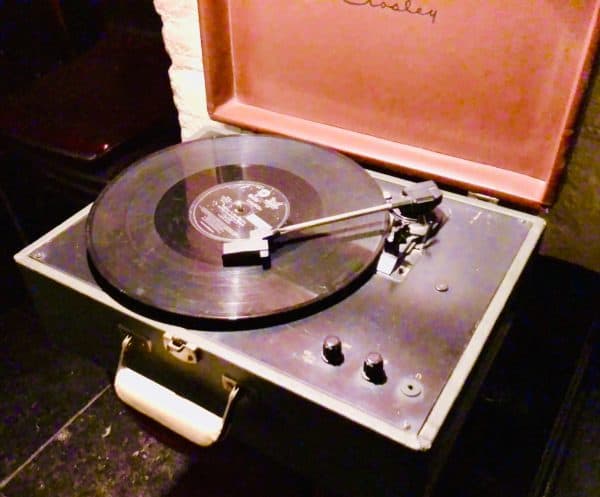 Experienced Fintech investors, Adam Nash, the former CEO at Wealthfront and Board Member of Acorns, along with Mike Vaughan, the former COO at Venmo, claim that they've identified a new market gap in the music industry that can harness the power of technology.
Despite today's market volatility, mainly due to COVID-19, Stem, an established payments platform for independent music artists, claims that its operations have been growing steadily and that it has acquired capital from several investors including Upfront Ventures, Aspect and Slow Ventures.
As explained in an update shared with Crowdfund Insider:
"Stem provides artists with access to capital and with resources that artists have previously only been able to access from large record label companies. As the pandemic took full effect in mid-March, Scale received over $18M in requests for advances in 48 hours to help creators have access to capital to continue operating as entrepreneurs."
The Fintech firm claims that in July 2020, it reached $100 million in total royalty distributions since it began offering services in 2015. The firm's management notes that the company continues to deploy capital from its $100 million artist advance fund, Scale.
As noted in the update:
"Stem's alternative access to capital was built for the future of the music industry and allows creators and their teams to run their businesses truly independently."
Bandpay, a payment technology (paytech) platform which aims to guarantee that music artists get paid for their work, announced earlier this year that its platform will be accessible via the App Store and Google Play for US-based musicians.
Company founder DeCarlos Garrison had stated:
"A shared scene or network implies trust, but that trust is too often broken, either explicitly or due to misunderstandings."
DeCarlos had noted that there's a current gap in the market for a compliant payments solution which ensures that music producers always compensate music artists.

The platform aims to set several key payment milestones in projects, and also provide "mediation" services so that music artists and record producers are able to stay updated on a project's progress.

Sponsored Links by DQ Promote