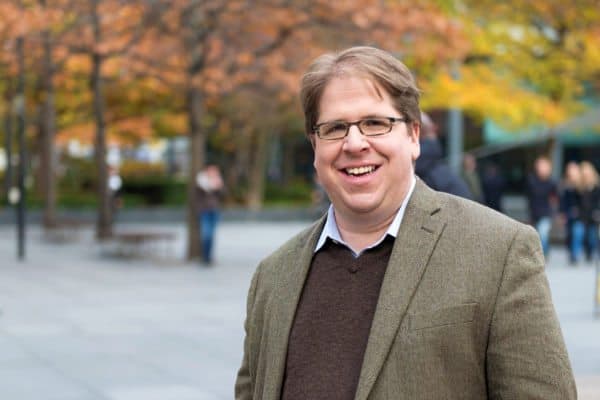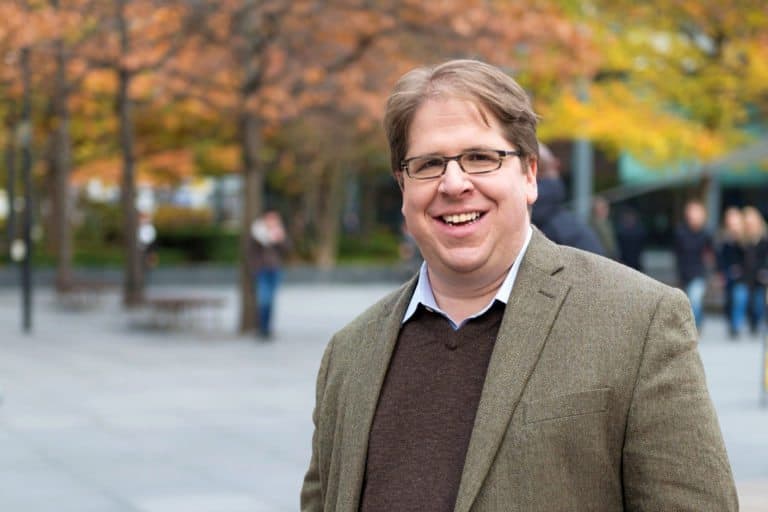 Seedrs has long been an innovator in the secondary market for crowdfunded securities. Today, the leading UK based crowdfunding platform is announcing variable pricing for its secondary market.
Launched in 2017, Seedrs Secondary Market has continued to iterate and add new features and functionality. Of course, the biggest challenge is liquidity but that is something that should resolve itself over time as the platform grows and external issuers utilize the marketplace.
According to a recent blog post, Seedrs July market volume saw levels return to their "pre-Revolut levels of trading." Seedrs states that during the July opening, 907 share lots were sold worth £229,000. There were 456 buyers and 423 sellers trading in securities issued by 162 businesses at an average value per business of £1.4k. Seedrs reports that each seller made an average profit of £202.
Variable pricing should make it easier for buyers and sellers to make a market by matching supply with demand more effectively.
In an email, Seedrs founder and Chairman Jeff Lynn said variable pricing represents an "important milestone in our work to be a full-scale marketplace for private investments."
"The change will work as follows. Previously, as a prospective seller, you have only been able to list shares on the Seedrs Secondary Market at the set price we determine under our Valuation Policy (which is usually the company's latest valuation). Buyers in turn have only been able to buy the shares at that price. Starting now, however, we will allow sellers to list their shares at a premium or discount price – up to 30% above or below the marked share price – if they so choose. Buyers will see each share lot and the price at which it is listed, and they can make their investment decision accordingly."
The change is effective as of today and will be available during the August market day.

Seedrs reports that there is "strong sell-side demand" with more than £5.7 million worth of shares submitted for sale by 2,033 sellers across 391 businesses.

Investing in early-stage, private firms can create a challenge for investors in need of liquidity. Seedrs i addressing this pain point by enabling an option beyond a merger/acquisition or a public listing.

For August, Seedrs already reports  £4.6 million in submitted sell offers. It will be interesting to see how dynamic pricing impacts the market.

Sponsored Links by DQ Promote