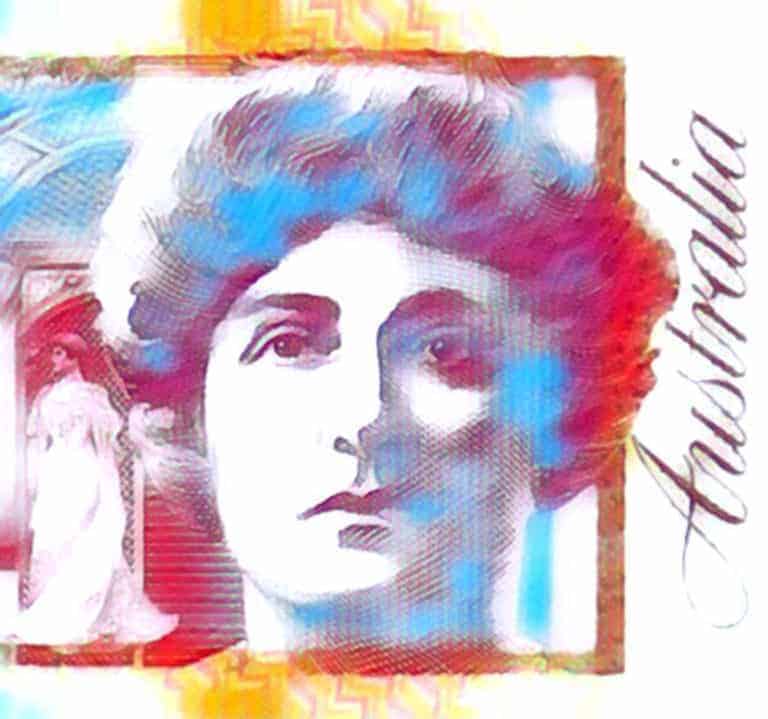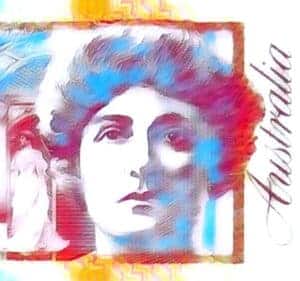 Rebecca Schot-Guppy, the CEO at Fintech Australia, a member-driven organization that's focused on supporting the financial technology ecosystem in the country, has argued that the success of Fintech outliers such as Afterpay and Airwallex during the COVID-19 outbreak should serve as a reminder that the sector faces a complex situation during these difficult times.
Afterpay is a digital platform that offers interest-free installment plans for online purchases. It's now also offering "Buy Now, Pay Later" payment options for physical stores in the U.S. to shoppers paying with Google Pay.
Airwallex is an Australian Fintech firm that recently secured $160 million through a Series D funding round, bringing its total equity raised to $360 million.
In an Op-Ed published by the Financial Review, Rebecca notes that Australian policymakers might see the success of the few as "the bellwether for the many, and will make decisions on this basis."
Rebecca added that Australia's Fintech community fears that they might get left out of discussions focused around JobKeeper support schemes, as the nation's government might not realize how important smaller businesses can be when supporting the trillion dollar economy.
Although she acknowledged that the Australian Senate inquiry into Fintech and Regtech has been a great forum for discussing key issues, she points out that important objectives have still not been converted into concrete action plans and relevant policy changes have also not been introduced.
She noted:
"The more our leading fintechs continue to shine, the politically tougher this becomes. … there is an immediate need to review R&D tax incentives payments for all innovative companies in response to COVID-19, and consider increasing it from 43% to 65% for the 2020 financial year. We would also ask the government to facilitate early access to R&D claims in 2020 and make immediate payments for existing R&D claims to expedite funds."
Rebecca wants the Australian governemnt to begin matching VC investments in rounds for proven businsses. She believes this is a practical and cost-effective way to help important service providers with maintaining operations during the pandemic.
She also wants to see the government offer low-interest loans to Fintech firms.
She added:
"Regardless of the success we may see coming out of the sector, buoying the fintech industry must still be a national focus. The government must play an active role in ensuring its success as it will be a creator of jobs and help ease our road to recovery."
Sponsored Links by DQ Promote