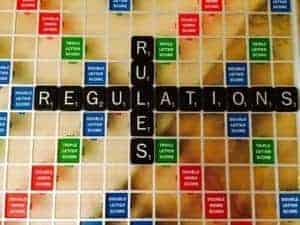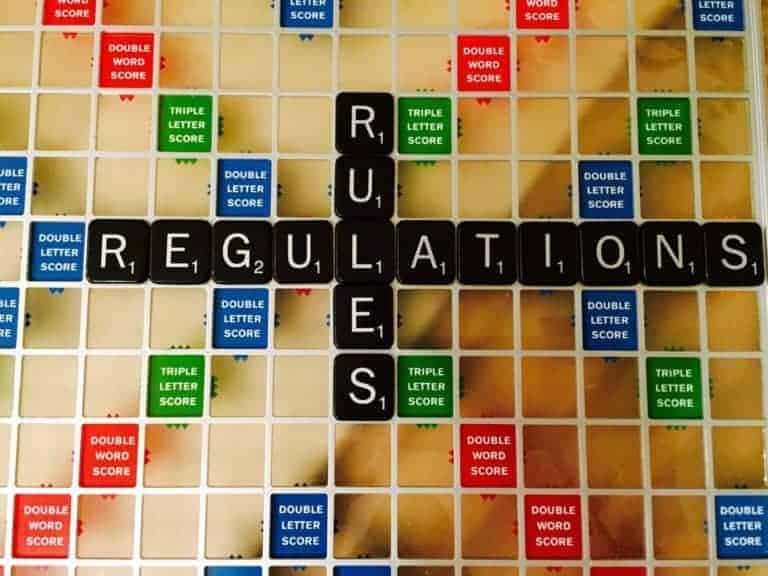 The global Fintech ecosystem is growing steadily. The financial technology sector is projected to reach $460 billion within the next five years. But financial losses due to fraudulent activities have reached $42 billion, globally, during the past two years. The billions of dollars stolen due to fraud is cash that's taken straight from businesses' bottom-line, the PingPong Payments team notes.
Fraudulent activities may have increased, following the COVID-19 outbreak. Many more people are conducting transactions online, during the pandemic. This change in consumer behavior may be accelerating the shift towards digital commerce and the growth of digital services.
However, the increase in the use of digital platforms may have also resulted in considerably more incidents involving payment fraud. According to PingPong, Coronavirus-related scams have led to more than $13 million in losses for US consumers.
PingPong references a report from Big Four auditor, PricewaterhouseCoopers (PwC), which reveals that internal and external perpetrators may be "equally responsible" for fraud. The payments company suggests that the world's 58 Fintech unicorns (financial tech companies valued at $1 billion or more) need to ensure that they have the "strongest in-house due diligence while maintaining robust security measures."
The PingPong team points out that digital payments have now become faster, more convenient, and more affordable. But new Fintech platforms pose certain risks, so we need to develop and enforce appropriate internal policies in order for these businesses to remain sustainable.
Ning Wang, Co-Founder and Chief Business Officer at global payments unicorn ($1.1 billion) PingPong Payments, stated:
"Emerging trends such as social commerce present huge opportunities for the payments sector, but the strong governance required around data handling is an immense challenge all fintechs must be equipped for – or face a perilous future."
Wang added that combating fraudulent activities feels like a never-ending battle, and the Fintech sector presents both opportunities and challenges for regulatory compliance and supervision. The financial technology industry needs proper internal standards and policies that can help maintain transparency, Wang recommends.

Wang adds that PingPong follows relevant financial regulations within each jurisdiction that it serves, which includes the US, Europe and Asia. He also notes that the company is licensed by the Luxembourg CSSF, where PingPong reportedly became the first Chinese Fintech firm to acquire an EU payment license.

Established in 2015, PingPong Payments aims to help global digital commerce sellers with earning more profits. PingPong claims that it acts as a strategic growth partner to over 600,000 online sellers, globally. The company has reportedly processed over $10 billion in cross-border payments for digital commerce merchants (to date).

PingPong regularly transfers over $100 million each day for international e-commerce sellers. The Fintech firm reportedly works with Citibank, J.P. Morgan and Wells Fargo.

Sponsored Links by DQ Promote