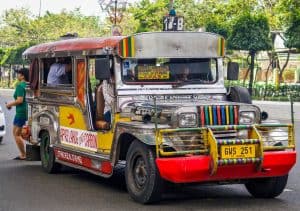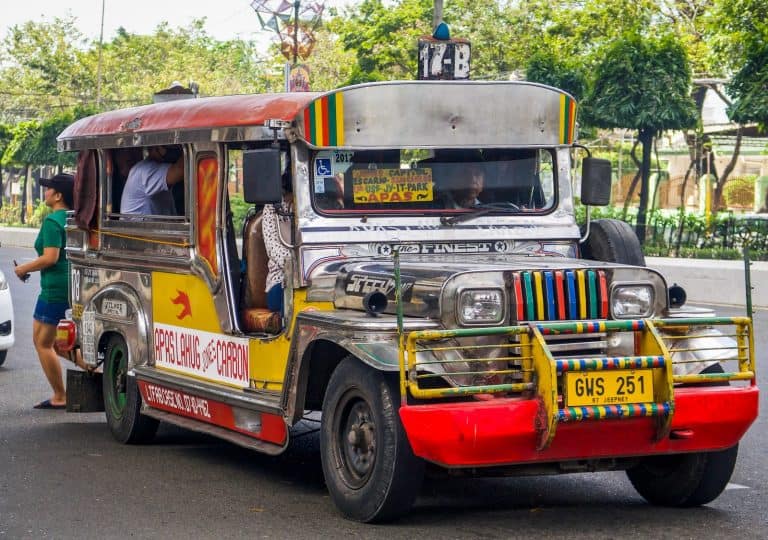 Ney Villasenor, the VP and chief corporate affairs officer at GCash, a Fintech company that facilitates fast and secure mobile payments, has noted that there's no doubt that COVID-19 has made Fintech services essential for people residing in the Philippines.
Villasenor pointed out that cash is king in the Philippines, and that most consumers had not been conducting digital transactions, until the Coronavirus outbreak, which has led to a significant increase in online payments.
He added:
"Before the 'new normal' (before the pandemic), payment through QR codes and apps like GCash were deemed optional. Nowadays, having a digital wallet is considered necessary."
Villasenor continued:
"Fintech services continue to bridge the gap between traditional and modern practices, playing a huge role in financial inclusion." 
He also mentioned that mobile wallets are helping rural and underserved households in the country, as they allow them to access modern financial services. SMEs in the Philippines are also using various Fintech platforms to streamline their operations.
The Asian Development Bank has revealed that Fintech platforms and services can cater to about 40% of unmet requirements for reliable payment solutions and around 20% of the credit requirements of low-income households and SMBs in Asia.
Villasenor further noted that restaurants in the Philippines that provide takeout services and other merchants have been encouraging people to make contactless payments by using their digital wallets.
He added:
"While most businesses have set up short-term recovery plans to survive the economic slump, the Fintech industry looks at the broader picture. What comes next as the pandemic has [accelerated] the shift toward digital transactions? What must be done to ensure that this growth remains sustainable?"
In May 2020, GCash transactions reportedly surged by 700% year on year. The Fintech company plans to support the increase in demand for its services by forming strategic partnerships. GCash has teamed up with Ant Financial, which operates Alipay, the largest digital wallet provider in the world.
Villasenor revealed that GCash made updates to its app, and has also upgraded its databases, while ensuring adequate security and efficiency of its payments services.
He also mentioned:
"Fintech should make its mark in history with its constant push toward inclusive financial practices…Fintech has emerged as a game changer for the Filipino individual, and traditional business models have to catch up, ASAP."
He continued:
"Fintech has proven its role in facilitating the most important practice of today, social distancing. The government has taken this into account as well, enlisting the help of Fintech players in distributing financial aid all over the country."
The BSP (Bangko Sentral ng Pilipinas), the central bank of the Philippines, is working on a new set of guidelines for digital banks that plan on establishing operations in the country.

Manila has been ranked among the top 40 emerging startup ecosystems in the world, according to a new report. While neighboring Southeast Asian countries such as Malaysia and Indonesia are higher up on the list, the Philippines has seen steady growth and development in its Fintech and larger startup sector.

The Robocash Group, a multinational financial group that offers consumer alternative lending and marketplace funding in European and Asian markets, has reportedly initiated a pre-IPO funding round to help finance the planned launch of its digital bank in the Philippines.

In May 2020, the Philippine National Bank said it was planning to offer digital banking and contactless payments services to prevent the further spread of COVID-19.

Sponsored Links by DQ Promote