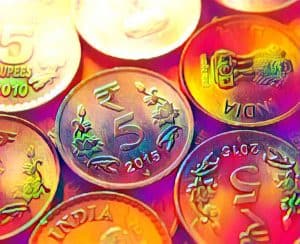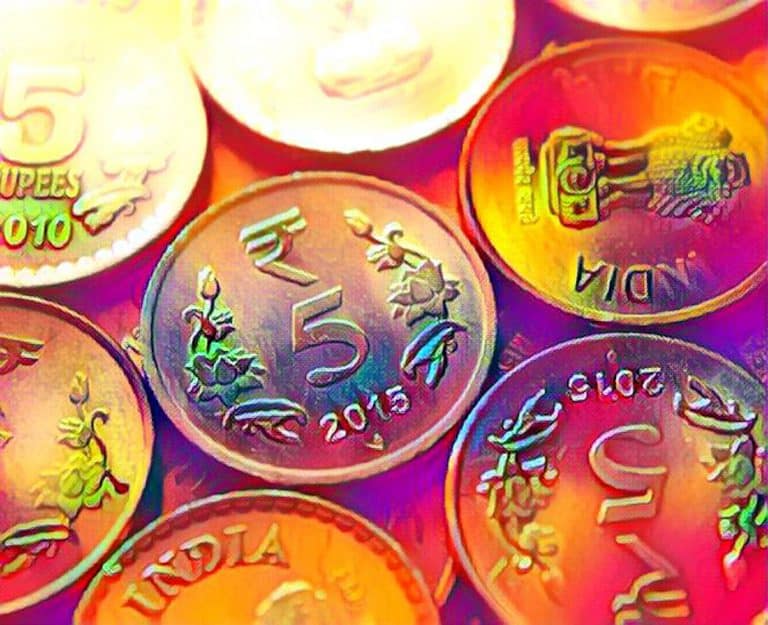 SATYA MicroCapital Ltd, a fast-growing micro-lending firm based in India, has reportedly secured INR 72.5 Crore (appr. $9.7 million) in capital from Switzerland's impact investor, BlueOrchard Finance Ltd. This marks the second time that BlueOrchard has provided funding to SATYA since its launch in 2017.
As mentioned in a release shared with CI, the funding has been received via the InsuResilience Investment Fund (IIF) and Japan ASEAN Women Empowerment Fund (JAWEF) – which is managed by BlueOrchard.
The debt funding will be used to help with scaling SATYA's operations while the company continues to develop various credit offerings and works on end-to-end business processes for its clients.
Vivek Tiwari, MD and CEO at SATYA MicroCapital Ltd, remarked:
"The funds raised will be used for effectively promoting animal husbandry bundled with livestock insurance and in helping a wider section of small aspiring women entrepreneurs to normalize their business. We are thankful to BlueOrchard Finance for showing trust and confidence in SATYA. This will definitely boost the microfinance activities in India."
In May 2020, SATYA secured more than $13 million in equity funding from Tokyo's Gojo & Company, Inc., which was reportedly one of the first investments in the nation's microfinance sector after the COVID-19 outbreak, and government-enforced lockdowns (began on March 25, 2020).

SATYA MicroCapital Ltd launched its operations in January 2017 and now has INR 1,000 crore worth of assets under management (AUM). The company has been focused on offering micro financial services to the unbanked or financially underserved population in India.

SATYA is also focused on helping women entrepreneurs residing in rural areas of India. The company wants them to be able to generate a consistent, reliable income so that they can be more independent and self-sufficient.

SATYA helps businesses that specialize in agriculture, animal husbandry, trade, and various other services. The company claims that its credit services have helped thousands of clients across more than 15,000 villages in the country.

Launched in 2001 through an initiative led by the UN, BlueOrchard serves as the commercial manager of microfinance debt investments, globally. It regularly provides impact investment solutions via debt and equity financing to businesses focused on emerging markets.

BlueOrchard has invested around $7 billion (in total) into the operations of 540 different institutions across 80 emerging markets. In India, BlueOrchard has financed several banking and non-banking financial companies.

Sponsored Links by DQ Promote