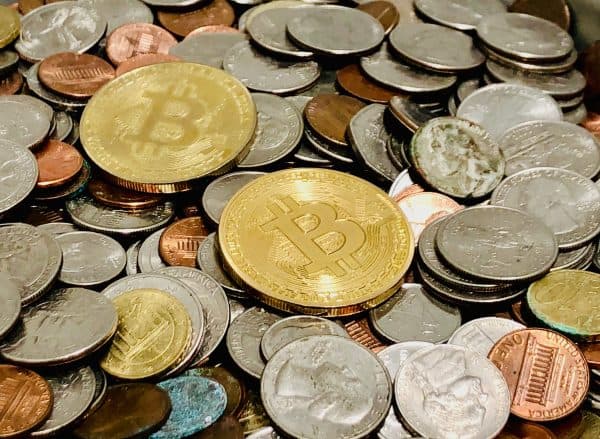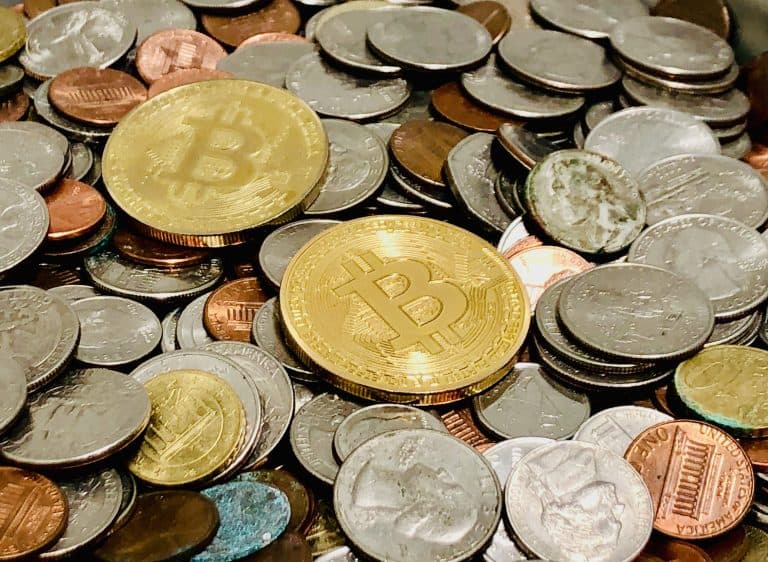 Blockchain security firm CoolBitX is focused on developing the infrastructure to bridge the gap between mainstream financial institutions and the nascent crypto-asset sector.
On July 30, 2020, CoolBitX revealed that it has teamed up with BitPay, the leading provider of cryptocurrency payment services.
As mentioned in a release shared with CI:
"This partnership enables CoolBitX's hardware wallet, CoolWallet S, to become the first hardware wallet in the market to fully integrate with the open source JSON Payment Protocol as an ongoing effort to facilitate the mainstream adoption of cryptocurrency." 
CoolWallet S users will now have the option of spending Bitcoin (BTC) and other major cryptocurrencies at various retail outlets and to pay for products offered by corporations that currently support payments via BitPay – which includes AT&T, Twitch, Microsoft, Newegg, and many other businesses.
Michael Ou, CEO at CoolBitX, stated:
"This partnership with BitPay is not only a crucial landmark for CoolBitX, but for the wider mainstream adoption of cryptocurrencies as CoolWallet S users are now able to spend their cryptocurrencies on everyday items."
Introduced in 2018, CoolWallet S combines hot (online) and cold (offline) digital asset storage solutions. The hardware wallet aims to take advantage of the convenience offered by hot cryptocurrency wallets and the high level of security features that should come with cold or offline digital wallets.
As noted in the announcement:
"With all its security features pared down to the size of a credit card, CoolWallet S is the world's first hardware wallet that allows for Bluetooth-enabled pairing with users' mobile phones." 
CoolWallet S integrates with Simplex and BANXA, which allows for credit card or direct fiat to cryptocurrency purchases via the CoolWallet S app. The wallet supports Bitcoin (BTC), Ethereum (ETH), Litecoin (LTC), XRP, Bitcoin Cash (BCH), Horizen (ZEN), Binance Coin (BNB), and ERC-20 compliant tokens.
Bill Zielke, CMO of BitPay, remarked:
"BitPay is seeing an increased demand for hardware wallets and we recognize that users want to store their cryptocurrencies in many different ways. …BitPay has seen a 7.2% growth in Q1 2020 while volume was up 9.1% over the same period in 2019."
Sponsored