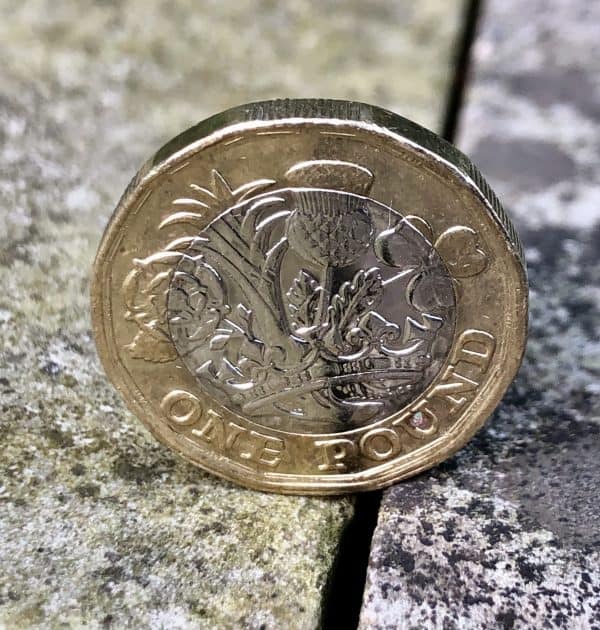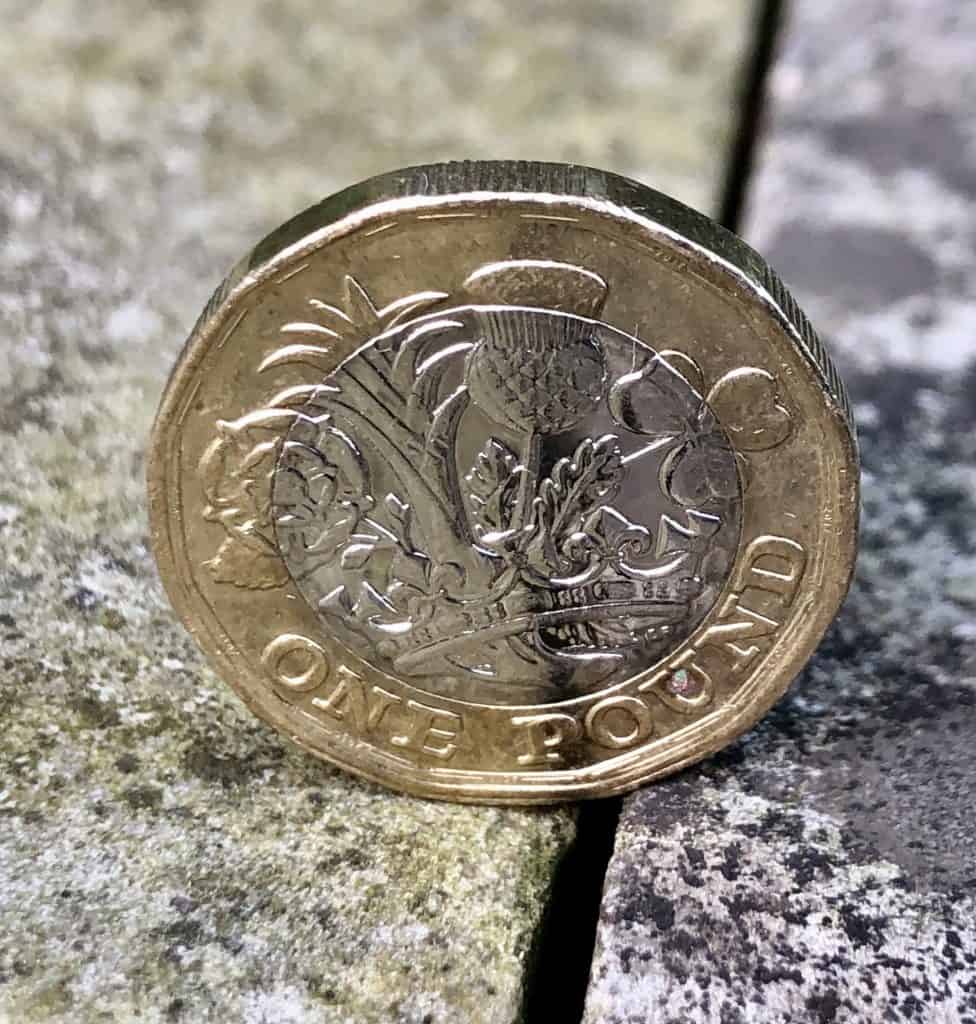 Abundance, which claims to be the UK's first crowdfunding platform that allows people to earn money by investing in UK renewable energy projects, is asking low-risk investors to look into community municipal investments or CMIs provided through its platform as an alternative to National Savings and Investment (NS&I) products.
Abundance notes that CMIs can potentially offer a lower risk investment which may serve as a better option to just keeping funds in low-paying cash savings accounts or various other products with NS&I accounts.
At present, cash savings rates have reached record-level lows and the UK government-backed NS&I is providing the most competitive market rates at 1.15% on its income bonds and 1.4% on its premium bonds.
Meanwhile, the West Berkshire CMI presently offered via Abundance has a 1.2% return rate p.a. for a 5-year period. The CMIs assist investors with financing domestic eco-friendly initiatives.
Other councils have also reportedly been working on their launches.
Abundance said that the returns on the CMIs are more certain than what's available from NS&I, which offers a variable rate of return.
The Abundance team noted:
"Looking at NS&I specifically it is also important to consider where their market leading rates actually come from. As they are government-backed investments, any premium on the rates offered by NS&I is actually coming from the taxpayers' pocket."
They added:
"For this reason, NS&I has an affordability test, which sets the amounts the government wishes to borrow in a given period, and the rates that should be offered to savers. NS&I rates were supposed to decrease on May 1st 2020 but the change was postponed by the Treasury due to the pandemic. It remains to be seen how long that premium can be sustained."
Bruce Davis, the co-founder and joint MD at Abundance (previously Abundance Generation), a UK-based online investment platform which aims to offer "ethical" and "socially beneficial" investments that contribute to a green economy, said last month that he was supporting the IMF's argument that the UK government must focus on a green recovery.

While backing the International Monetary Fund's latest position, Davis has said that crowdfunding platforms could potentially provide the best solution to the problem.

Gita Gopinath, economic counselor at the IMF, reportedly told the House of Commons Treasury committee that the UK government should seriously look into spending on low carbon emission, green projects. This should help provide new jobs and support the nation's economic recovery plan as it struggles to cope with the COVID-19 outbreak.

Sponsored Links by DQ Promote