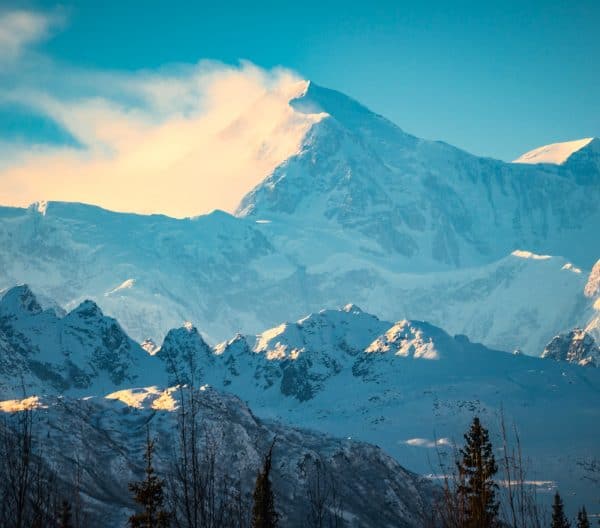 The development team at Avalanche, which is AVA Labs' project led by Cornell computer science professor Emin Gün Sirer, confirms that it has been a few months now since they opened Avalanche's Denali testnet to the general public.
Avalanche aims to be a scalable, open-source platform for deploying decentralized finance (DeFi) apps.
Denali was Avalanche's final test network and the first to offer incentivized participation for those who took part in three different challenges–with "earning potential of up to 2,000 Avalanche tokens (AVAX)."
The AVA Labs team noted that toward the end of the testnet, they had more than 1,000 full block-producing nodes that were actively staking and taking part in the network's consensus protocol.
The AVA Labs developers noted that the Denali testnet was "validation" of their vision for "light architecture" that aims to provide "more equitable" participation instead of having to use costly hardware.
The AVA team reports that one community member even operated a node from a shoebox. During the testing phase, participants created assets like Baldcoin ($HAIR) and French Baguette ($FRA).
The AVA Labs development team noted that Denali Incentivized Testnet rewards will be given out to people who have completed the challenges (after the mainnet launch).
The developers confirmed that an email was sent on July 31, 2020 to explain how participants can receive their AVAX rewards. The rewards will be distributed to those who have successfully completed any of the challenges for the Denali Incentivized Testnet and went through the appropriate KYC checks.
In total, there were 5 different versions of Denali that were launched. There were 220+ commits to Github (which are codebase modifications).
A total of 16 subnets (or sub networks) were created, there are more than 60 countries running at least one Avalanche project node, 11 blockchains were created during the process, and over 150 assets were also created.
Avalance recently integrated with DirectAuth by Torus, in order to allow users to perform one-click Google logins to the Avalanche wallet.
As explained in the announcement:
"The DirectAuth integration enables users to create their own blockchain wallet in a single step with their existing Google accounts. Developers building on top of Avalanche gain access to the seamless onboarding functionality, including a simple and secure authentication process and the security features inherent to OAuth accounts."
Sponsored Links by DQ Promote