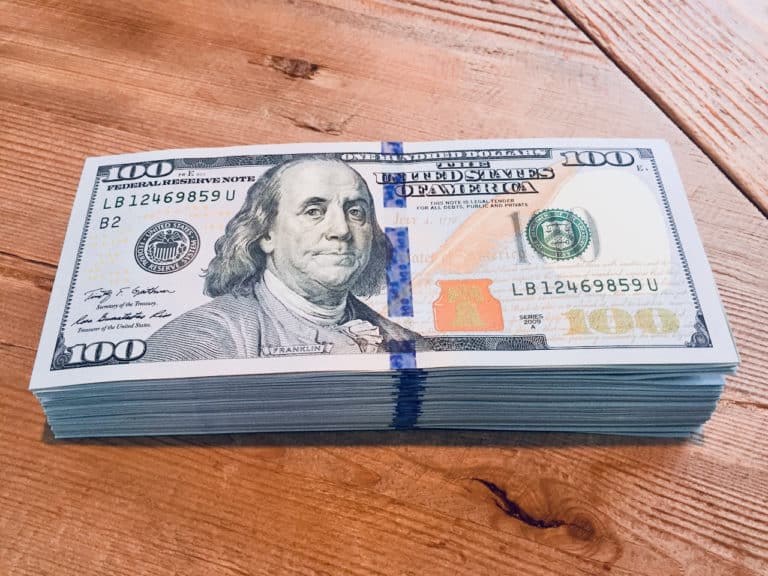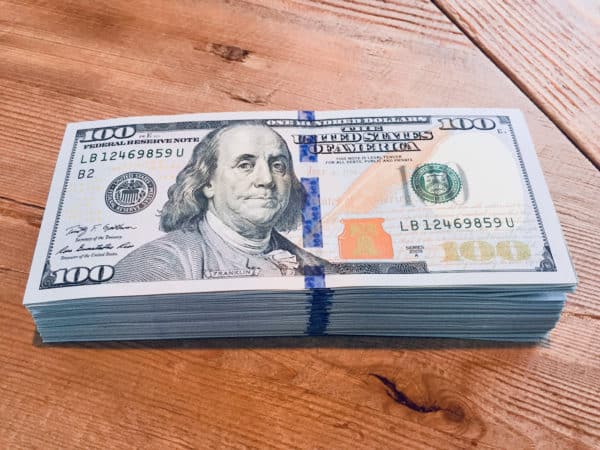 In June 2020, the Ontology (ONT) team celebrated two years since the launch of the Ontology mainnet, which aims to serve as a "high-performance" enterprise blockchain or distributed ledger technology (DLT) platform.
There are currently 70 decentralized applications (dApps) that are now live on the Ontology mainnet, according to the platform developers' monthly report for July 2020.
Nearly 6 million dApp transactions were reportedly completed on the mainnet.
The Ontology team is looking to hire more SDK (software) developers. The blockchain developers report that almost $150 million worth of ONT tokens are now being staked on Ontology – which accounts for roughly a third or 33% of the total token supply.
More than 1 million pieces of enterprise data from Kaiyun Delivery, a logistics service provider specializing in urban transportation, has been recorded on the Ontology public blockchain. This data will reportedly be useful for logistics and automobile-related enterprises to trace.
Users now have the option of using their ONTO tokens to manage their Chiliz (CHZ) assets – which are powering Socios, a sports fan engagement and rewards platform.
Socios has reportedly worked with major European football clubs including FC Barcelona and Juventus.
Jun Li, the Founder of Ontology, recently noted that Ontology will be focusing on digital identity and data, and will be looking for ways to enhance B2B and B2C engagements.
The Ontology team claims that their 2-year anniversary Non-Fungible Token (NFT) airdrop campaign was a "massive" success. Over 100 users reportedly received the Ontology 2.0 "limited edition" NFTs – which may be exchanged at any time for "30 ONG each in ONTO."
Erick Pinos, the Americas Ecosystem Lead at Ontology, told Crowdfund Insider:
"Aside from improvements in the speed and flexibility of the core blockchain protocol through Layer 2 and multi-VM (Virtual Machine) additions, Ontology 2.0 features additional tools and services useful for businesses working on real-world blockchain use cases such as data management and supply chain. Examples of these tools include ONT ID 2.0, a decentralized identity solution, and SAGA, a decentralized data marketplace."
Going on to discuss which projects Ontology has been collaborating with, Pinos noted:
"Aave, 1inch, and Kyber are some of the most active and well-known DeFi projects that also have very simple and intuitive user interfaces. We chose to collaborate with these three projects as we feel they are the best projects to easily introduce newcomers to a wide variety of DeFi-related activities from lending to trading."
Responding to a question about how Ontology is branching out into the decentralized finance (DeFi) sector, Pinos stated:
"Ontology is expanding into the DeFi space by adding support for many different DeFi applications into its multi-token mobile wallet, ONTO." 
He added:
"We aim to support a variety of DeFi projects that have varying degrees of decentralization. Our ethos is to put the user in charge and let them decide how centralized or decentralized the dapps they interact with should be. Some users prefer a custodial experience for its simplicity, while others only want to use decentralized dApps."
He continued:
"One of DeFi's main value propositions is creating trustless, stackable financial instruments. By providing a flexible, permissionless blockchain platform, companies and developers can create and stack their software on top of each other, creating new types of financial instruments previously considered impractical."
He also mentioned:
"The #DeFiOnONTO campaign [was] part of Ontology's ongoing ONTO NFT Medal Challenge. During the campaign, [which ended] June 5th, 2020, users who have visited and used any ONTO services ranging from depositing, lending, swapping, or trading on Aave, 1inch, or Kyber [were able to] automatically claim a May NFT medal. Additionally, a pool of 1,000 ONG [was] split among 20 lucky users who have successfully claimed a May NFT medal."
He further noted:
"The goal of the campaign is to encourage ONTO's users to start using DeFi dapps and to encourage existing users of Aave, 1inch, and Kyber to download and start using ONTO."
While discussing the Ontology project's goals and objectives, Pinos remarked:
"In the short term, Ontology will continue forming partnerships with enterprises who are focused on real-world blockchain use cases. Additionally, we will keep making improvements to our blockchain platform and auxiliary blockchain-related services to provide a robust framework for enterprises to deploy blockchain solutions."
He added:
"Ontology's long term goal is to lead a global revolution through blockchain, helping businesses to redefine their industries and users to fully own their own data while engaging with this new generation of services."
Sponsored Links by DQ Promote