Leeds-based Rebuildingsociety, a peer to peer (P2P) lending platform that's focused on financing options for SMBs, has teamed up with Virtual Finance Director (VFD) so that Rebuildingsociety's borrowers are able to get updated reports on their accounts.
The P2P lender's borrowers will also receive future cash flow projections and assistance with completing their loan applications.
Rebuildingsociety has integrated with VFD, allowing the platform's borrowers to get free access to accounting tools and software, so that they can fill out their loan applications. VFD's software is like a finance director for companies and generates reports on their data. The reports may be used by borrowers to figure out if they might be at risk of experiencing future cashflow issues. The results from the reports may also be used to help borrowers with making future plans about how they will apply for loans.
Daniel Rajkumar, founder and MD at Rebuildingsociety, said that VFD is a free of cost, value-added service for the platform's borrowers. He noted that it can be challenging for businesses to make plans for the future during these unprecedented times, as the world struggles to cope with the COVID-19 outbreak.
Rajkumar added that the tools can help with forecasting and comparing different scenarios.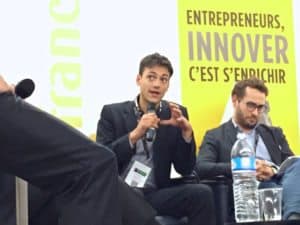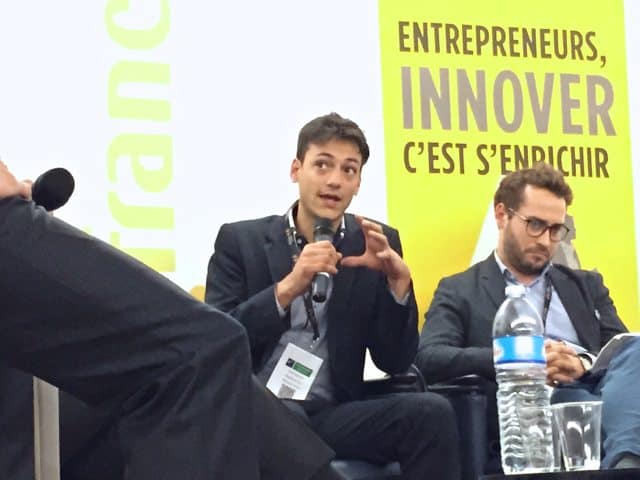 He remarked:
"The more businesses can do to prepare for different eventualities, the more likely they are to succeed through these challenging times. By making tools available to help businesses simulate future trading scenarios we hope to accelerate the recovery process for some businesses that have used our platform."
Steve Darnell, the CTO at Virtual Finance Director, said that VFD might be able to assist companies with completing loan applications, which can be submitted to Rebuildingsociety. These applications may be eligible for the Coronavirus Business Interruption Loan Scheme (CBILS).
Darnell noted that instead of asking companies to turn in lengthy loan proposals to prospective lenders, the VFD software is able to easily put together projections of cashflow to determine if there are any issues and also show if business plans are feasible or not.
Darnell stated:
"With Covid-19 emergency loan schemes all banks and lenders are using a certain type of methodology and I was gobsmacked to discover the majority of business owners and accountants don't know how to submit an application using this."
He claims that many companies have been unable to get financing, because they don't know how to properly fill out the application. He adds that his company aims to make it easier for firms to apply for loans and CBILS.

Rebuildingsociety is also able to check or verify companies' accounting details without having access to their log ins, because of integration with VFD. The P2P lender can check if the platform's borrowers can afford certain loans or might face issues with their finances.

Sponsored Links by DQ Promote