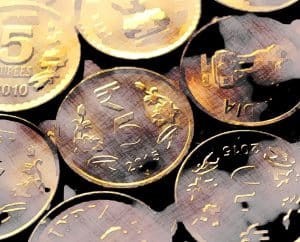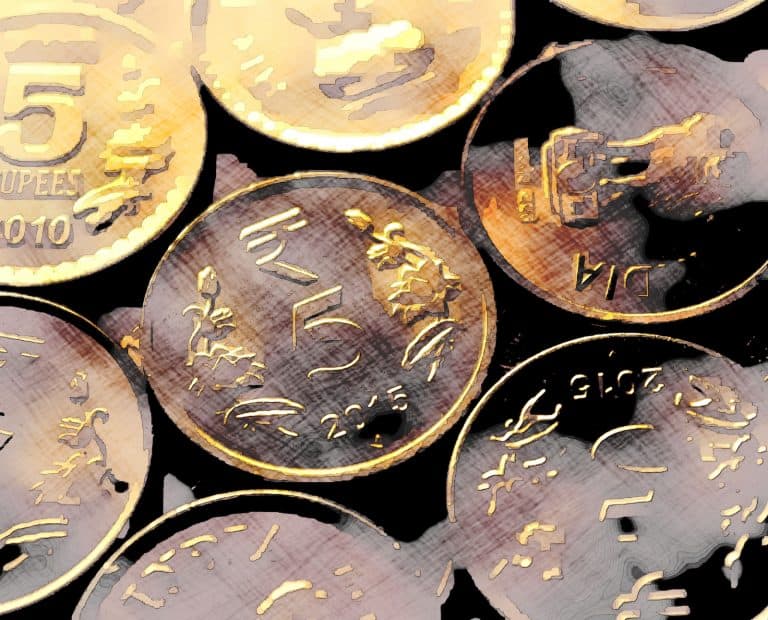 The Reserve Bank of India (RBI), the nation's central bank that controls the issue and supply of the Indian rupee, is reportedly working on an offline digital transactions pilot, in order to get more consumers in rural areas, without internet connections, to adopt virtual payments.
India is notably the third-largest economy in Asia, behind China and Japan. India's annual GDP is roughly around $3 trillion, although it may be reported lower for the past financial year due to the COVID-19 outbreak.
India has taken the lead on adopting digital payments, according to a 2019 Credit Suisse report. It's now expected that digital payments will grow around 5x to over $1 trillion by 2023. Recent reports from India confirm that digital payments are on the rise, which may have been accelerated due to the Coronavirus crisis.
But the lack of internet connectivity or slow connection speeds in the remote areas of India have been preventing or hampering the efforts to encourage the adoption of digital payments – which can lead to greater financial inclusion.
The RBI is now focused on encouraging local banks and non-bank financial service providers to create offline payment processing systems. The reserve bans wants local entities to work on offline payment pilots for cards, wallets and mobile devices. The RBI noted that these payment platforms must have appropriate, built-in safety measures.
The RBI's pilot has come after it made a $33 million contribution to the nation's Payments Infrastructure Development Fund (PIDF). The fund aims to enhance India's digital and physical point-of-sale infrastructure, especially in remote areas of the country.
The RBI will also be establishing a technology innovation hub. It will serve as a center for "ideation and incubation of new capabilities which can be leveraged to create innovative and viable financial products and/or services."
These new products will focus on "achieving the wider objectives of deepening financial inclusion, efficient banking services, business continuity in times of emergency, strengthening consumer protection, etc.," the RBI noted.