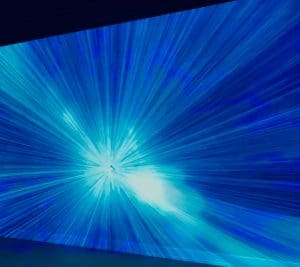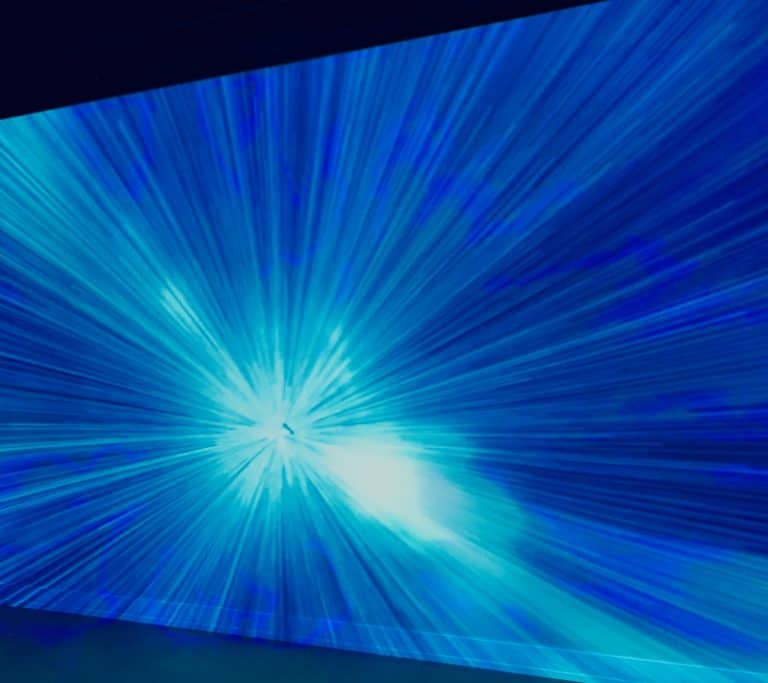 Ontology (ONT), a "high-performance" or high-throughput blockchain platform for enterprises, has teamed up with the developers of the NEAR Protocol in order to speed up the development and deployment of secure "decentralized" identity solutions.
The Ontology team will offer technical support for NEAR's Decentralized Identifier (DID) from "a regulatory perspective." The DID solution will have various smart contract features and will go through W3C registration.
NEAR is a "decentralized" application (dApp) platform that is "secure enough" to handle high-value assets such as money or identity and "performant enough" to make them practical for daily use. The NEAR project aims to put the power of the Open Web into everyone's hands or reach.
NEAR has received $21.6 million in funding from giant VC firm Andreessen Horowitz, Electric Capital, and other major investors. The platform's mainnet has also been launched
Erick Pinos, Ontology Americas Ecosystem Lead, stated:
"Teaming up with NEAR broadens our remit considerably when it comes to delivering … decentralized identity protocols…. We share common objectives in terms of broadening the accessibility of enterprise-grade blockchain applications and decentralized identity solutions and look forward to working together."
Ontology aims to continue to focus on offering fast, user-friendly, intuitive solutions with a unique infrastructure that can handle or facilitate cross-chain collaboration. Ontology offers software tools that allow businesses or company owners to develop their own blockchain-enabled solutions in a secure manner.
Erik Trautman, CEO at NEAR Foundation, remarked:
"We are … excited to leverage the technical acumen of the Ontology team, particularly in relation to their … ONT ID 2.0, a … decentralized identity solution designed for streamlined cross-chain interoperability. Following our successful MainNet launch, we are keen to strengthen our partner network, and look forward to extending the power of Ontology's solutions to our growing customer base."
In June 2020, blockchain infrastructure developer Bison Trails added support for the NEAR protocol, a sharded proof of stake (PoS) blockchain and app development platform that can power open finance solutions.

As reported recently, $150 million in ONT tokens are being staked on Ontology. There are also more than 70 decentralized applications (dApps) being supported by the blockchain development platform.

Binance, the world's largest crypto exchange, has reportedly been "paying great attention" to Ontology's blockchain governance and economic model. It might consider becoming a node on the chain.

Sponsored Links by DQ Promote