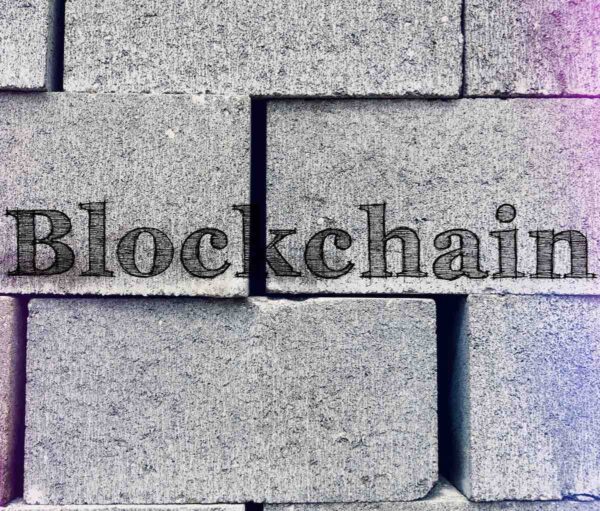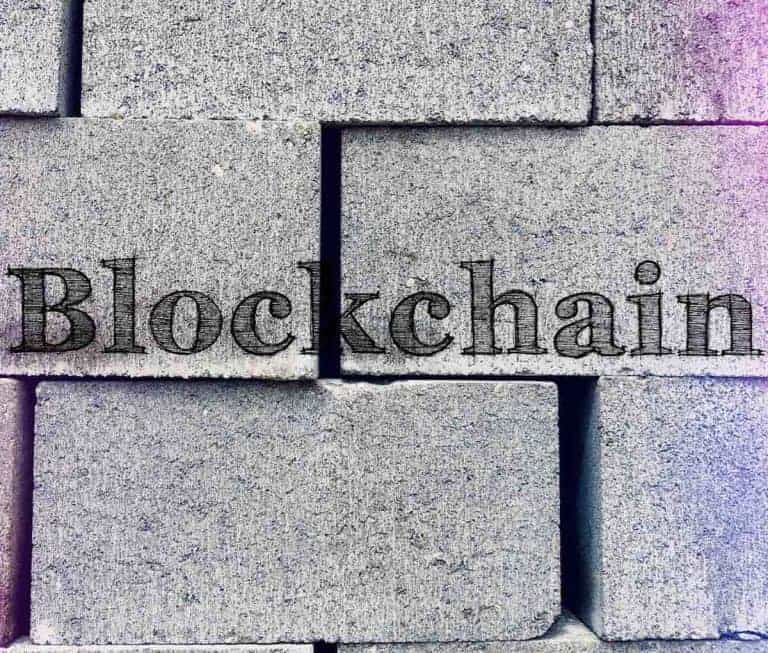 Li Jun, the founder of Ontology, a "high-performance" enterprise blockchain platform, recently noted that the Ontology development team has been working cooperatively with Binance and Binance.US on various ONT trading campaigns.
The Ontology team members, whose comments came during a recent AMA session which aimed to recap Ontology's 2nd year anniversary since the platform launched its mainnet, remarked:
"Binance has been paying great attention to the refinement of our governance and economic model and digging into our announcements and related tutorials. [Binance] is currently considering becoming a node on the Ontology blockchain."
An Ontology team member added:
"We have seen many popular blockchain applications are still limited to gambling and gaming, but not really large-scale real-life applications, nor any killer app. Ontology believes that these applications will not be beneficial to the long-term healthy development of the blockchain industry." 
They further noted that since the second half of last year, the Ontology team has been  actively involved in discussions with business partners in the automobile sector and the entertainment industry. They've been discussing how blockchain or distributed ledger technology (DLT) can be used to streamline operations.
Another Ontology team member revealed that they've been talking about decentralization and discussing data collaboration strategies.
They explained:
"An important [aspect of] decentralization is to integrate every individual into the decentralized ecosystem and make them own their own data, equity, and assets. Although you may think you own your data on social networks like Facebook or Twitter, you do not have the tools or systems owned by big social companies to own your own data." 
They confirmed that this is exactly what Ontology's self-sovereign data wallet ONTO aims to offer – which is to return the control and ownership of the data back to actual users.

The Ontology team also mentioned that they've developed "relatively complete" solutions in data attestation, data market, digital payments, among other user cases.

Ontology and Bitcoin Suisse announced last month that they would be strengthening their European and Asian digital asset and DLT ecosystems.

In an interview with CI in June 2020, Ontology founder Li Jun revealed that Ontology has been working on over 80 DLT use cases.

Sponsored Links by DQ Promote