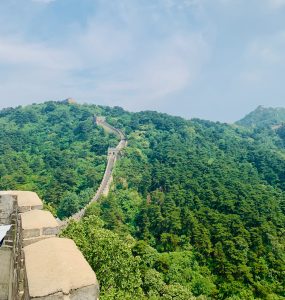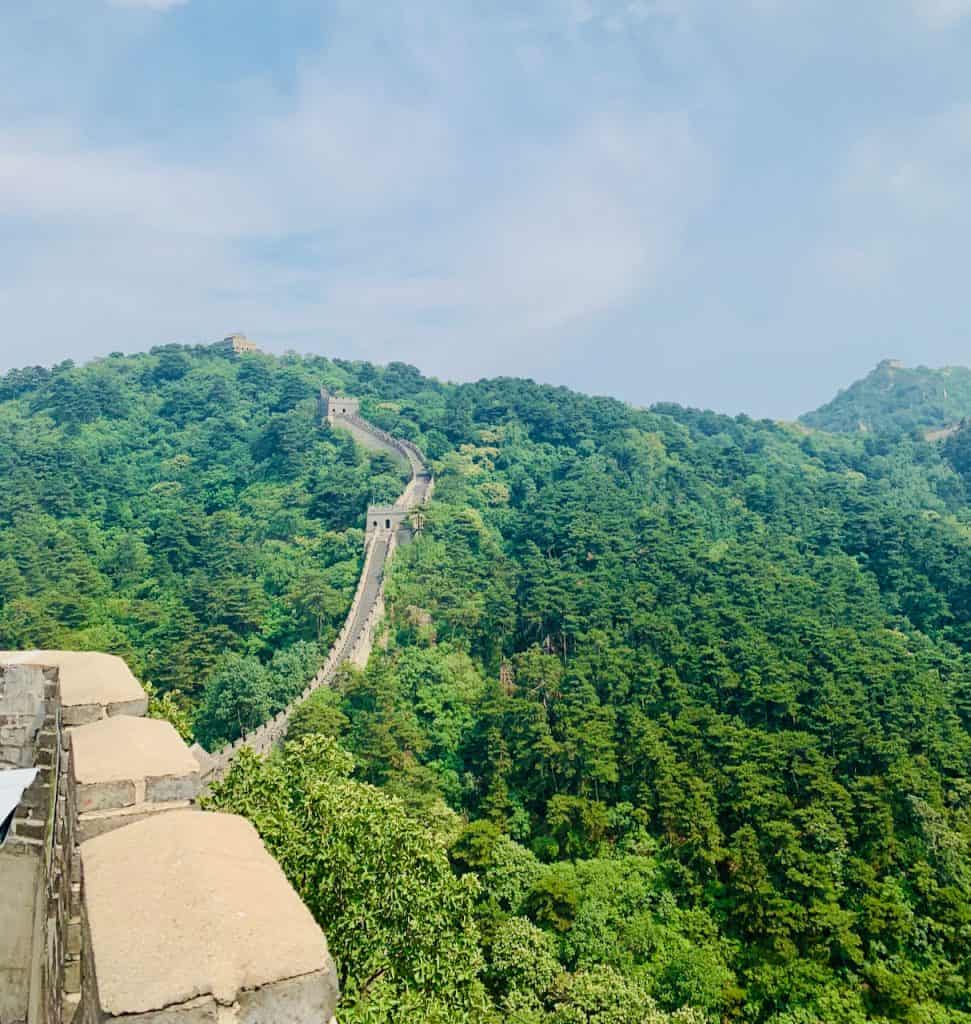 A division of China's state-owned power grid has reportedly introduced a blockchain-enabled blackout insurance policy that's issued to the chairman of a local firm that had to compensate for a recent loss due to a power outage.
The Zhejiang Ningbo Power Supply Company has teamed up with Yingda Taihe Property Insurance Co., Ltd. in order to issue the policy to a sprinkler manufacturing firm based in Ningbo, Zhejiang (a province in Eastern China).
Both firms said that blockchain or distributed ledger technology (DLT) provides a faster and more efficient way to issue insurance policies when compared to traditional methods.
The DLT-based insurance policy platform allows all parties involved in the process to securely share data which "solves the disadvantage of independent insurance companies" because it makes it easier to decide on claims.
The claims related data that's recorded on the blockchain can be traced back and verified. It also can't be tampered with, or modified without authorization, which can prevent potential fraud during the issuance process and also make it easier to process claims.
Deng Chao, the internet business department manager at Zhejiang Ningbo Power Supply Company, stated:
"Customers can purchase the planned power transmission delay insurance through the Yingda P&C Insurance Mall platform, and can fill in the insurance information online, choose the insurance plan, and pay the premiums. And receive the electronic insurance policy, which is simple and convenient." 
Chao added:
"In the event of planned power transmission delays, blockchain technology is used to automatically trigger claims based on the results of power outage data research and judgment, and Yingda P&C Insurance completes the claims online."
Last month, China's Gansu reportedly became the second provincial power firm that operates outside the State Grid Ningxia Power Company to link to the state-managed Energy Zone Blockchain public service platform.
Local sources said that the launch of the blockchain node in the province is part of the Party Central Committee's project to support the R&D efforts that are focused on DLT systems.
Open-source blockchain platform Nervos announced on July 22, 2020 that it's planning to integrate with China's Blockchain-based Services Network (BSN).
Nervos claims that it will be one of the first public blockchains to join the DLT-powered network.
As mentioned in a release shared in July 2020 with Crowdfund Insider:
"The integration will go live in August 2020 with the launch of BSN's new International Portal, which will cater to global users and provide them with access to low-cost blockchain solutions."
The BSN project is being led by China's State Information Center, China Mobile, China UnionPay, and Red Date Technologies. BSN was established in order to make blockchain innovation more accessible to application developers.

Sponsored Links by DQ Promote