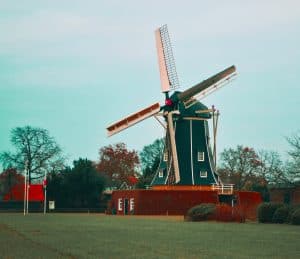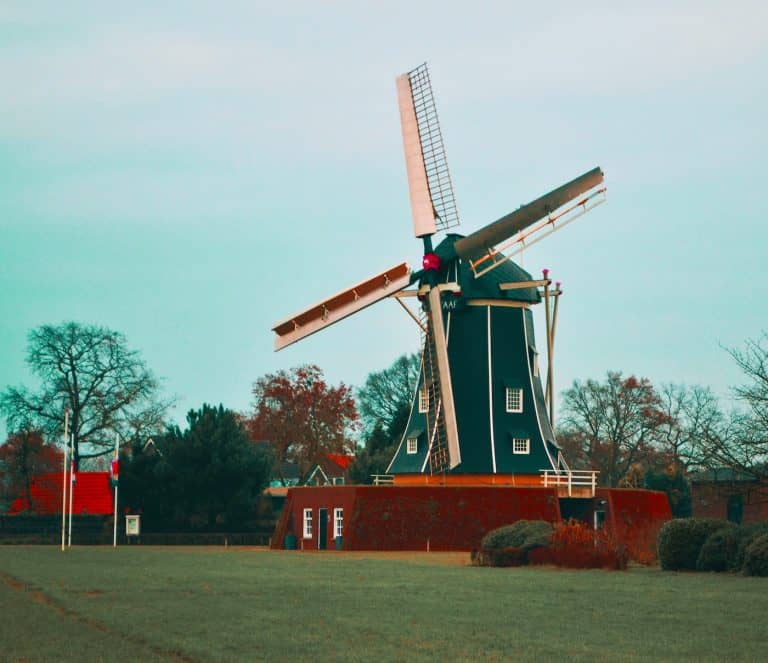 Amsterdam based Fintech firm Kinder has reportedly secured €500,000 in funding and may be planning to make an official announcement soon, according to Silicon Canals.
The Fintech company could have raised more capital, however, some investors may have held back due to the economic challenges and uncertainty created by COVID-19 (according to sources).
Netherlands-based Kinder is a tech-for-good startup that aims to offer a Tinder-style app for charitable organizations. The company also offers a platform that serves as a quality mark, knowledge platform and technology stack for charities.
The Kinder team states:
"We are here to disrupt the complex world of charitable giving. We want to restore trust in the charitable sector by making donating easier, more effective, and more rewarding, ultimately nudging charitable organizations towards improving their performance."
They argue that trust in the charitable sector has been "broken." During the past few years, there have been many scandals that shook the charities sector and people are now also frustrated by expensive and annoying donor recruitment strategies, the Kinder team claims. They note that people's trust in charitable organizations has now declined significantly
The Fintech firm says it's the first organization to address the requirements and concerns of individuals who want to make donations to good causes. The company claims that it carefully vets the performance of charities and lets donors "act instantly when confronted with the world's problems."
The Kinder team is reportedly working with Erasmus and Duke University and has been inspired by the "effective altruism" movement. Researchers working at Kinder have created a vetting framework that university students may use to assess the performance of various charities including their transparency, efficiency, and accountability.
The Kinder team states that this information is used to inform potential donors. It's also shared with the charitable organizations, so that they can improve their performance.
The company has also established Kinder World, a platform for reaching out to the general public with motivational or inspiring articles about the "needs of the world."
The Kinder team notes:
"We'll give you stories that show obstacles, solutions, and what you can do about them. You'll be surprised to discover the tremendous impact that you can immediately start having on your own and other people's lives."
They add:
"Our developers are building smart donation tools that use the findings of the research team to provide you with a seamless donation experience. We will allow you to manage your 'donations portfolio'​ to keep track of your money, to discover important causes, and to maximize your impact."
Kinder recently partnered with Rabobank Charity Management for its COVID-19 Appeal, which lets philanthropists make donations to a general cause, instead of just one organization.

Sponsored Links by DQ Promote