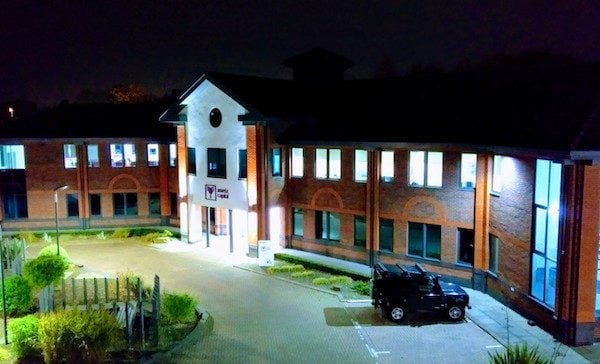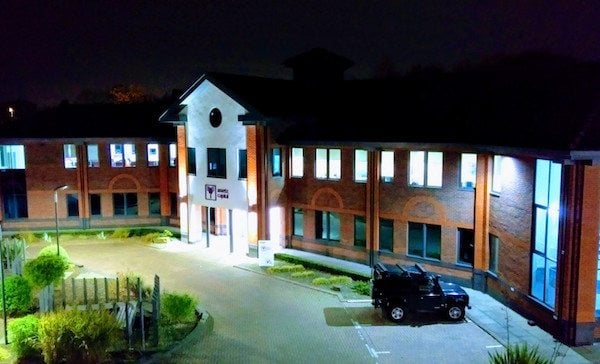 UK-based peer-to-peer lending platform Assetz Capital announced on Wednesday it has launched its new Access Account Marketplace. According to Assetz Capital, the marketplace allows investors to apply a discount when buying and selling Access Account loan holdings.
"Access Account investors can now choose whether to set an optional discount when offering to withdraw some of their investment, which may attract other investors more quickly than selling at zero discount (or par value). Equally, investors looking to invest into the Access Accounts will automatically get the best discounts in the market, should there be any available, and can optionally set a minimum discount at which they wish to invest into the account if they wish."
Assetz Capital further revealed the marketplace automatically connects those looking to withdraw funds with those looking to invest. The platform noted that any discounts applied are at the discretion of the individual investor based on their personal liquidity needs and the new facility is intended to allow users to create more liquidity in the marketplace for those that want it.
Assetz Capital also noted that during during their five years of operation, the Access Accounts had processed more than £1 billion in withdrawals on-time but given the illiquidity of the underlying investment in loans there was always an expectation, disclosed clearly to investors, that this could slow when market conditions were no longer "normal", as the world has today. Speaking about the marketplace's launch, Stuart Law, CEO at Assetz Capital, stated:
"This doesn't change the way our investments work day-to-day, but it gives added flexibility to those wanting to withdraw their funds while also benefitting those who are looking to invest. Providing an investor-controlled option to drive enhanced marketplace liquidity will be a great boost to the Access Accounts and help them operate even better in current economic conditions."
Founded in 2012, Assetz Capital describes itself as a provider of alternative funding sources to SMEs and Property Developers and is one of the fastest-growing peer-to-peer lenders in the UK.