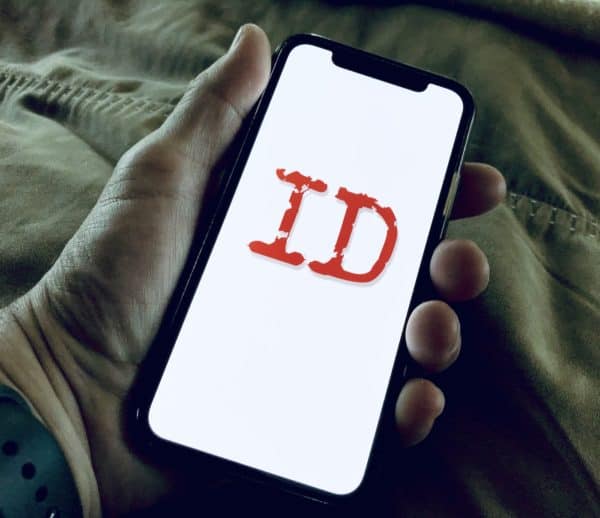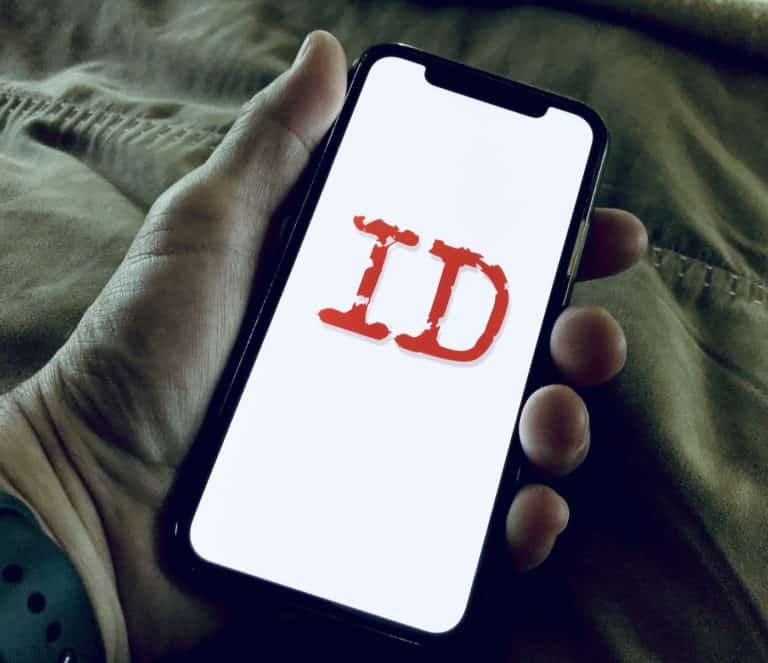 The Seychelles registered Bitcoin Mercantile Exchange (BitMEX), the world's largest cryptocurrency derivatives exchange, announced on August 14, 2020, that it will be introducing a user verification program.
The Hong Kong-operated exchange noted that it will be launching its User Verification Program "at 00:00 UTC on 28 August 2020." All BitMEX customers will reportedly be required to complete ID verification checks "within the next 6 months."
BitMEX said that the new controls will enable the exchange to establish a "more trusted" and secure crypto derivatives trading environment.
The exchange will also be conducting a Trading Tournament within the next few weeks. The tournament will be for users who have completed verification. These users will have the chance to compete for "sizable prizes," BitMEX noted.
The exchange stated:
"The User Verification Program will require individual users to go through a four step process similar to ID checks on many other cryptocurrency exchanges. Individual users will be prompted to upload a photo ID and proof of address, take a selfie, as well as answer a few multiple choice questions about source of funds and trading experience."
BitMEX noted that its corporate accounts will continue to go through the exchange's current verification process.
The trading platform's management confirmed that the ID checks are "mandatory" for all BitMEX users. These checks must be successfully completed by February 12, 2021 "at 00:00 UTC" in order to be able to continue trading on the exchange.
BitMEX explained why it has finally decided to perform ID checks:
"Cryptocurrencies have come a long way in their 10 years of existence. Today, user identity verification is increasingly expected in order to meet evolving international regulatory standards, and is an important part of building trust in the cryptocurrency ecosystem." 
BitMEX acknowledged that customer security is significantly enhanced by proper ID verification, enabling the BitMEX support team to accurately verify the real owner of an account in case there's some sort of dispute, security breach, or incapacitation.

In June 2020, BitMEX introduced corporate accounts with enhanced security and improved accounting features. Also in June, BitMEX revealed that COVID-19 is accelerating digital technology adoption, benefiting BigTech while SMEs struggle.

In May 2020, another lawsuit was filed against BitMEX for allegedly engaging in illegal activities like money laundering and racketeering

As reported recently, compliant cryptocurrency derivatives exchanges accounted for only 1% of the trading volume of the sector during Q2 2020 with $21.62 billion in reported volume.

Crypto markets are plagued with manipulation and "endless" wash trading, but industry executives are confident about H2 2020 performance, according to a new report.

Sponsored