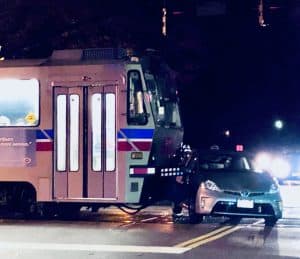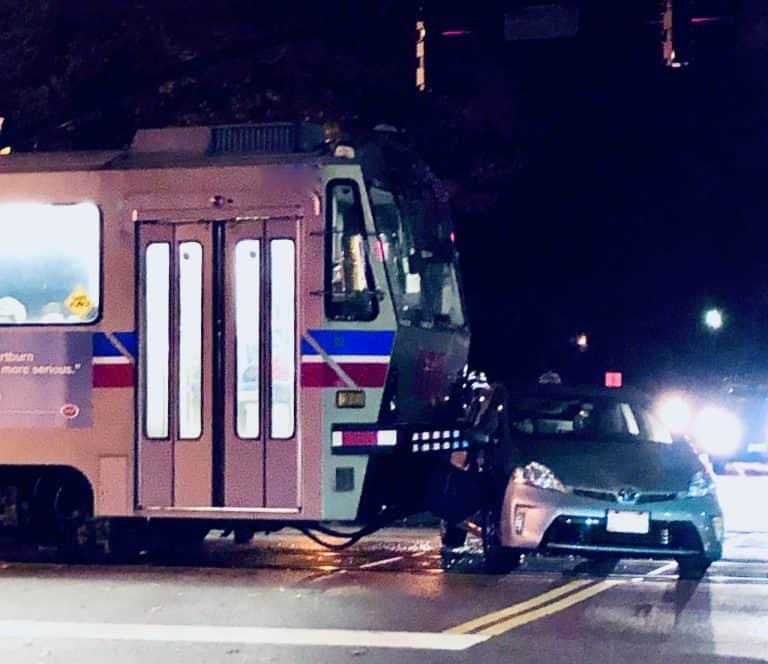 Yam Finance, a decentralized finance (DeFi) protocol, recently saw its token price come crashing down to zero within minutes on August 13, 2020. Other DeFi tokens such as Balancer, Compound, Balance, and Yearn Finance also crashed.
Compound, which is the second-largest DeFi protocol, right behind MakerDAO, saw its market cap fall by around $100 million on August 13. Meanwhile, Balancer and Yearn fell by 13% and 7%, respectively on the same day.
As explained by dapp.com:
"Yam is an experimental protocol building upon the most exciting innovations in programmable money and governance. Built by a team of DeFi natives, it seeks to create an elastic supply to seek eventual price stability."
Yam has also established a so-called "governable" treasury to "further support stability." It reportedly supports full on-chain governance to enable "decentralized" control and "evolution from Day 1." It has a "fair" distribution model that aims to reward key community members to "actively take the reins of governance," the Dapp.com team notes.
The Yam protocol managed to become popular in the emerging DeFi space as the second "purely decentralized" initiative after Yearn Finance. Yam holders were able to "govern" the open-source protocol, by introducing a "decentralized" governance model.
However, Yam co-founder Brock Elmore noted on August 13 that the protocol had a critical bug that crippled Yam's governance system.
Elmore noted:
"I'm sorry everyone. I've failed. Thank you for the insane support today. I'm sick with grief."
The Yam development team acknowledged the issue by noting:
"Shortly after 7am UTC on Thurs August 13th, we submitted a governance proposal and cast a vote with what we originally believed were sufficient votes to be able to enact it. Shortly thereafter, with help from security experts, we concluded that the rebaser bug would interact with the governance module and prevent this proposal from succeeding."
Due to its decentralized nature, when Yam initially launched, it had allowed users to stake various virtual currencies in order to earn Yam tokens. The staking model let the Yam protocol hand out its native tokens in a transparent manner, its developers claim.

The distribution model became so popular that almost $500 million in value had been locked in the Yam protocol within only 24 hours.

Yam first began opening staking pools for Aave's Lend, Compound (COMP), Chainlink (LINK), Wrapped ETH (WETH), YFI, Synthetix (SNX), Maker (MKR), and Uniswap Version 2.0 LP tokens. However, the majority of the tokens used in Yam staking pools crashed, when the bug appeared.

Most of the DeFi market tokens went through a price correction after the Yam developers acknowledged that the protocol had a bug, which resulted in the DeFi index perpetual swap contract on FTX to fall sharply, leading to a crash of the DeFi market.

Although digital assets staked via Yam were not lost, the value of Yam tokens fell sharply to zero. The majority of Yam tokens being held by users were supplied via staking, however, there were some users who bought them from Uniswap or other non-custodial exchanges.

Despite these issues, Yam Version 2.0 is now being developed. Elmore claims that he will only take part in the project if there's a fork (upgrade) of the original Yam protocol and also only if it completes a 4-week professional audit.

Yam's development team has published a migration plan that recommends migrating existing tokens to a properly functioning and upgraded platform.

Last month, a report confirmed that the DeFi sector had experienced explosive growth, after cryptocurrencies crashed on Black Thursday (in March 2020), just like traditional financial markets.

While DeFi seems to be a promising new segment in the larger crypto and blockchain industry, it's in its early stages of development and many so-called decentralized protocols have experienced numerous hacks or suffered from some sort of security breach or technical issues.

Sponsored Links by DQ Promote