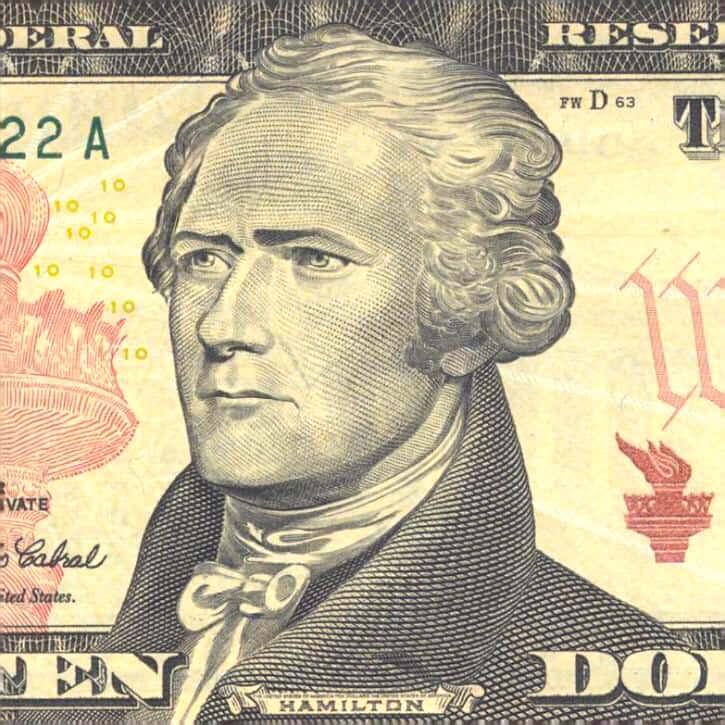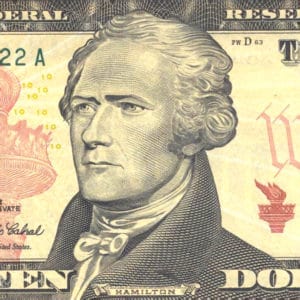 Barclays-backed Fintech, Crowdz, which serves as a financing marketplace that allows SMBs to sell unpaid invoices for cash, has teamed up with Edward Altman's latest project, Wiserfunding, a business credit score provider.
As mentioned in an update shared with Crowdfund Insider:
"As Silicon Valley's Crowdz approaches its UK launch, it's announcing a number of measures to benefit British SMEs and institutional investors, including its participation in a test being undertaken with the FCA's regulatory sandbox."
The sandbox program lets companies test various offerings in a live environment. At the end of the sandbox period, the test results will be reviewed by the company and its assigned sandbox case officer in order to determine whether certain success measures have been met or achieved. The Financial Conduct Authority (FCA), which is the UK's financial regulator, will be working cooperatively with each company to "ensure that the appropriate course of action is taken as they progress out of the sandbox," the update stated.
Crowdz's partnership with Wiserfunding aims to "help to fast-track urgent COVID-19 business recovery financing" with an AI-enhanced risk model.
The update further noted:
"The two announcements are part of the company's focus on building a foundation of trust and responsibility ahead of Crowdz's expansion, after [reportedly] seeing 5,000% growth since COVID-19 began- mostly due to SMBs being unable to access Government financial support/ bank loans."
Crowdz and Wiserfunding have been included in the Coronavirus Fintech Taskforce, as they prepare to respond to the need for financial assistance during these unprecedented times.
Wiserfunding is the latest initiative from well-known New York University Stern professor Edward Altman. It aims to build further upon his widely-used Z-Score model, by leveraging the latest technologies to source and process structured and unstructured data.
As mentioned in a release:
"Wiserfunding SME Z-Score and Probability of Default [aims to] deliver up to 95% default prediction accuracy for Crowdz' receivable financing investors, 20-30% higher than other industry standards which rely on manual risks assessments to identify high-risk customers. The score is tailored specifically for SMEs with revenue between £500K and £200M."
Wiserfunding will be joining several indicators that currently comprise Crowdz' proprietary SMARTSCORE, which aims to offer an accurate risk assessment, as more SMEs seek financing during these challenging times.
The Crowdz SMARTSCORE offers real-time assessment of "probability of default, payment, and soon, probability of supply, and ESG (Environmental, Social, and Governance) reputational risk," the release stated.
Crowdz CEO and founder Payson Johnston stated:
"As an addition to Crowdz SMARTSCORE, the introduction of Wiserfunding will help investors funding Crowdz' SME community to better allocate funds, and help SMEs hardest hit by COVID-19, get back on their feet. More broadly, by increasing our capacity to fund more SMEs, this partnership makes the market more efficient, mitigates the risk of an SME credit bubble, and will help to rebuild the economy." 
Sponsored Links by DQ Promote