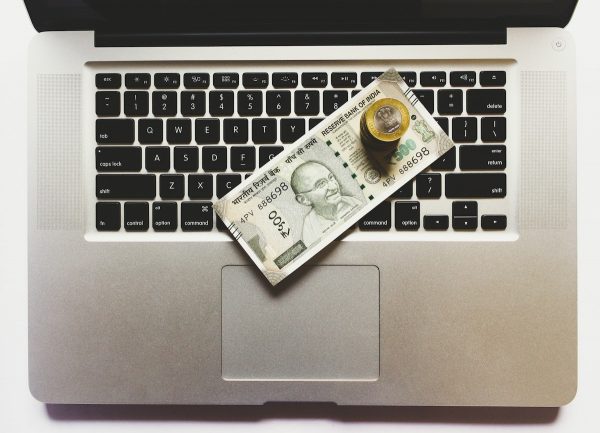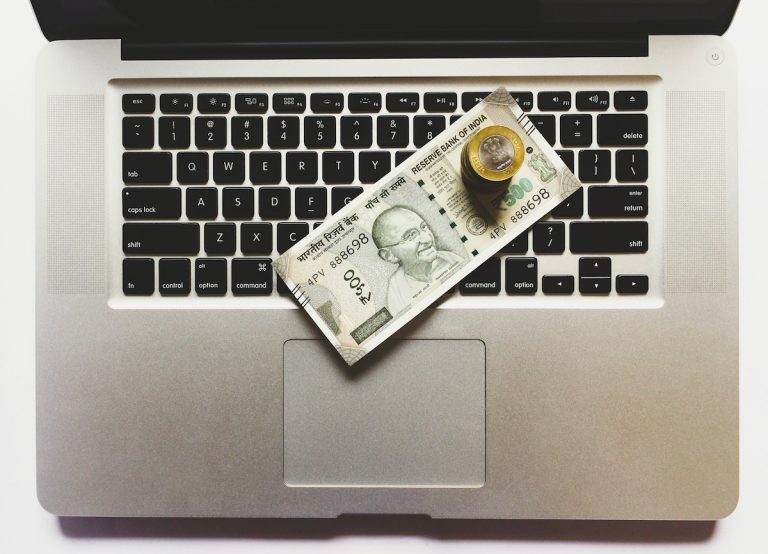 CoinDCX, a crypto exchange that claims to be the largest in India, says its fiat to crypto product Insta has experienced 38% month over month growth in volume, according to a statement by the firm.
The company claims that Insta has become India's most trusted and busiest fiat-crypto buy/sell product. CoinDCX seeks to onboard 50 million crypto users in the Indian market by 2021. As part of a promotion to drive users to the platform, CoinDCX has announced a 100% fee rebate for Insta users who buy/sell crypto from 15-22 August. The fee rebate may be used on any trade across CoinDCX's Spot and Margin products from 24 August to 24 September 2020.
Insta was launched on 15 August 2018 as a crypto gateway via Indian Rupees (INR). Users may purchase over 100 different cryptocurrencies on CoinDCX.
Sumit Gupta, CEO and co-founder of CoinDCX said when they started CoinDCX, they believed that cryptocurrencies could present unprecedented benefits to every consumer and that digital assets will serve as the future of finance.
"In order to fulfill our dream of democratising access to this new asset class, we created Insta to allow Indian users to buy and sell crypto seamlessly and in one place. Today, we are proud to announce that Insta has become our most essential product, achieving 62% month-on-month growth following the Supreme Court Verdict," said Gupta. "The past months have shown us that crypto has a future in India, and can unlock vast economic opportunities and benefits for the nation as a whole. With more Indians interested in participating in the global crypto economy following the Supreme Court lifting of the banking ban in India in March, a reliable on-ramp and off-ramp solution is key to our goal of pioneering national crypto adoption and industry development."
A banking ban on the cryptocurrency industry imposed by the Reserve Bank of India (RBI) in April 2018 was lifted by the Supreme Court of India in March 2020, allowing Indian users to purchase cryptocurrencies directly with INR. The crypto exchange says it has experienced a 3x quarter-over-quarter growth in trading volume, and a 4x quarter-over-quarter growth in daily active users in Q3 of 2020.

Neeraj Khandelwal, co-founder of CoinDCX said that Insta has become the number one fiat-crypto buy/sell product in India because of the ease of use, security, and value users that it offers.

Recently, CoinDCX launched "Stake by CoinDCX" offering an opportunity for passive income on a number of cryptocurrencies.

Sponsored Links by DQ Promote