Fast-growing digital asset platform BlockFi has closed on a $50 million Series C funding round led by Morgan Creek Digital, according to a note from the firm. BlockFi reports that this most recent funding round comes after a 10-fold increase in revenue in the last few months. BlockFi's revenue is said to have grown dramatically over the past year, putting the company on pace to reach $100 million in revenue over the next 12 months. BlockFi now claims over $1.5 billion in assets on the platform. Importantly, BlockFi reports a 0% loss rate across its lending portfolio since inception.
Other investors in the round include Valar Ventures, the lead investor in BlockFi's Series A and B, CMT Digital, Castle Island Ventures, Winklevoss Capital, SCB 10X, Avon Ventures, Purple Arch Ventures, Kenetic Capital, HashKey, and NBA player Matthew Dellavedova. BlockFi states that "two prestigious university endowments" participated in the funding.
BlockFi is perhaps best known for its crypto staking/lending service that has boomed. The platform seeks to bridge the world of crypto and traditional finance. Beyond staking, BlockFi allows users to trade in digital assets and manage these investments. Current pairs include BTC, ETH, LTC, USDC, and GUSD. A BlockFi Interest Account allows users to park crypto, without any minimum, while generating interest. The feature is available to users worldwide, minus a few exceptions, as well as all 50 US states.
This is BlockFi's 3rd funding round in the past 12 months. BlockFi says it will use the new funding to grow the team and further expand BlockFi's business lines, including a forthcoming Bitcoin rewards-based credit card and support for additional assets and currencies.
Anthony "Pomp" Pompliano, co-founder and Partner at Morgan Creek, issued the following statement:
"BlockFi's platform offers investors unparalleled capabilities in the digital asset ecosystem. We're excited to back this world-class team as they continue to add new products and expand into incremental areas that are disrupting traditional finance."
Pompliano has also joined BlockFi's Board of Directors.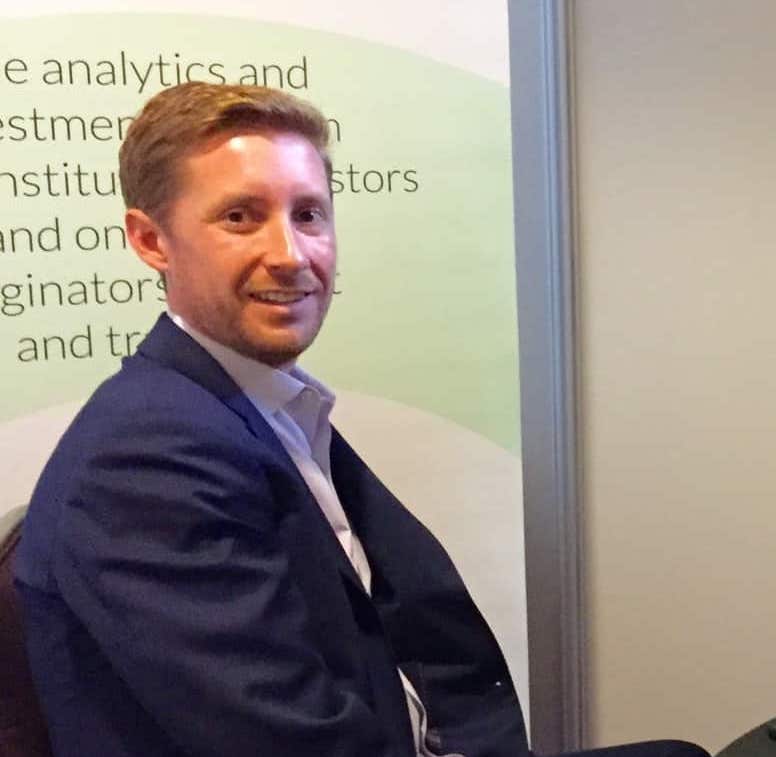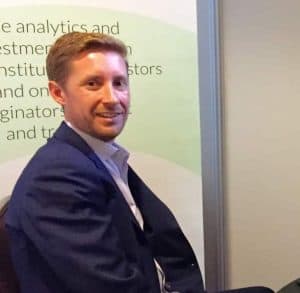 Zac Prince, CEO and co-founder BlockFi, stated:
"The past twelve months at BlockFi have been nothing short of amazing, and if anything, is a testament to the staying power of bitcoin and other digital assets. With the support from our investors, we're creating a platform for investors where they aren't investing in just digital assets anymore—they're investing in the future, greater financial empowerment and accessibility."
BlockFi's leadership team includes many hires from traditional finance as well as Fintech. BlockFi's new Chief Growth Officer Wittney Rachlin (American Express, Prudential), Chief Security Officer Adam Healy (Bakkt, Palantir, various U.S. government offices), General Counsel Jonathan Mayers (Renaissance Technologies, Barclays, Deutsche Bank), and Europe/APAC Managing Director David Olsson (Credit Suisse, Merrill Lynch).
Flori Marquez, Senior VP of Operations and co-founder of BlockFi, says that words like Bitcoin or blockchain were considered a "pipedream" years ago but are now more acceptable as investment options – especially in a world when traditional markets do not make sense to analysts:
"We're a driving force bringing cryptocurrencies mainstream, and I can't wait to see how the market is going to respond to what we're working on next."
Sponsored Links by DQ Promote