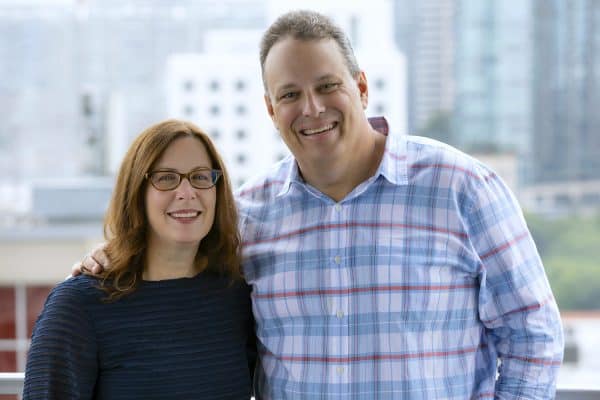 Kabbage, one of the best known online lenders in the US, has signed an agreement to be acquired by American Express (NYSE:AXP). Rumblings of a potential deal between the two parties have been circulating for some time now. In a public statement, American Express said it had agreed to acquire "substantially all of Kabbage" calling the acquisition an "important step toward American Express' goal of being an essential partner to small businesses through a broad range of payment, cash flow, and financial management tools." Specific deal terms were not revealed but an earlier report by Bloomberg set the purchase price as an all-cash deal worth $850 million.
American Express said the acquisition is expected to close later this year, subject to customary closing conditions. Kabbage's pre-existing loan portfolio is not included in the purchase agreement.
Kabbage started as a funding platform for eBay sellers but morphed into a leading cash-flow management platform for all smaller firms. Kabbage reports that it has served over half a million small businesses that accessed over $16 billion dollars in financing through the platform.
Amex said it will acquire Kabbage's team along with its full suite of Fintech products, data platform, and IP built for small businesses. These include access to flexible lines of credit, online bill payment, cash flow visualization tools, e-gift certificates, and the ability to centralize funds through the company's recently launched business checking account.
Launched in 2012 by CEO Rob Frohwein and President Kathryn Petralia, in a blog statement, the two founders said they are thrilled to have signed an agreement to be acquired by American Express.
Petralia and Frohwein stated:
"Although this is our first time sitting in the seat of the entrepreneurs selling their "baby," we are certain it's not uncommon to have a bittersweet feeling. On the one hand, we are entrepreneurs through and through and relish the daily fight that is required to push a company forward (not to mention through a pandemic). On the other hand, we are not joining just any company, but a company we have long admired that shares our vision to strengthen small businesses."
The two founders said they are "joining an illustrious company of exceptional people and that is what makes us so excited about this transaction."
In the near term, Kabbage will continue as before focusing on solving the challenges of small businesses. The combination of American Express's existing SME relationship along with Kabbage will provide access to over 3 million small business customers in the US.
American Express said it plans to offer a "broader set of cash flow management tools and working capital products" to its SME customers.
Anna Marrs, President of Global Commercial Services at American Express, said that in recent years her company has been expanding beyond industry-leading commercial products to offer a portfolio of payment and working capital solutions:
"This acquisition accelerates our plans to offer US small businesses an easy and efficient way to manage their payments and cash flow digitally in one place, which is more critical than ever in today's environment. By bringing together Kabbage's innovative technology and talented team with our broad distribution capabilities and over 60 years of experience backing small businesses, we can better," said Marrs.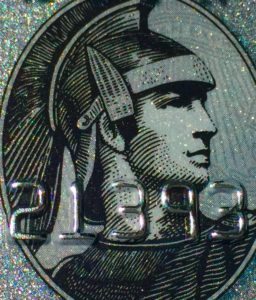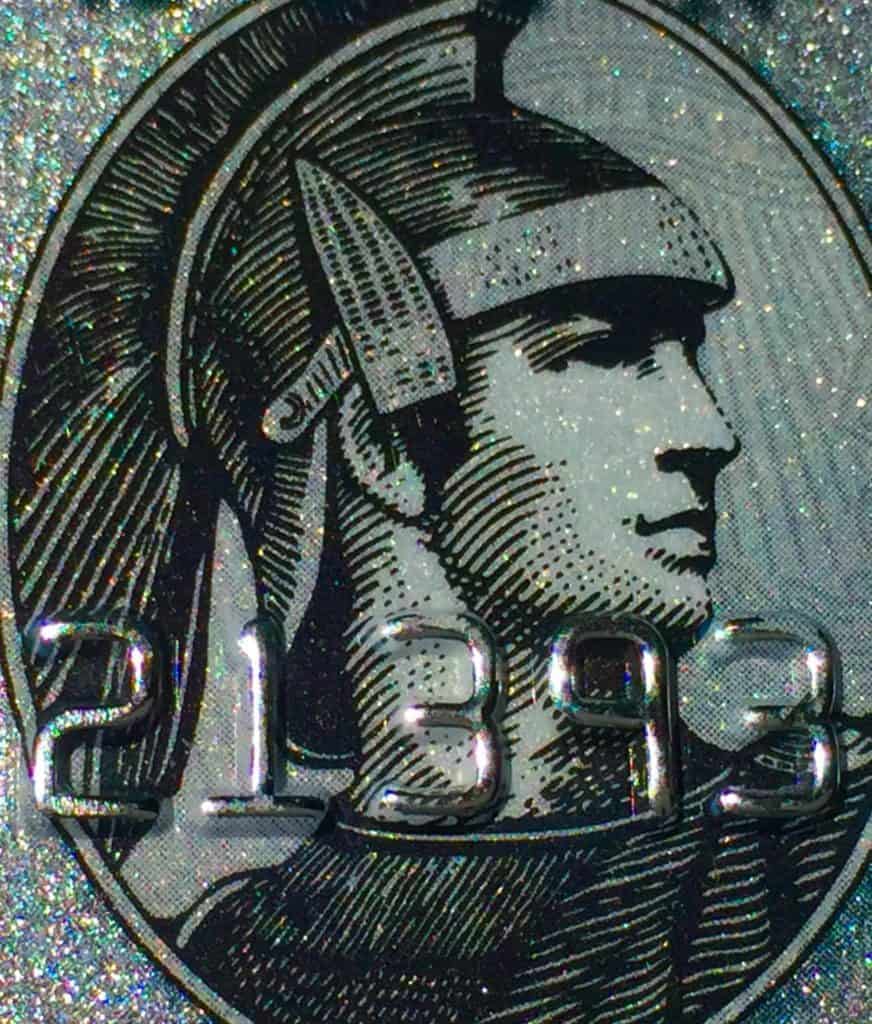 In recent months, Kabbage was hit hard by the COVID-19 pandemic just like all other online lenders. In March it was reported that Kabbage had started to furlough employees as businesses shut-down and lending screeched to a halt. Yet during the crisis, Kabbage quickly launched a new website "www.helpsmallbusiness.com" designed to support SMEs during the Coronavirus crisis.
Once the Payroll Protection Program (PPP) was approved by Congress, Kabbage emerged as a top facilitator for these loans that may be forgiven as a grant. Kabbage claimed to be the second-largest PPP lender in the country by application volume with approximately 300,000 approved applications for over $7 billion in government-backed loans.
As an agile Fintech, Kabbage was quick to iterate when the economy shifted. In July, Kabbage announced a small business checking service becoming more of a digital bank while many brick and mortar bank branches were closing their doors. At that time, Petralia announced the service stating:
"Amidst one of the largest financial crises in history, we helped over 225,000 small businesses access services many of their long-time bank partners would only provide to their largest customers. We believe in the businesses too often left out, overlooked and underestimated. Kabbage Checking is a new banking service built to give those small businesses an upper hand to earn more, save more and grow their business faster without sacrificing anything they expect from a bank."
Kabbage will now become part of the American Express family of financial services that span the globe.  In its most recent quarterly report, American Express announced top-line revenues of$7.7 billion, down 29% from $10.8 billion during the same quarter a year ago. The results were a reflection of the ongoing health crisis.

Kabbage is not the first Fintech to be Hoovered up and will not be the last. Several weeks ago, another online lender in the SME sector, OnDeck, was acquired by Enova. Expectations are for more consolidations and acquisitions to occur in the coming months. Both old finance and newer Fintechs have struggled, and at times thrived, during the Coronavirus pandemic that has caused a massive and rapid shift in the economy due to social distancing and government-mandated lock downs.

In being acquired by American Express, Petralia and Frohwein said they cannot think of a better collaborator to join that shares their vision and goals. Perhaps some of Kabbage's agility and tenacity will help Amex, a 170-year-old company, better compete in the digital financial services sector.

Sponsored Links by DQ Promote