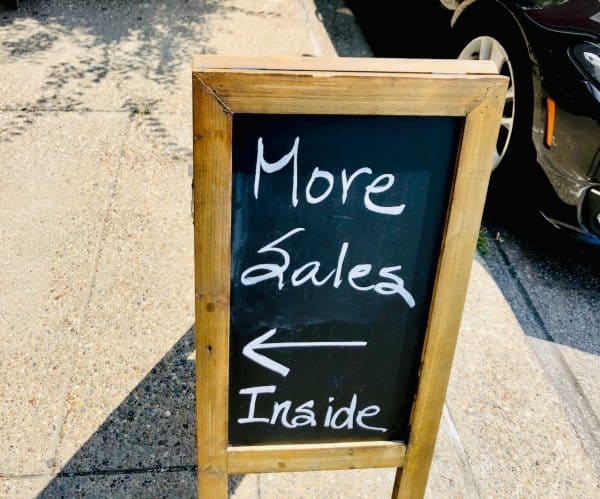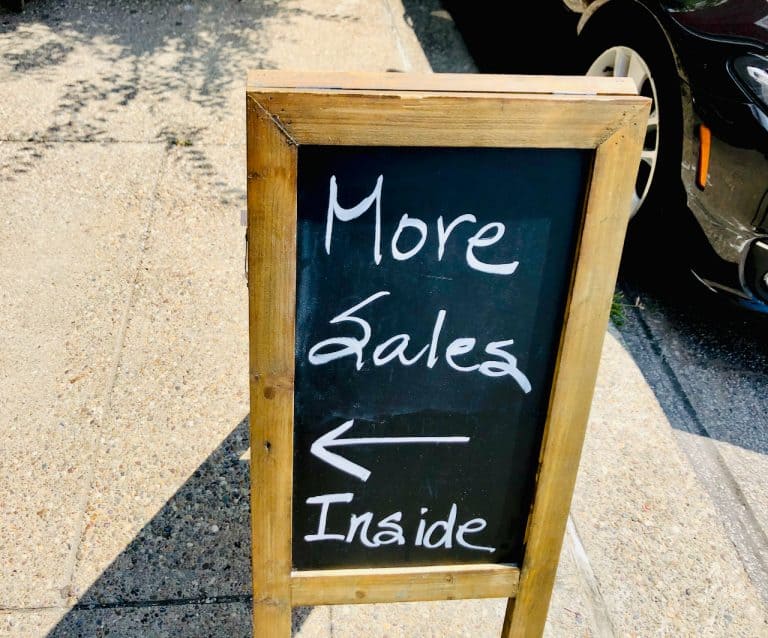 Earlier this week, OnDeck (NYSE:ONDK) announced it was being acquired. For months, there had been rumors circulating that OnDeck had put itself up for sale. During Q1, OnDeck CEO Noah Breslow said during its earnings call that OnDeck was working with its board of directors to" explore all options to maximize shareholder value." That statement pretty much confirmed it was looking to be purchased.
OnDeck's shares jumped on the news of the acquisition but the victory was pyrrhic in many ways as the company went public at a price per share of $10. At one point, OnDeck traded above $20/share. The company was sold for a per-share value of just $1.38. Shares in the purchasing company, Enova (NASDAQ:ENVA) have held up pretty well following the news.
Many Fintech observers believe we are in store for a growing number of mergers and acquisitions. As winners emerge and certain Fintechs fall behind, it simply makes sense to combine efforts, gain market share, and live to fight another day. The alternative can be a greater challenge.
There have been several high profile acquisitions by traditional financial service firms. All finance is migrating online – it is more of a question as to who you buy or do you build it yourself. Partnering can be a short term solution.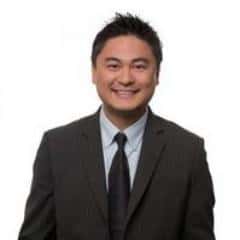 Timothy Li, a noted Fintech entrepreneur, CI contributor, and founder of Alchemy, shared the following perspective:
"Fintech consolidation started with some upbeat M&As earlier this year with Plaid and Finicity both picked up by Visa and MasterCard. Minting billionaires along the way. However, OnDeck, one the first Fintech to IPO on December 17th, 2014, a few days after LendingClub, was once valued north of $1 billion dollars but was sold for less than 9% of its IPO value," said Li.
Li sees other possible acquisitions emerging in the Fintech sector:
"Consolidation will continue will into the first innings of 2021. Prosper, LendingClub, Kabbage could all be targets of a merger with each other or sold to strategic partners. Banks are probably licking their chops right now and trying to figure out which pieces of technology or business models better fit their overall strategic vision. Oh, and there's Greensky and LendingPoint – Fintechs that have to be exploring all sorts of options."
Regardless, the Fintech sector will continue to succeed with consumers and small businesses being the biggest winners of them all with more options and lower prices. All due to Fintech competition.

Sponsored Links by DQ Promote