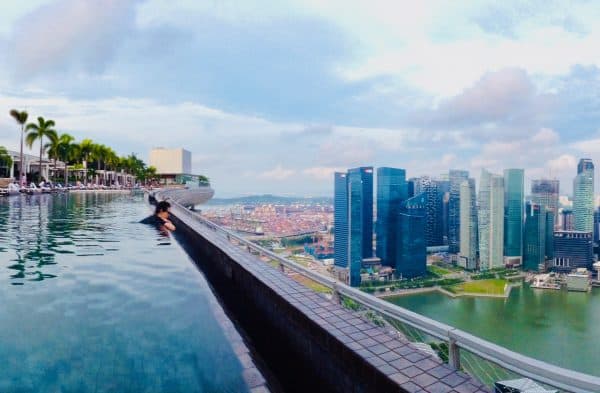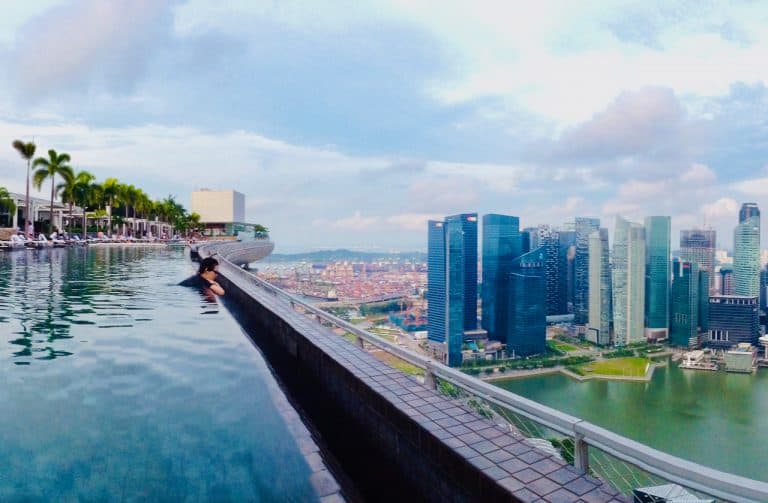 Ravi Menon, the Managing Director of the Monetary Authority of Singapore (MAS), recently delivered a speech on "Powering the next stage of Singapore Fintech" at the Singapore Fintech Festival
Just five years ago, the country's leaders had a vision that focused on making Singapore a "smart" financial hub.
Menon noted that Fintech sector participants in the country wanted to establish a financial center where innovation is "pervasive" and appropriate technology is widely adopted. He also mentioned that the nation's leaders wanted to adopt tech solutions that would boost efficiency, provide new business opportunities, allow companies to better manage risk, and also improve people's lives.
Menon added:
"At the core of our drive was a conviction that technology will fundamentally transform financial services … that if our financial sector stood still, we would be swept away by the tides of technological changes. And the tides were coming in fast."
He noted that in the past few years, we've seen major innovations including AI / machine learning, Big Data, blockchain tech, cloud technologies, and digital and mobile payments.
He continued:
"The [Monetary Authority of Singapore] MAS set about creating a Fintech ecosystem that embraced both incumbents and insurgents. We wanted to facilitate the digital transformation of established financial institutions so that they can innovate and compete with the best."
He further noted:
"We also wanted to support Fintech firms outside the financial sector that were innovating new ways to provide financial services. The relationship between the incumbents and insurgents has been sometimes competitive but often collaborative – and both have been good for the ecosystem."
Menon confirmed that Singapore adopted a "multi-pronged" strategy to develop a vibrant Fintech ecosystem that now ranks among the best in the world.
Singapore's Fintech regulatory system aims to offer simple and clear rules and guidelines, so that there's no confusion about how to establish a business. The nation's regulators also adopt an approach that "selectively eases" licensing requirements.
They also offer appropriate guidance on new or emerging tech (emtech) such as cloud computing, digital tokens or currencies, and Robo-advisory services.
Like most other developed or fast-developing nations, Singapore has also launched regulatory sandbox programs specifically for Fintech businesses. They've also introduced several regulations like the Payment Services Act to support local payments companies.
Menon revealed:
"The financial industry has begun to make progress in frontier technologies like AI. The AI and Data Analytics (or AIDA) Grant, under FSTI, has helped to promote the adoption and integration of AI and data analytics in financial institutions. MAS has funded 23 AIDA projects and published 5 requests-for-proposals on topics such as Quantum Computing and Explainable AI."
(Note: Menon's comments came as part of "The Green Shoots Series – Leading Through a Crisis: Up Close and Personal with Ravi Menon," which took place on August 13, 2020. The full speech is available here.)

The MAS recently committed $182 million to support innovation and develop Fintech projects.

The MAS along with the National University of Singapore (NAS) and National Research Foundation (NRF) have joined to create a new Fintech focused entity: the Asian Institute of Digital Finance (AIDF) – which aims to provide thought leadership and strengthen synergies between education, research and entrepreneurship in Fintech.

Sponsored Links by DQ Promote