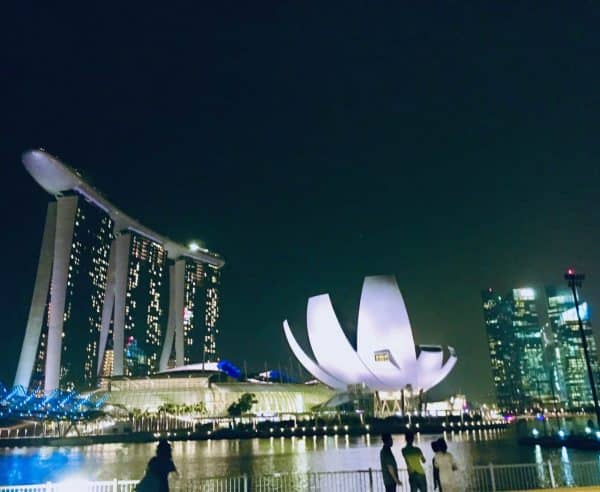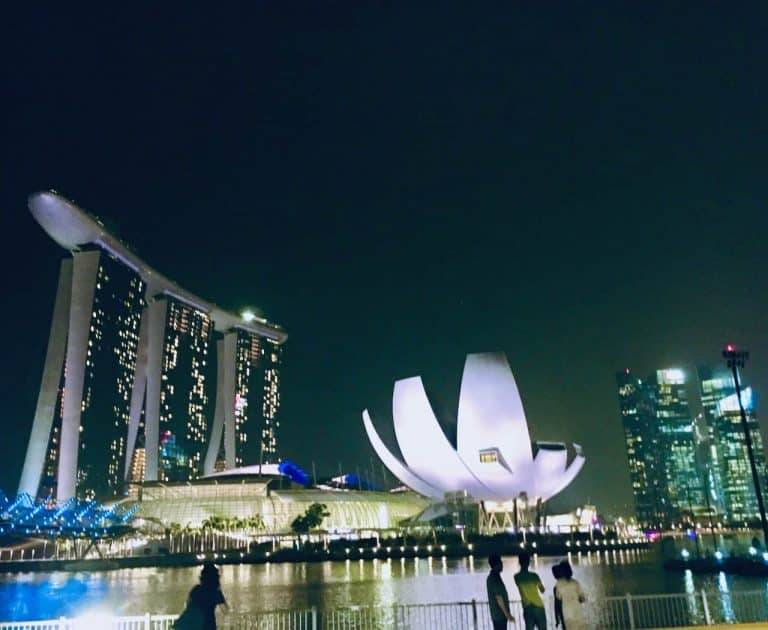 More Singapore based companies and businesses are expected to use the latest Fintech platforms and services in the coming year. Firms operating in the Asian country aim to streamline their business by adopting the latest digital technologies, according to a report from CPA Australia, a multinational professional accounting body.
CPA Australia's latest survey of Fintech adoption by Singaporean firms reveals that 73% of local businesses are planning to or expect to use at least one Fintech related product or service within the next 12 months, which is more than the 67% reported by businesses last year.
Mobile payments and online or digital wallets are expected to lead to the increased adoption of Fintech in Singapore. More than 42% of businesses in the country said they believe that these digital platforms and services will be used by the most in the coming year. Robo-advisory/chatbots should be adopted by about 24% of the country's businesses, while Open Banking APIs may be used by around 20% of local firms.
Approximately 60% of Singapore based companies (responding to the survey) said that Fintech adoption was necessary, and they plan to use more of these services in order to increase operational efficiency.
About 44% of businesses said the use of Fintech should help them get a better understanding and improve their overall customer experience. Around 37% said that adopting Fintech solutions would help them cope with disruptions created due to the COVID-19 outbreak.
Chng Lay Chew, Singapore Divisional President of CPA Australia, stated:
"With the global pandemic and more challenging business environment, improving efficiency and enhancing the customer experience are essential elements for businesses to sustain themselves and to thrive. More widespread adoption of Fintech products and services will help in this respect as consumers become increasingly comfortable with digital financial transactions. Government support of technology adoption and a friendly regulatory environment to position Singapore as a top fintech hub will also be key influences in growing Fintech usage."
In April 2020, the Monetary Authority of Singapore (MAS), the nation's financial regulator and reserve bank, had asked local residents and businesses to begin using all-digital platforms and services including e-payments, in order to prevent the spread of the Coronavirus.
The MAS recently committed $182 million to help with innovation and various local Fintech projects that should improve the nation's economy.
Barriers to Fintech adoption in Singapore, according to the survey, include lack of understanding of these technologies within senior management (about 30%), and cybersecurity risks (34%).
Chng added:
"Cyber risks are very real threats to organizations. To mitigate these risks, it is important that senior management and the boards of companies have the relevant expertise to drive the company's cybersecurity strategy, as well as invest in systems and people to build up cyber defence [systems.]"
The survey by CPA Australia was reportedly performed from June 23 to July 14, 2020.

There were 573 responses that were received from CPA Australia members in four major Asian markets. including Singapore, Malaysia, mainland China, and Hong Kong.

There were 110 respondents from Singapore. They work in many different industries including consulting (13.6%), financial services (12.7%) and public practice/CPA firm (12.7%).

As reported, Fintech adoption in China remains strong due to increased use of AI, digital wallets, WealthTech, and Robo-Advisory services by local businesses.

Sponsored Links by DQ Promote