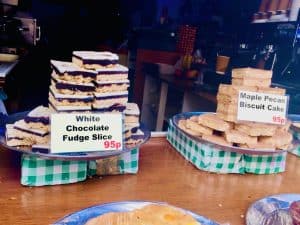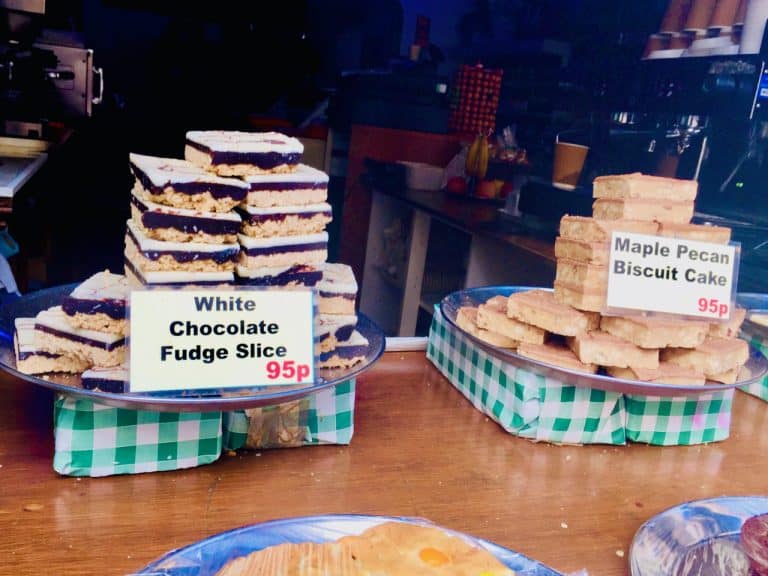 Folk2Folk, a peer to peer lender supporting local and rural businesses, says that service providers in the UK should consider diversifying or branching out into new areas in order to survive during the COVID-19 pandemic.
Folk2Folk notes that companies have been negatively affected because many of them were forced to suspend operations during nationwide lockdowns. Now that businesses are beginning to re-open in the UK (and globally), they're being required to follow social distancing guidelines to prevent the further spread of the virus.
Folk2Folk reveals that companies operating across nearly all major sectors are looking into how they can change their business strategy. For example, some firms are considering introducing new products and services so that they can generate enough revenue to stay afloat.
Folk2Folk says that traditional finance sources are not really interested in funding small businesses that are planning on expanding operations by diversifying their services.
The P2P lender notes:
"It's not surprising then, that during lockdown and beyond, businesses across all sectors are considering how to pivot – what new or different services or products can they offer – in order to remain sustainable. Many business owners face tough decisions and so the scale of business change may range from mild to dramatic."
Folk2Folk says that diversification is "something to be celebrated and supported."
They explain:
"Diversification can work as a growth or survival strategy for businesses and it may well be the secret to our country's post-pandemic recovery and post-Brexit success."
However, it can be quite challenging to acquire the funds needed to explore new ideas or initiatives "especially when a degree of certainty and speed is required as is often the case in 'make or break' scenarios."
The Folk2Folk team claims that as businesses' appetite for diversification has increased, the traditional finance provider's appetite to fund new initiatives has diminished.
Folk2Folk claims that institutions are no longer as willing to invest in smaller, rural, local businesses in the UK. The P2P lender pointed out that this is the market segment that it aims to serve and may be willing to help firms with their diversification strategies.
Folk2Folk notes that during the past decade, rural and farming business owners have tried to develop alternative sources of income by branching out into new market segments.
The company adds:
"This entrepreneurial spirit shown by British farmers and landowners has proven that new opportunities and ideas can be turned into profitable and sustainable businesses. And now we're seeing an increase of this trend across other sectors, as businesses innovate and get creative about sustaining their future in the wake of the Covid-19 pandemic."
In June 2020, Folk2Folk reported £17.3 million in lending to SMEs during the lockdown.

Last month, Folk2Folk teamed up with CrossLend to strengthen its institutional investor strategy.

Earlier this year, Folk2Folk was approved by the British Business Bank for CBILS (the Coronavirus Business Interruption Loan Scheme).

Sponsored Links by DQ Promote