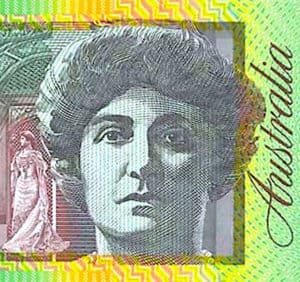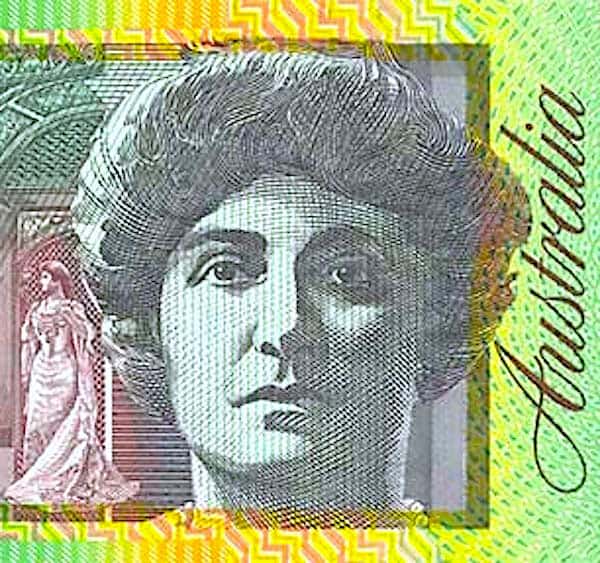 Australia based Parpera, a Fintech firm that's focused on developing a digital ​banking solution for business owners and freelance or gig economy workers, has opened shares for trading with Equitise, an equity crowdfunding platform.
Established by former EY management consultant Daniel Cannizzaro, Parpera shares are priced at $5 with only a $250 minimum investment. The minimum funding goal had been set at $250,000, however, trading in Paropera shares has now surpassed $445,000 (at the time of writing). The Fintech firm plans to raise as much as $800,000.
The company said it would offer an online or digital wallet to businesses, along with  card, payment, and money management features through an in-app marketplace of third-party providers.
Parpera had managed to secure a strategic integration partnership with MYOB, an accounting software developer. MYOB will be offering App Partner and App Marketplace integration and marketing access to around 1 million businesses based in Australia.
Cannizzaro said the company has an early waitlist of about 1,000 companies.
He added:
"Businesses are tired of having to manage their … finances via a patchwork of financial products, spreadsheets, invoicing, and accounting tools. It is costing them time, money and adding to the stress of running a business. Finally, Australian businesses will have a better way to manage their money."
As reported in June 2020, Parpera is the next aspiring digital bank to throw their hat in the Fintech ring. Not yet a regulated bank or authorized deposit-taking institution, Parpera is in the process of securing the necessary licenses it requires for its products and services in Australia.
In June of this year, Parpera had begun registering indications of interest on Equitise. The company had revealed that it had successfully raised pre-seed funding through a private allocation but did not disclose how much.
Parpera had said that it was raising funds online so that it could establish a "community of people, businesses, and investors and they believe that equity crowdfunding is a powerful tool to achieve this."
Similar strategies have worked well in the UK for major digital banks such as Revolut and Monzo.