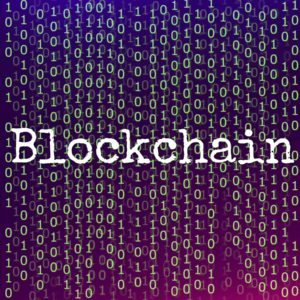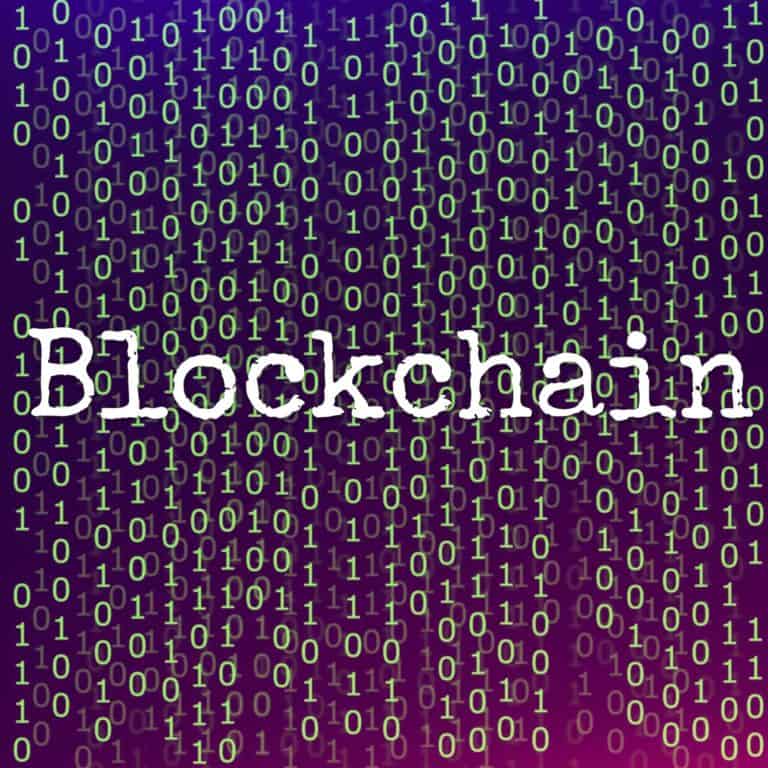 Radix DLT Ltd, the developer of a "high-throughput" or high-performance protocol for creating decentralized applications (dApps), crypto, or blockchain-based tokens and coins, reveals that it has implemented four new technology solutions that could help decentralized finance (DeFi) achieve mainstream adoption.
The Radix team notes that they've created Cerberus, a high-speed blockchain network consensus algorithm; Radix Engine, which may be used to implement various DeFi apps; Component Catalog, a library to help develop DeFi platforms; and Developer Royalties, a "decentralized" incentive or rewards program.
Radix says that DeFi could go mainstream if transactions can be completed at low or competitive rates. It's also important for DeFi networks to be secure, scalable and ready for developing composable apps. Additionally, there should be incentives that motivate software engineers to create DeFi solutions.
The Radix team states that DeFi can go mainstream when all of the barriers or obstacles holding it back have been removed, without "compromising decentralization."
They added:
"[Mainstream decentralized finance adoption can take place] when developers are finally given the tools they need to build apps that can surpass the services offered by the traditional financial industry. It happens when users of those apps wonder why they ever put up with the old way. Mainstream DeFi will move far beyond $4 billion and [will] begin to absorb the $111 trillion waiting to be deployed onto the public ledger. Mainstream DeFi is the future we built Radix for."
Radix said that its Engine has been developed specifically for "the creation of logic that defines predictable, correct results on-ledger in response to requests." The engine is based on Finite State Machines. Meanwhile, the Component Catalog builds on top of the Radix Engine and provides an on-ledger (or blockchain based) hub for software engineers to create dApps.

Cerberus is Radix's consensus mechanism that has been developed based on "a unique pre-sharded ledger and uses a new consensus process called braiding." Its incentive program, called Developer Royalties, offers special rewards at the protocol-level.

According to Radix, developing a platform that's fit or ideal for mainstream DeFi isn't "a matter of solving one problem; it's a matter of solving multiple problems that exist at every layer of today's DLT platforms."

The Radix team recommends that DeFi platforms must be able to support interoperability, have properly aligned incentives, must be scalable, and be able to avoid hacks, exploits, or other types of technical failures.

DeFi has experienced explosive growth. There's more than $6.7 billion in value locked into various DeFi protocols.

Sponsored Links by DQ Promote