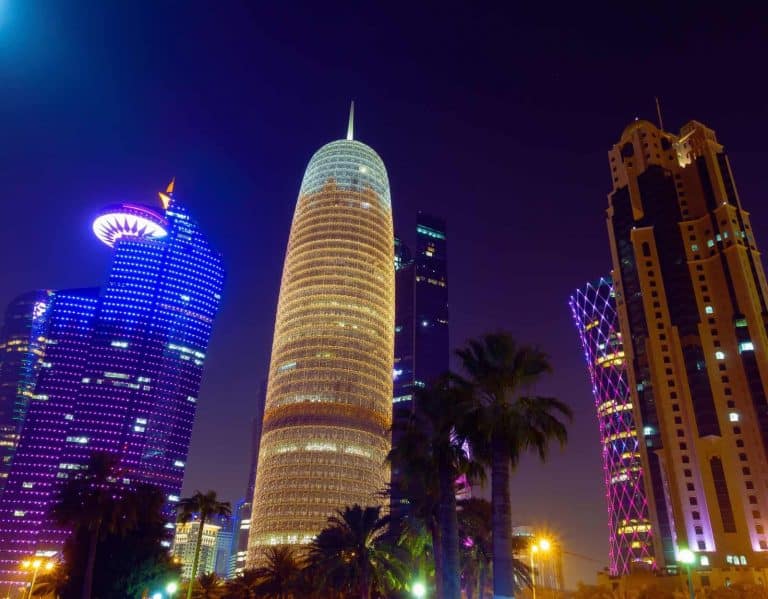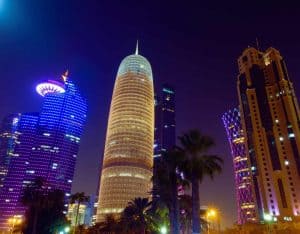 Qatar has been ranked or classified as a high-income economy by the World Bank. Although the Middle Eastern country only has a GDP of around $200 billion (a lot less compared to many trillion-dollar economies), it's home to just over 2.7 million people so the GDP per capita is quite high (around $70,000 per person).
As previously reported, Qatar has a very high human development index (HDI), meaning the nation's residents enjoy a really high quality of life when compared to other countries. The majority of Qatar's residents have access to fairly competitive job and business opportunities and healthcare services.
Qatar and other Middle Eastern nations such as the United Arab Emirates (UAE), Saudi Arabia, Oman, Kuwait and Bahrain have had to deal with declining global oil and gas prices. They've dropped even more due to COVID-19 because international travel had been banned or severely restricted which led to considerably lower demand for fuel.
While countries such as Bahrain, Kuwait, Oman, and even Saudi Arabia (until recently) have not done much to diversify their economies, the UAE and Qatar have taken the lead when it comes to establishing strong economies, including major projects focused on Fintech adoption.
Qatar has committed to a national Fintech strategy in order to further diversify its economy. The initiative will reportedly be supported by one of the most economical solar energy sources in order to meet sustainable and renewable energy goals. The country is planning to obtain 20% of its total power supply from solar energy within the next decade (which may be part of its Vision 2030 Strategy).
Yousuf Al-Jaida, CEO at the Qatar Financial Center (QFC), had recently noted:
"[COVID-19 related challenges] not only highlight the importance of tech and fintech, but also accelerates adoption and development. We will continue in our efforts to enrich and develop the tech and fintech infrastructure in Qatar as an enabling platform and look forward to seeing more international Fintechs, including those from the US, easily integrate into Qatar's thriving ecosystem via QFC's Fintech license and wide range of benefits."
The QFC's operations have grown by 35% during the past year. It currently has more than 900 clients from both the financial and non-financial industries.

Qatar-based businesses have also adopted blockchain or distributed ledger technology (DLT)-based solutions.  In March 2019, Qatar-headquartered telecommunications service provider, the Ooredoo Group, introduced a blockchain-focused initiative.

Ooreedo has been working with private, public and academic organizations to create blockchain-powered solutions. Ooredoo Group CEO Sheikh Saud bin Nasser Al Thani had said that blockchain has the potential to "facilitate new digital business models and revenue in the next five years."

He believes that DLT can help organizations with lowering operational costs and boosting overall efficiency, while promoting greater transparency and trust that's needed to conduct secure digital payments.

According to local sources, smart contracts are being explored for their use in managing titles, property deeds, product tracking and bank to bank cross-border settlements.

Sponsored Links by DQ Promote