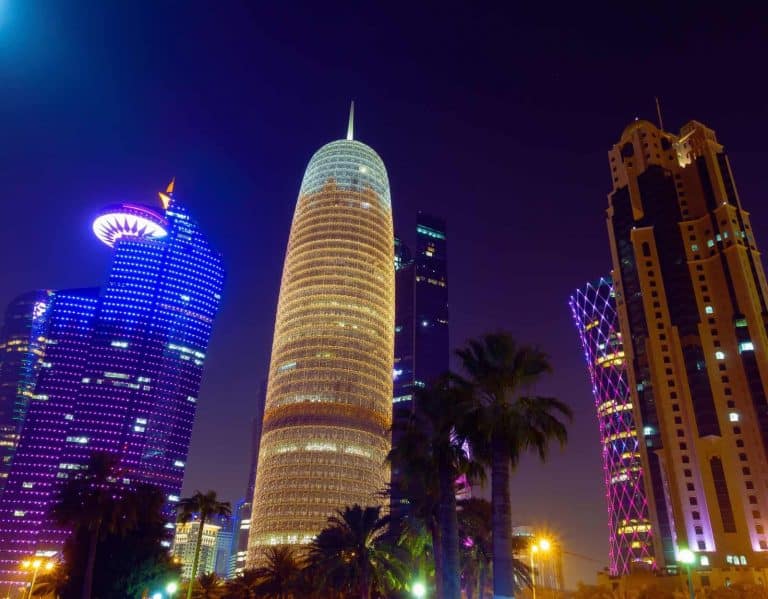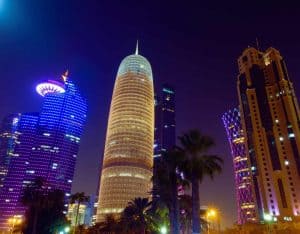 Fahad Al Dosari, Commercial Attaché for the Embassy of Qatar in the US, has argued that the Middle Eastern financial hub is one of the world's most stable economies.
Dosari, whose statements came during a virtual panel discussion that covered Qatar's evolving Fintech sector and related business opportunities (on June 23, 2020), stated:
"Under the leadership of His Highness the Emir Sheikh Tamim bin Hamad Al Thani, all of Qatar's government agencies are committed to supporting US investment in the region and making Qatar a fintech hub for the Middle East."
Qatar is well-established as a major financial hub in the Middle East. The country has introduced progressive laws that support its emphasis and focus on embracing payment innovations while adopting the latest Islamic financial services.
As reported in January 2020, the Qatar Financial Center said it recorded 33% growth in 2019 with over 800 Fintech, IT, tax, and investment consulting firms now part of the organization.
As noted in a release shared with Crowdfund Insider:
"Set forth by the Qatar Central Bank (QCB), the National Fintech Strategy aims to support the burgeoning sector in partnership with several key local stakeholders including the Qatar Financial Centre (QFC) and the Qatar Development Bank (QDB)." 
The nationwide Fintech Strategy will aim to improve digital payments platforms, money management, lending, and various other financial industry segments.
Yousuf Al-Jaida, CEO of QFC, remarked:
"Qatar's Fintech strategy continues to accelerate local and international Fintechs in Qatar. QFC has long recognized that Qatar's Fintech sector is booming with opportunity."
Al-Jaida added:
"[COVID-19 related challenges] not only highlight the importance of tech and fintech, but also accelerates adoption and development. We will continue in our efforts to enrich and develop the tech and fintech infrastructure in Qatar as an enabling platform and look forward to seeing more international FinTechs, including those from the US, easily integrate into Qatar's thriving ecosystem via QFC's FinTech license and wide range of benefits."
As reported recently, the Qatar Fintech Hub (QFTH), co-founded by Qatar Development Bank (QDB), is planning to encourage and support multinational Fintech firms to establish operations in the Middle Eastern country.

The "future is bright" for Qatar's Fintech Firms that can survive COVID-19 and partner with incumbents, according to recent statemsnts and insights from Henk Hoogendoorn, managing director of the Financial Sector Office at the Qatar Financial Center (QFC),

Sponsored Links by DQ Promote