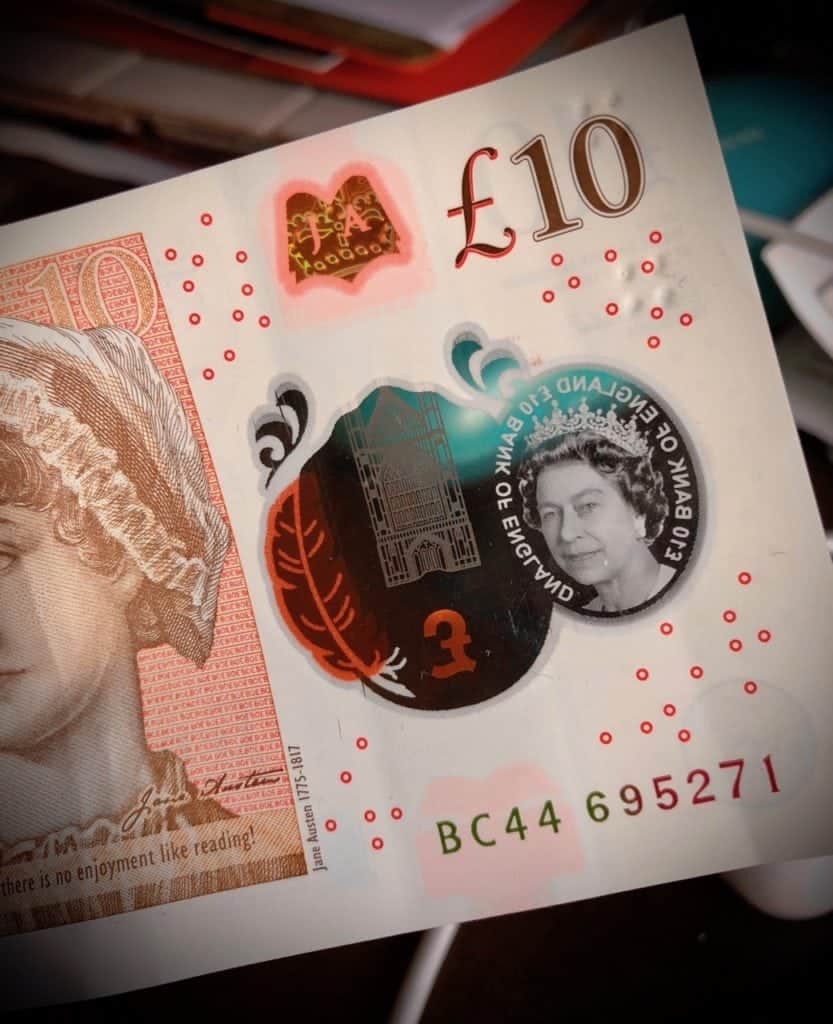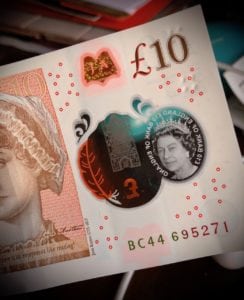 Assetz Capital is reporting that its secondary market has processed around 4,000 trades totaling around £6 million in its first two weeks of operations. The company states that buyers took advantage of discounts and sellers took advantage of that demand to withdraw some capital quicker than was possible prior to the marketplace.
Assetz Capital adds that around 2% of investors have sold at discount to date and another 2% of investors are looking to sell at discount.
Currently, Assetz  Capital "Access Accounts" offer a range of rates between 3.75% and 4.1% per annum and the limited discounts on offer effectively provide extra interest in the form of the discount.
The Access Account Marketplace allows users to set 'Invest' and 'Withdrawal' instructions at a discount of their choosing. The platform automatically looks to match both sides of the trade.
Stuart Law, CEO at Assetz Capital commented:
"It is good that people now have another way to withdraw capital from their loan investments and we expect discounts to remain for a while whilst the impact of the virus on the UK economy remains uncertain and people want to rebalance some of their investments to cash. Nonetheless, the number of people and amount of money looking to be withdrawn seems to be falling very quickly and the withdrawal queue is down some £10 million since two weeks ago as a result of many people cancelling withdrawal requests and others selling at a discount. The ability to come into the Access Accounts with a discount provides an even greater incentive to join our investors supporting the UK economy and earning fair rates of interest."
Law said that interest rates may fall further and perhaps go negative and thus investment opportunities like Assetz Capital offers will continue to capture interest from investors.

Sponsored Links by DQ Promote